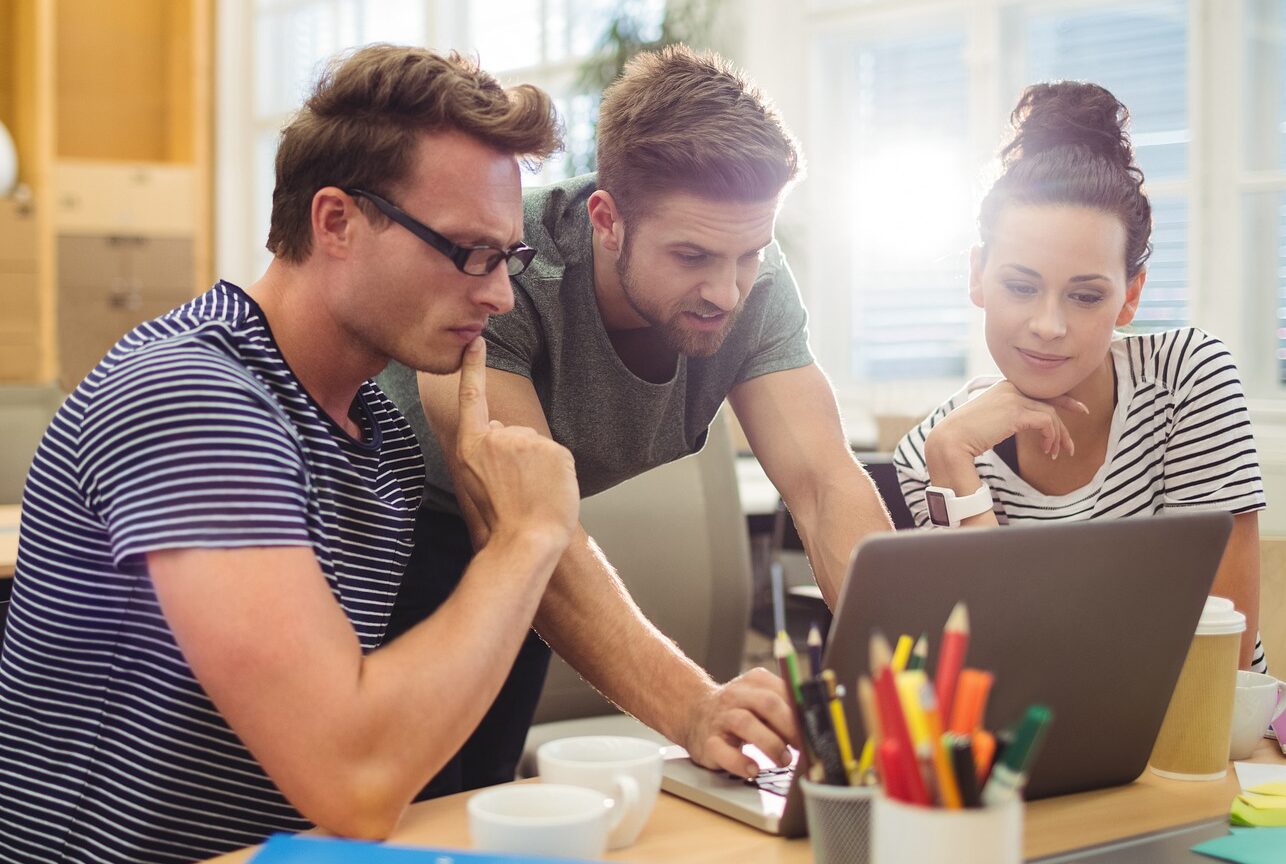 Value Stream Mapping allows your company to remove all nonessential activities that create waste while supporting your key processes. The process is used to help fully understand the current condition of your organization by implementing a flowchart of your organization. This flowchart will help us see the areas in need of improvement within your organization. It is important to identify what waste means to your company and optimize it. Aim the focus on the best practices for your organization by getting rid of excess processes and procedures within your organization's daily operations. Waste in your organization can be defined as: 
This happens when you produce too much too quickly. Over production is the most serious type of waste. By overproducing, you are contributing to most of the other types of waste listed below. The goal of Value Stream Mapping is to have a balance between customer demand and the total capacity of the process.  
Employees are unable to do their part because resources are unavailable or behind schedule. The risk of having longer waiting times for employees can extend to customers having to wait unnecessary amounts of time for their product. When this happens, overall customer satisfaction goes down. By optimizing waiting times, ensure your organization is delivers value to your customers and employees.  
Just like over production, over processing is similar in the way that your organization is processing too much at once. This can make the product more complicated than it needs to be. Doing too much is a waste of your organization's resources and time. If a product can be completed with less steps, it is being over-processed. By putting standardized work practices in place, this will help to ensure your organizations efficiency and uniformity.  
Defects are another important form of waste; they are also a consequence of over production. When you have an excess of items, there is a higher chance that there will be more defective items. They have a direct impact on the ability of the process. Items that are defective and need to be replaced increase the waiting time for customers.  
Conveyance is the action or process of passing something through unnecessary places or people. Moving materials around provides zero value to the employee or customer. The goal should be to move materials as little as possible. The focus should be on what is needed for your organization now, not in the future. 
Value Stream Mapping helps identify waste processes and procedures that are hindering your organization from reaching its full potential. By reducing waste, focus is centered on what is important and most valuable to your organization. Value Stream Mapping also gives your organization room to grow. By eliminating waste, it leaves room for your organization to envision an ideal state of operation.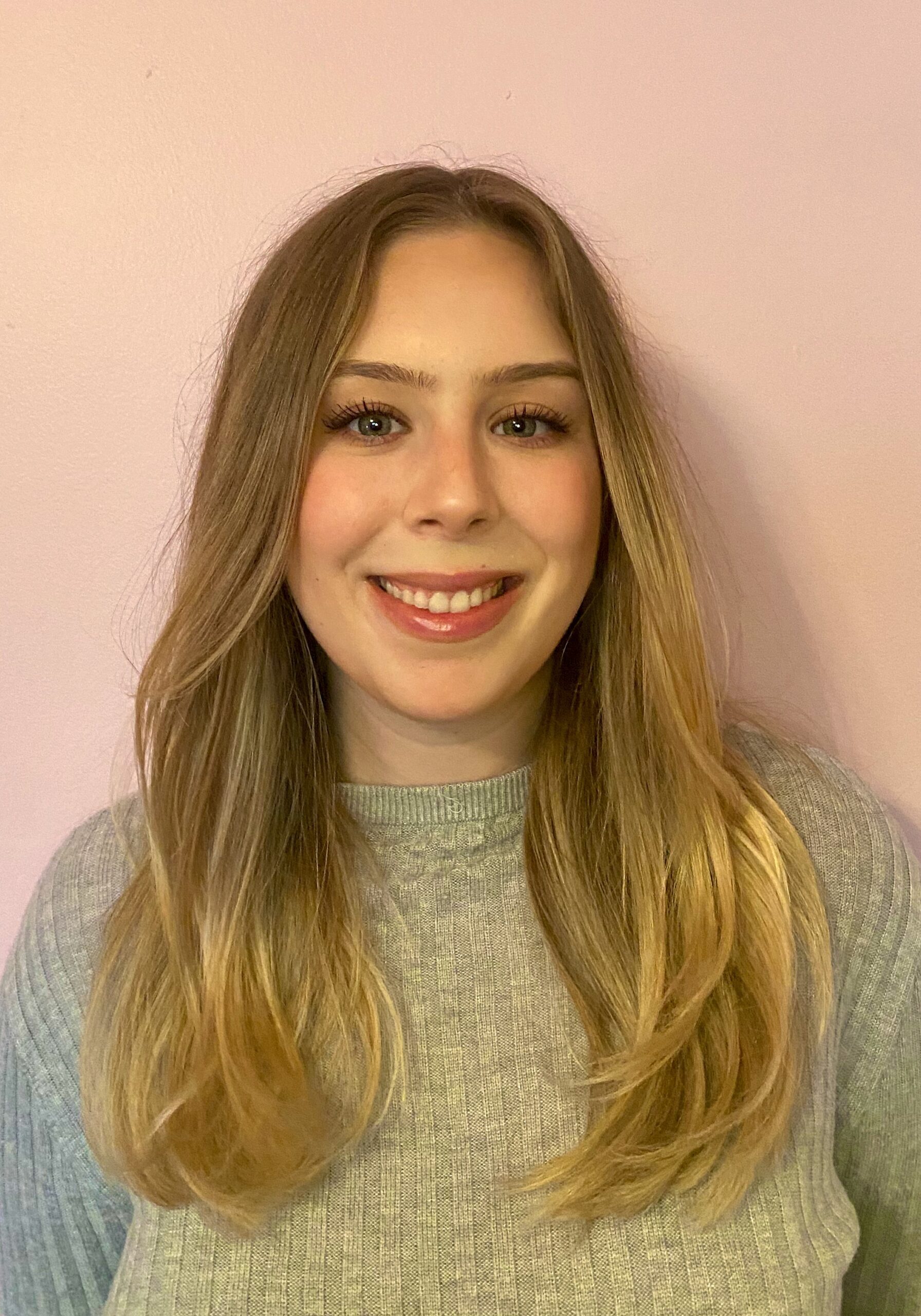 Anna Burchman
Critical Ops Intern