The Critical Ops Team is passionate about the communities in which we live and work. As a geographically dispersed organization, we're committed to giving back to our areas' unique needs. From training programs, to service projects, to sitting on boards and committees, we strive to lend our time and talents to causes we care about.
Inspiring Next-Gen Leaders
Critical Ops teams up with experts and leaders from across the country to provide workshops and camps for youth to refine soft skills and tactical capabilities. Each youth leader takes their knowledge to their communities to engage their family, friends, and neighbors in their efforts. These camps have also inspired others to launch their own programs with their peers through a "give back project" initiative.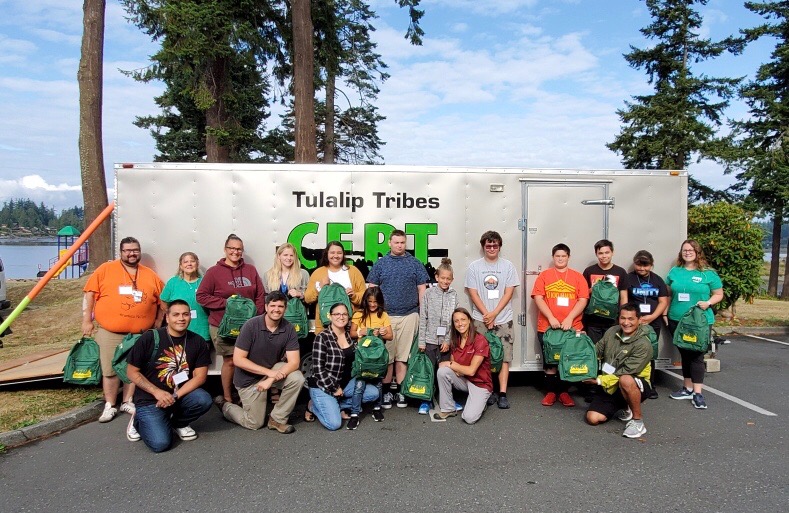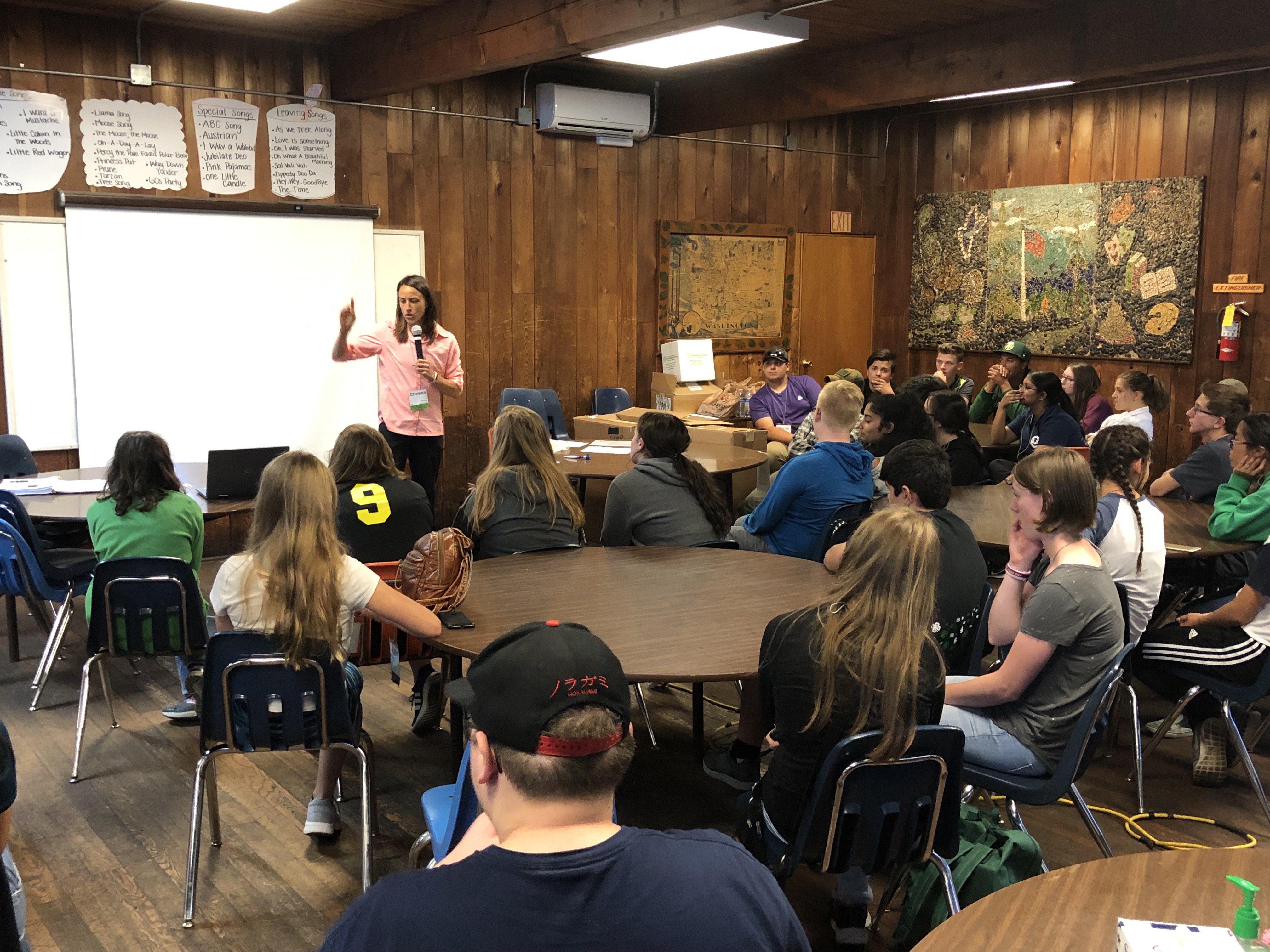 Serving the Business Community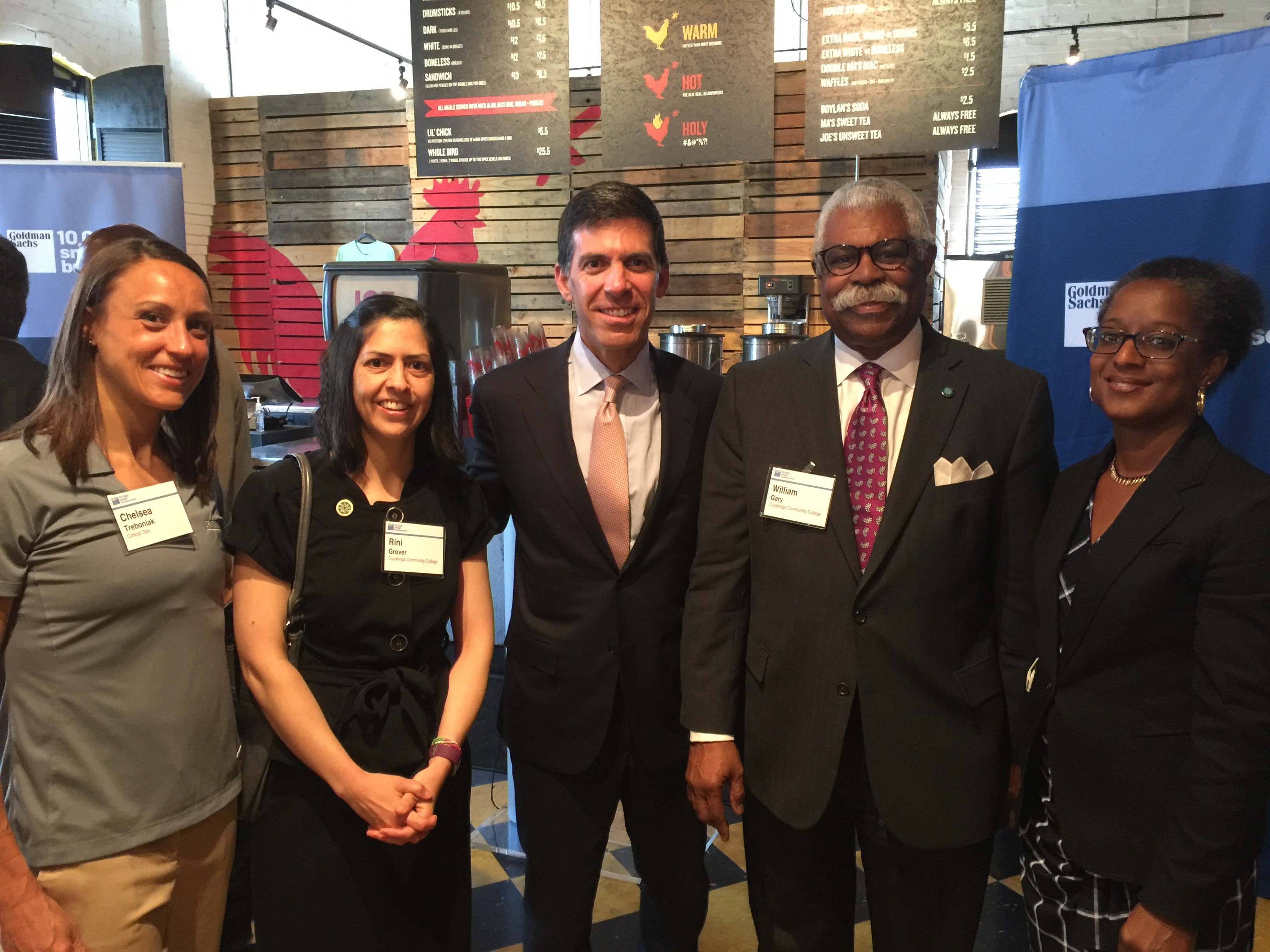 Goldman Sachs 10,000 Small Businesses Program
Critical Ops was selected to participate in the national-level Goldman Sachs 10,0000 Small Businesses Program in 2017. We remain heavily engaged in alumni initiatives, including the facilitation of monthly breakout groups and delivery of assurance workshops. We are grateful to be part of expanding such an excellent program that gives small business owners the education and resources to grow!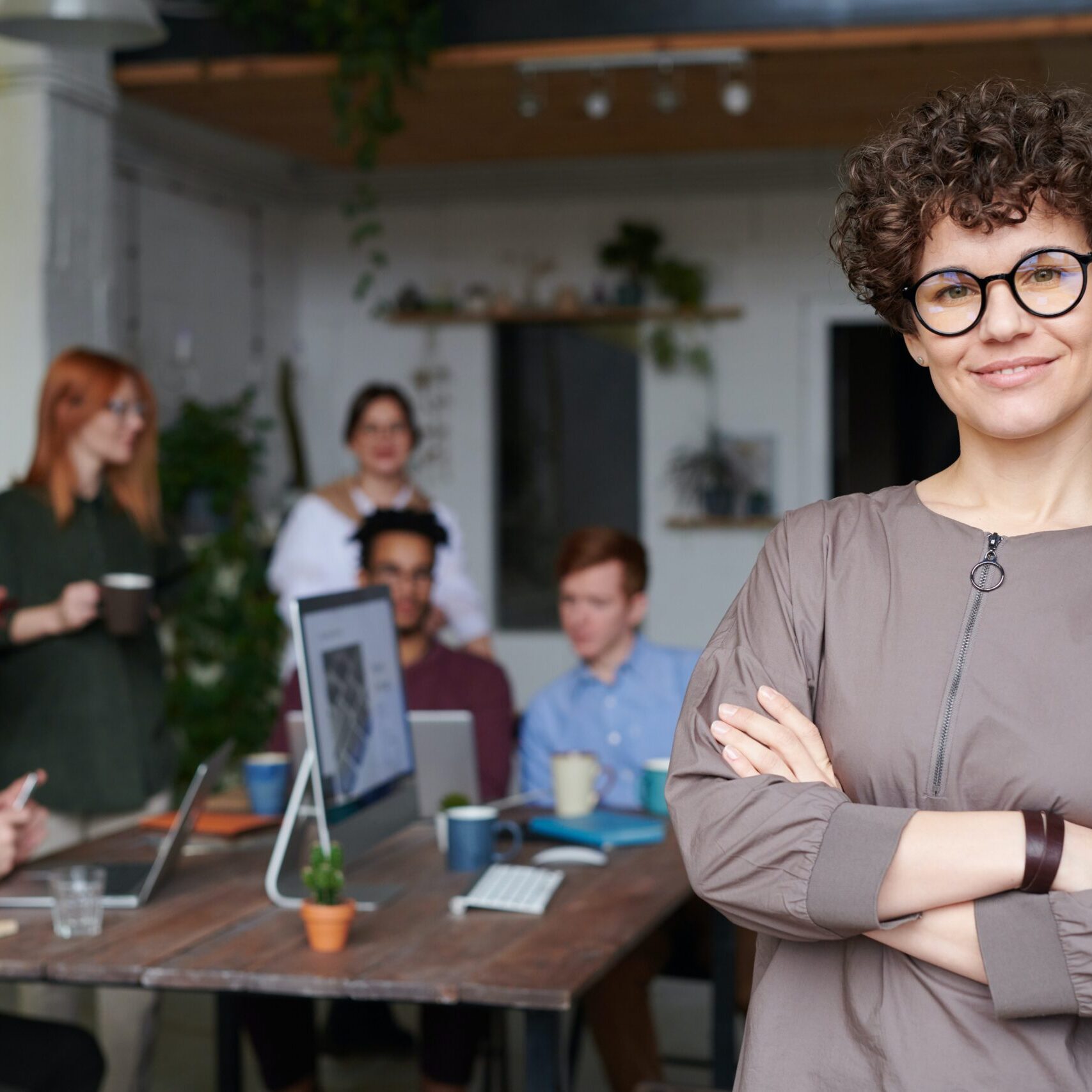 Empowering Women Entrepreneurs
Critical Ops is a woman-owned business, and as such, we know the value of connecting with other business owners. Our commitment is to provide educational outreach and business connections for the National Association of Women Business Owners (NAWBO), the Network of Executive Women (NEW), and Women's Entrepreneurship Day (WED).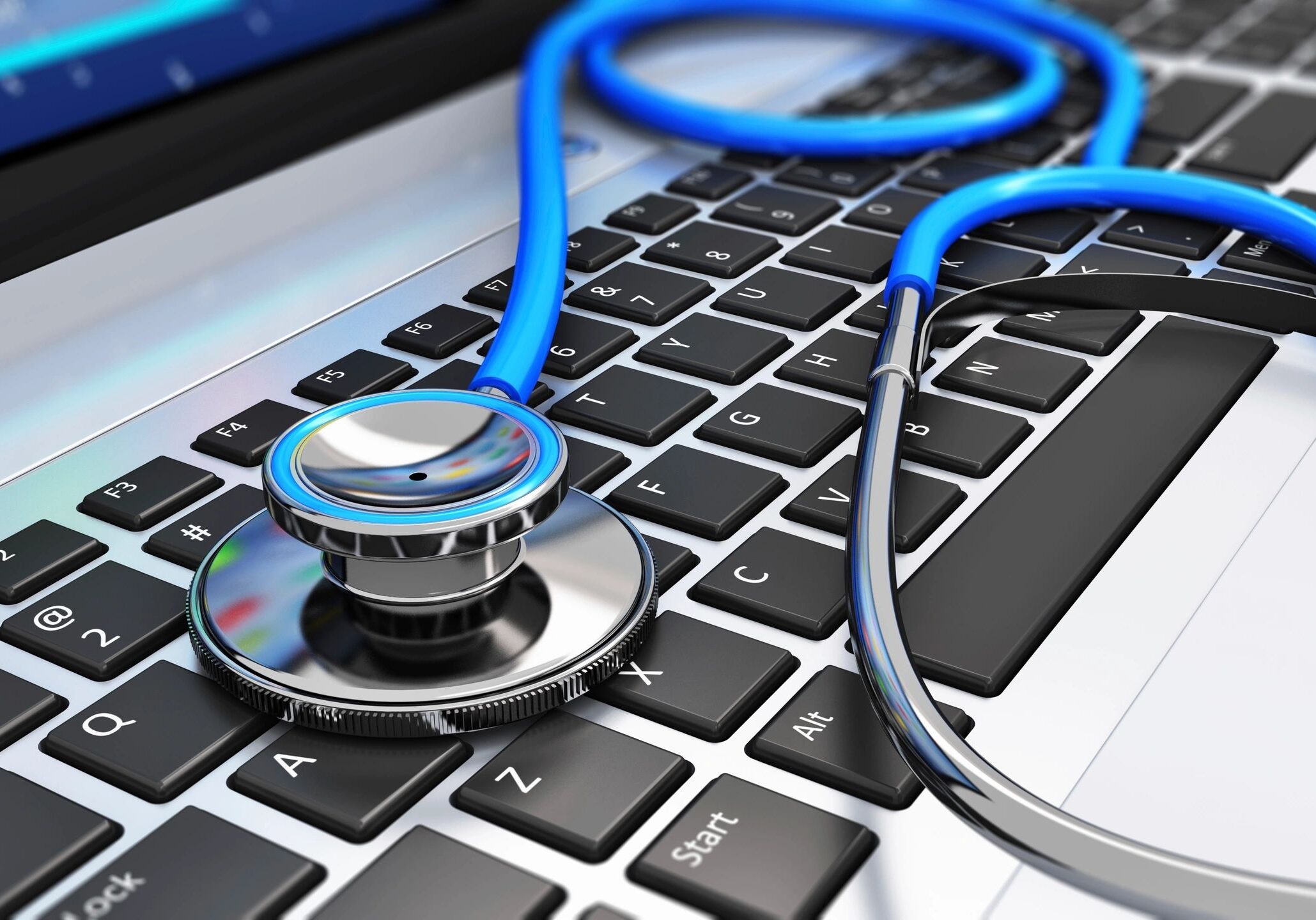 Bridging the Gaps in Healthcare
We are founding members of a Consortium for Connected Health. The mission is to pilot and evaluate the use of connected health modalities to address research and applied scientific endeavors. Outcomes drive innovation in the delivery of healthcare and wellness promotion through engagement.
Substance Use Recovery & Workplace Safety Program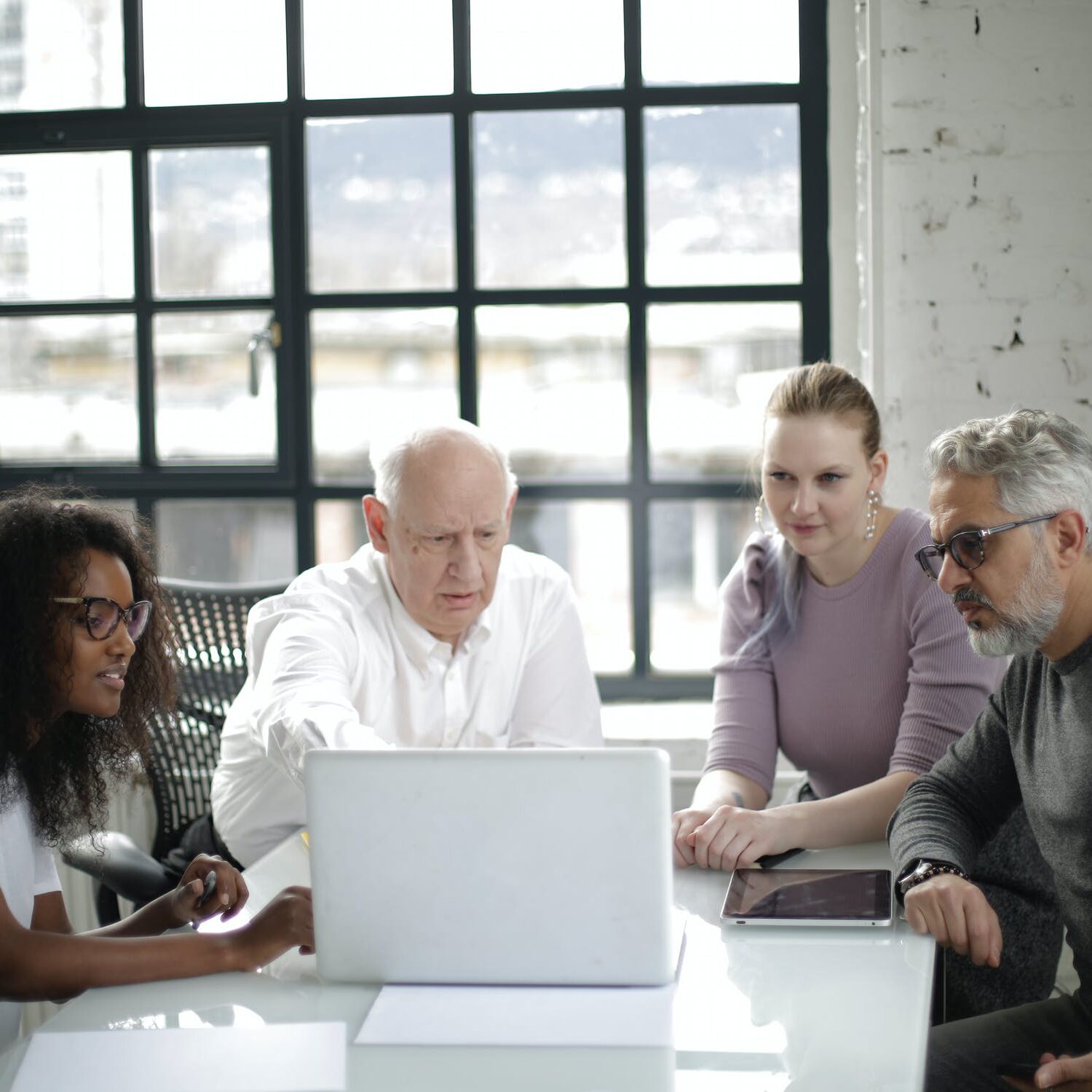 The Substance Use Recovery and Workplace Safety Program (SURWSP) was created by the Ohio Bureau of Workers' Compensation, in partnership with county Alcohol, Drug, and Mental Health boards, to lower substance use risks in the workplace and encourage more recovery friendly workplaces. Critical Ops provides two-hour, completely virtual training sessions to fulfil the training component of the SURWSP. All training program sessions are 100% reimbursed by the Bureau of Workers' Compensation.
SURWSP walks you through difficult conversations on sensitive matters to give you the tools to support your workforce and lower the risk of substance use related losses. Our trainings are virtual offered multiple times per month to best accommodate the needs of your workforce. The training is available up to four times a year and meets the Drug Free Safety Program's annual training requirements. Through this program, the return on investments your company has made in the Drug Free Safety Program can be maximized at no cost to your organization.
Interested? Let's find the right program for you!
Schedule a 30 minute in-depth conversation with our program manager to learn more about SURWSP and find a program that fits your training needs.