We offer internship programs to eligible graduate and undergraduate students enrolled in an approved college or university during the fall, spring, and summer semesters. Students in our programs have majored in:
Critical Ops proudly supports the University at Albany's College of Emergency Preparedness, Homeland Security, and Cybersecurity (CHEC). Through CHEC, Critical Ops facilitates capstone courses to further research, gather perspectives, and prepare our next generation of professionals. Under the direction of an accredited professor and approved curriculum, students tackle risk mitigation topics such as social engineering, blockchain, connected health, advanced mobility, workplace trust, and remote working environments. These projects have led to direct hiring and internship opportunities.
"My internship not only built a wealth of confidence within me but also fully convinced me that digital transformations are the future for workplaces.
James Lovett
Texas A&M University
"The bond I have developed with them in my short time working creates a team environment that is unified. We continue to learn how to better collaborate to accomplish our goals together."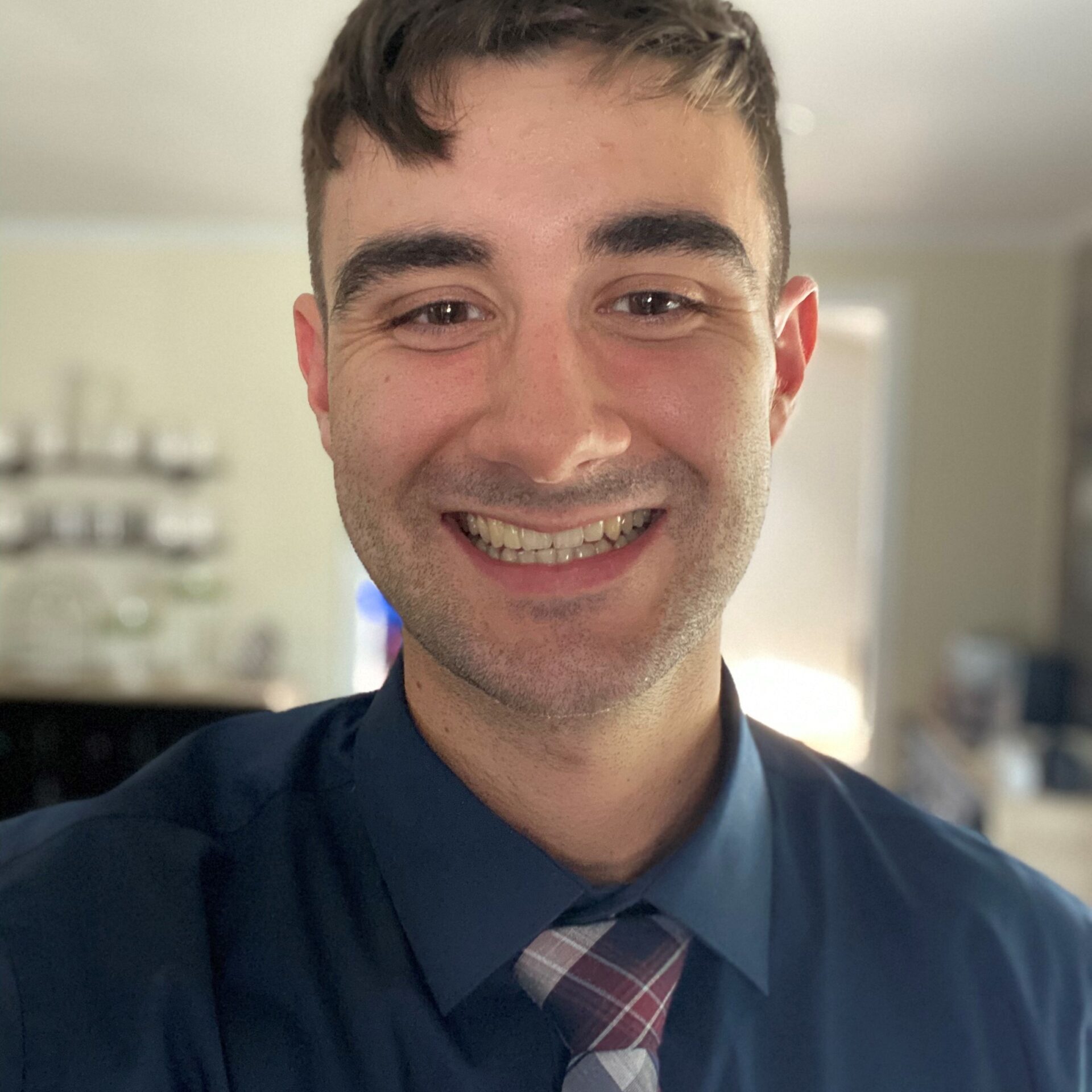 Richie Neumann
University at Albany
Current and former students represent the following colleges and universities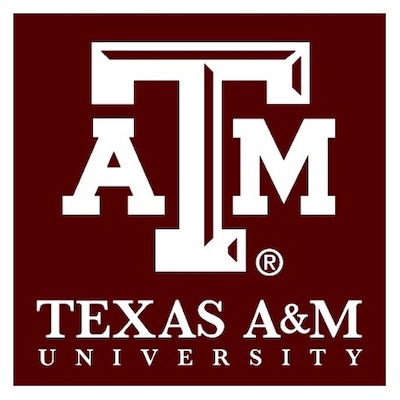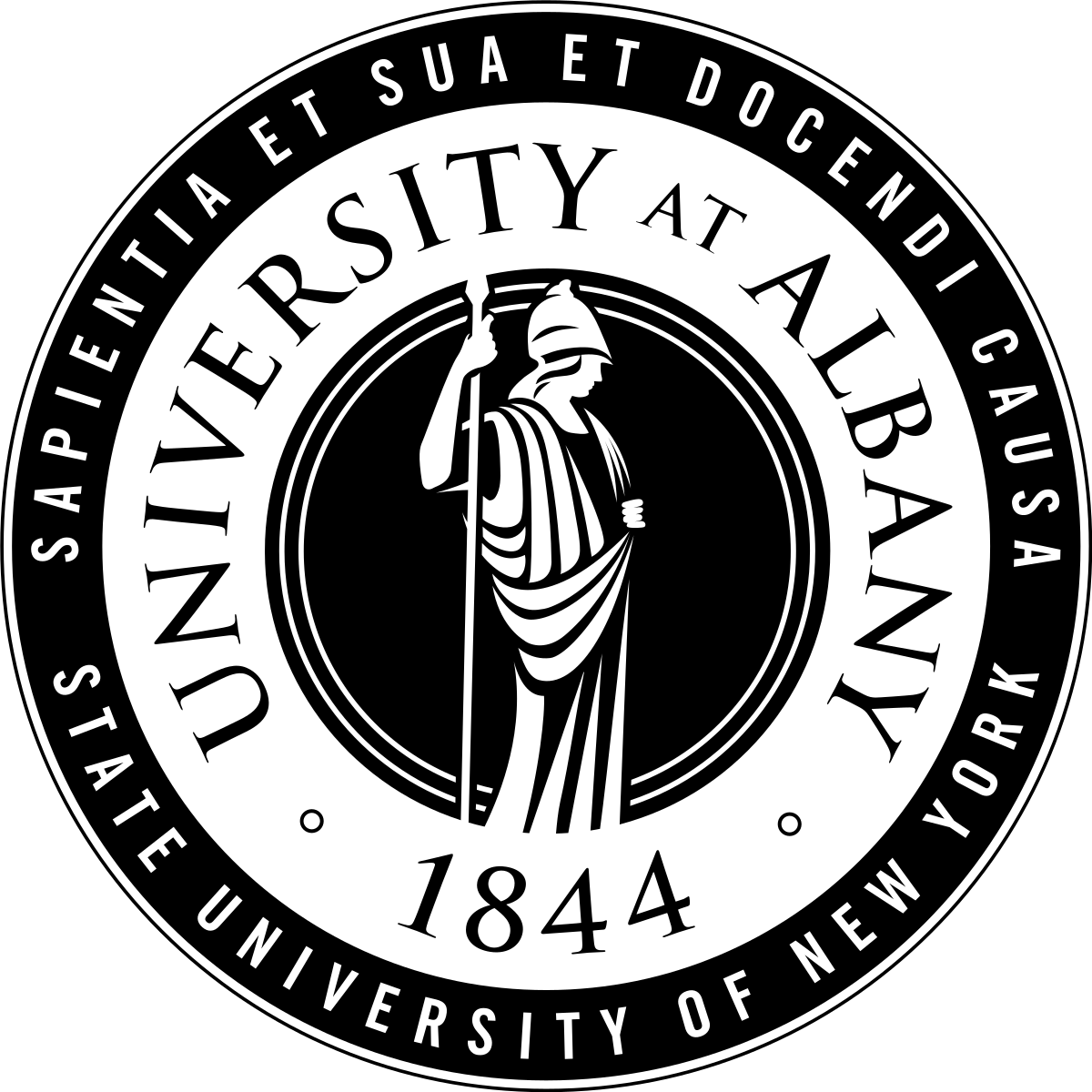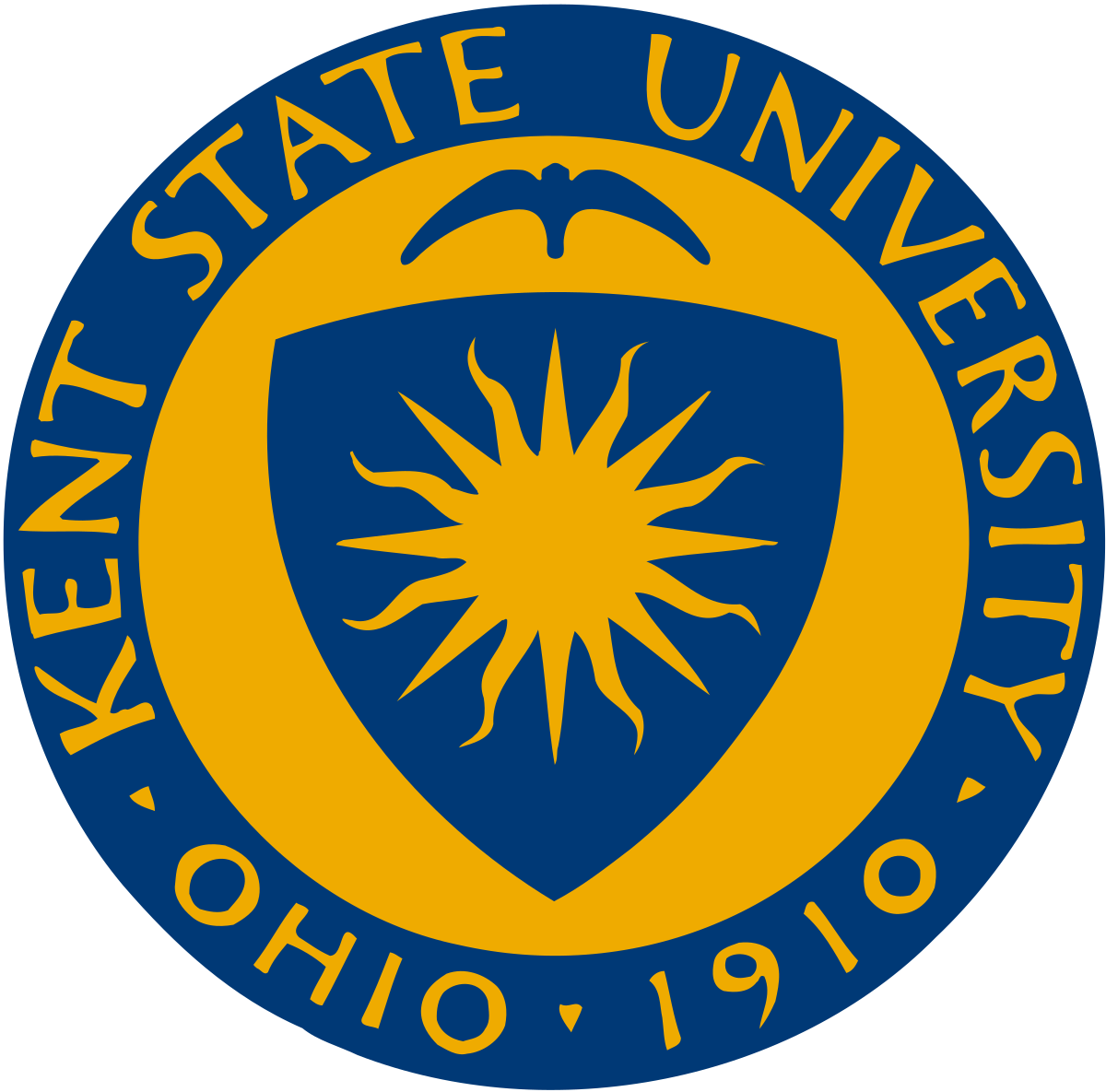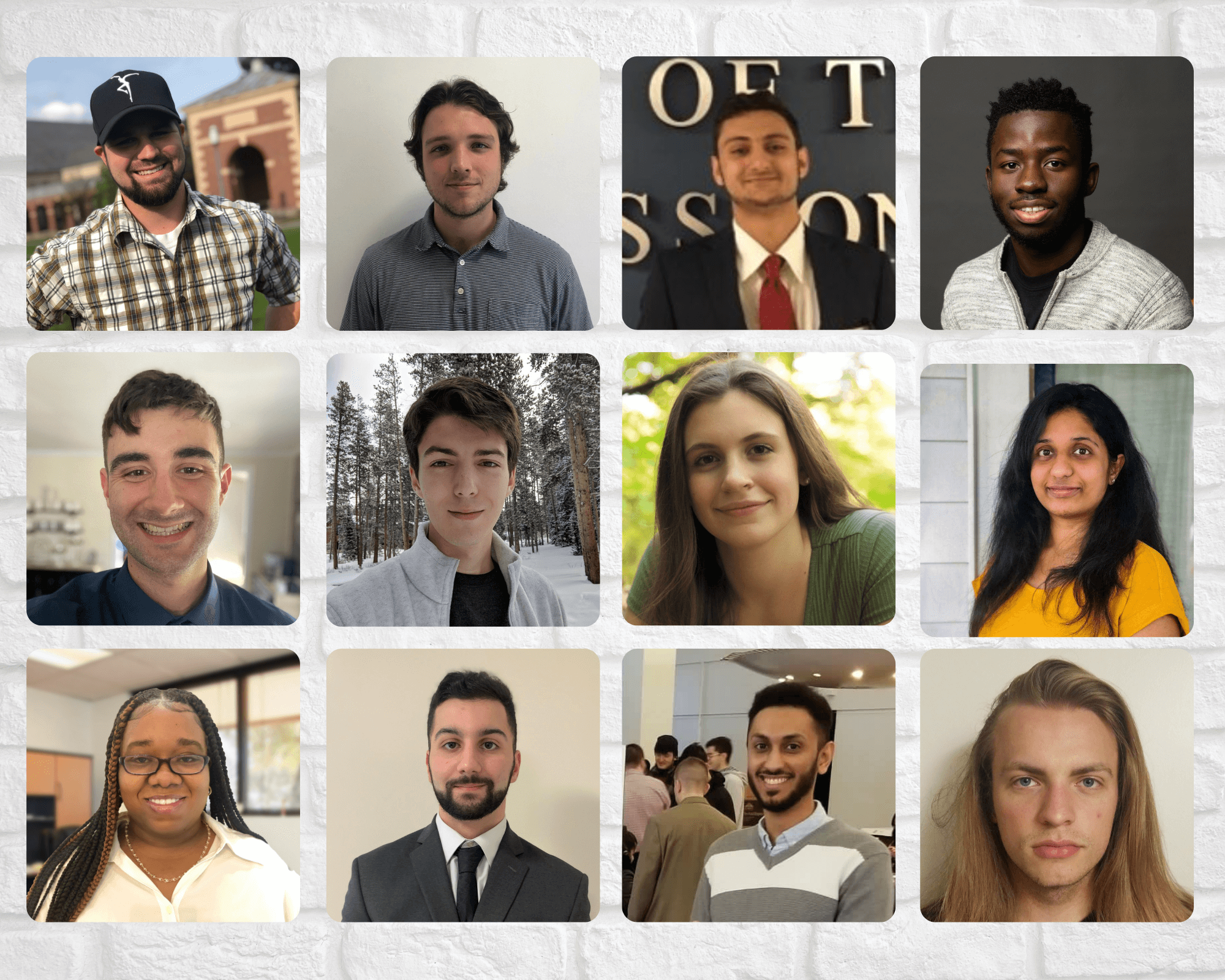 Join Our Internship Team!
Applications are accepted on a rotating basis throughout the year. We will be posting opportunities for upcoming semesters when they become available. If you have any additional questions about the internship program, please contact Ally Pinheiro, Intern Supervisor, at ally@criticalops.com.