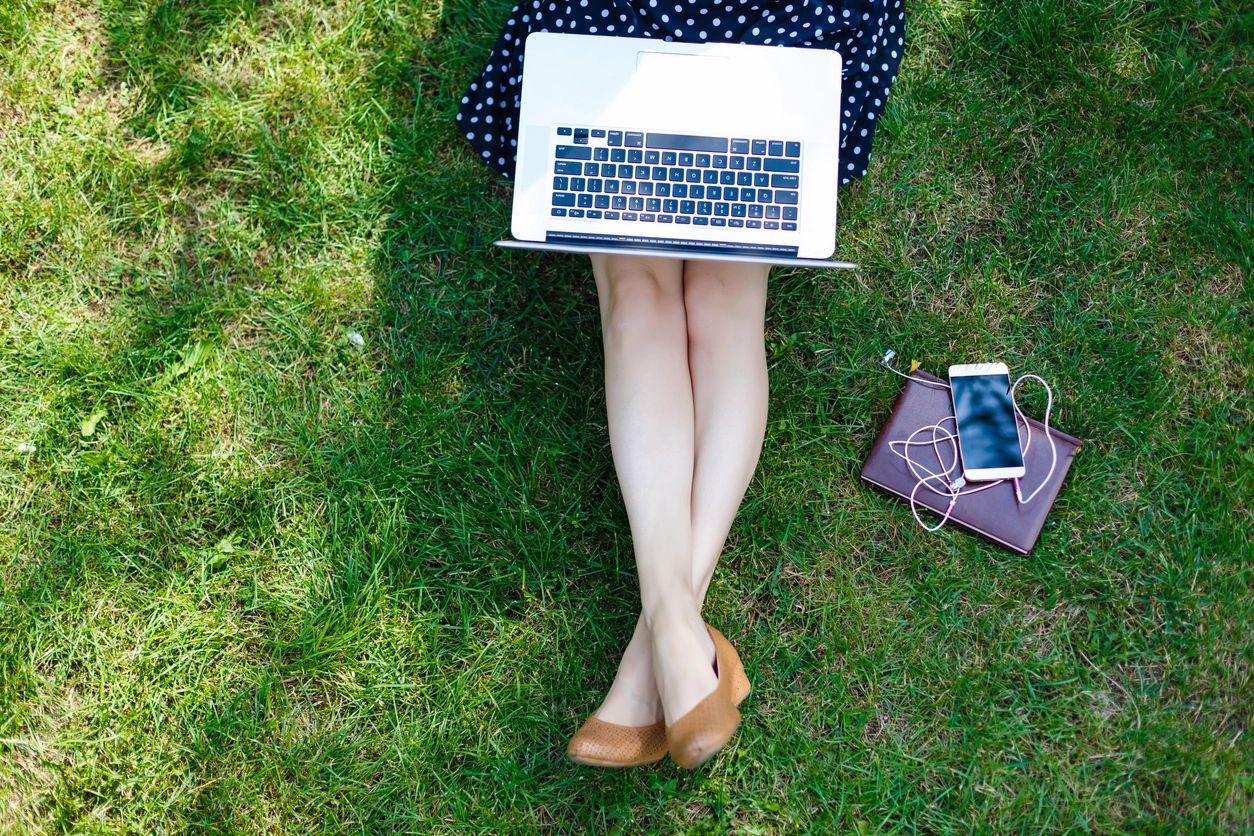 The all-digital generation will soon have the most purchasing power than ever before, and they are looking to connect with organizations that meet their unique needs and values. This generation grew up with technology and uses it with ease. They crave experiences, digital tools right at their fingertips, and peer validated products and services. Organizations that have been slower to adapt new technologies and tools into their operations risk overlooking this important demographic. So how can you meet the needs of this generation while still retaining your core business practices?
Start With Authenticity
One of the key characteristics of an all-digital consumer is their commitment to brands they find transparent, honest, and authentic. Creating an emotional connection with this cohort builds loyalty. It is not enough to simply sell a product or service. The all-digital generation wants to understand your company's values, particularly regarding issues such as sustainable and ethical business practices. A break in trust can cause significant reputational harm to the organization and those who support it. This generation is looking for a more human experience with technology, and with digital interactions that feel more reciprocal and nuanced. Most importantly, they want to know who you are!
People Influence Purchases
The all-digital generation looks to their peers to help them make decisions. Customer reviews, video testimonials, and user feedback all influence how this generation chooses what to purchase, where to shop, and what services to use. They are extremely connected, using social media to get to know an organization's offerings and how they compare to others. Unlike other generations, digital natives want to see themselves represented in advertising and social media posts. Generation Z is the most ethnically diverse group in history. In fact, 63% of customers in this age group prefer to see "real people" in ads, compared to their millennial counterparts. Using real people to tell your organization's story helps promote diversity and a connection with your brand.
Safeguarding Data
Data is a primary concern for the all-digital generation. They are well aware of hacking, phishing attempts, and large scale breaches that have put their personal information at risk. Therefore, they are cautious and concerned about how their data is being collected and used. Surprisingly, Generation Z is less interested in being on-demand, with 66% of women and 54% of men wanting to be less accessible than older generations. As technology evolves and becomes more tailored to a specific user, massive amounts of data will be created without a clear sense of ownership. Be transparent about your data and tracking policies and about any third party vendors you may partner with.
Seamless Solutions
Due to their experience and comfort with technology, the all-digital generation wants services to be integrated for fast and easy use. If what you offer doesn't meet their expectations, they are quick to take their business elsewhere. "All I wanted was to do a direct deposit using my app," says John, a credit union member. "It said there was an update where you could take a picture of your check, but it didn't exist on the app. Now I have to mail my checks or go to the bank."
These inconveniences are a huge misstep for businesses, and the lack of a digital solution can cause undue frustration. Your online platforms should be streamlined and scalable, so customers are able to use your services on multiple devices toward different end states. Tools like digital signatures prevent the hassle of printing, signing, and mailing documents, allowing users to speed up paperwork processing. Accounts that store information or pre-fill forms make repeat purchases a breeze. Consider how people are using your digital services to prevent headaches for the end user.
Presentation is Everything
Digital natives are intuitive about how websites, apps, and other technological tools work and feel. Icons, log-in screens, and exit buttons are second nature to this group. That's why it's important for your website and apps to have the same look and feel most people are accustomed to. Your website appearance is critical to how customers perceive your business. The lack of a functional, visually appealing website design affects your business' credibility. The same goes for bothersome pop-up ads, flash animations, or prompts, which may lead your customers to believe you are not reputable, or that your site may have privacy concerns.
The Key Takeaway
It's an exciting time for both organizations and consumers to engage with one other in new and unique ways. Harnessing technology that is user-friendly and personalized will help attract and retain customers for many years to come. Keep in mind, security concerns and privacy issues are top of mind risks for digital natives. Remember to be transparent and honest in your digital practices to help build trust.
If you want to launch your digital transformation, we're here to help. Contact us today to find out more!