READY TO ROCK YOUR DIGITAL TRANSFORMATION?
Take the first step to your people-driven, technology-supported future. All of our services begin with a free 30-minute consultation where we get to know your company and match you with a service that best fits your business needs. Select from the options below to begin your digital transformation. Or you can email us directly at info@criticalops.com or call us at 443-404-1879. 
I need to secure my data and systems.
From cybersecurity maturity assessments to secure transitions to the cloud, we have a solution to help you to go on the offensive against cyber threats.
I need to streamline my business model.
Achieve a lean business model by identifying waste, breaking up bottlenecks, and aligning your strategic plan across your entire organization.
For general inquiries, or if you just want to drop us a line, please use the form below or send us an email at info@criticalops.com. We do our best to respond to all submissions within 1-2 business days.
As a people-first organization, we enjoy the personal touch of connecting directly with our clients. Call Critical Ops at 443-404-1879. Our business hours are Monday through Friday from 8-5 Eastern Time. 
AVAILABLE FROM 8AM TO 5PM EST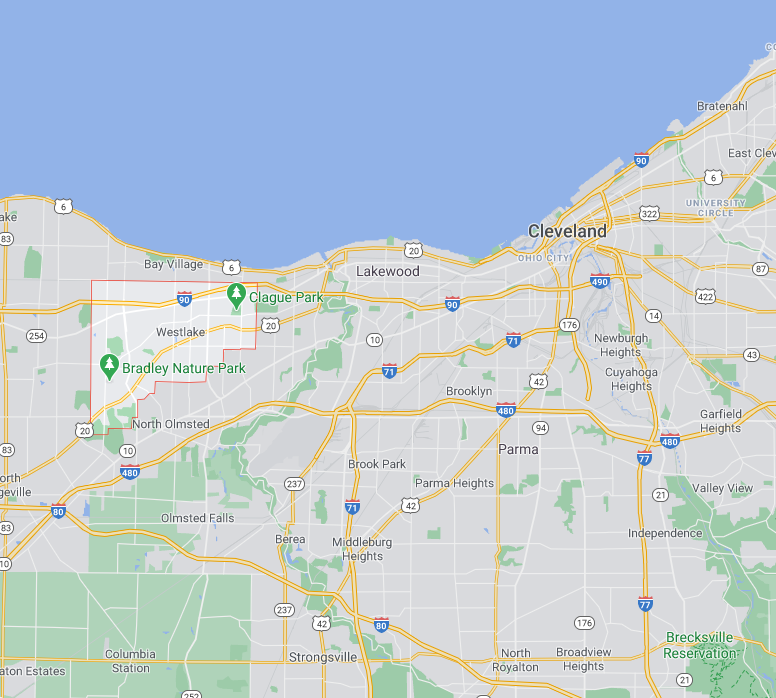 A Cleveland-Based Company with a Global Reach
Meet us in person, or digitally, to best fit your needs.
Mailing Address
27300 Center Ridge Road
Box #450862
Westlake, Ohio 44145
Not sure which service is right for you? Let's chat!
Schedule a free thirty minute consultation with one of our expert team members to discover which service complements your smart, secure workplace modernization.