Fostering Innovative Financial Enterprises
Credit unions face new challenges to provide meaningful and relevant services while customers demand digital financial tools with a personalized touch. To resolve operational conflicts, Critical Ops serves as a project partner, helping institutions prioritize initiatives and manage tasks. We assist organizations with defining deliverables, outlining functions, and leveraging resources efficiently. Through our programs, organizations have successfully identified areas of improvement and closed gaps to ensure compliance.
As more digital tools are incorporated for member use, credit unions and other financial institutions must ensure cybersecurity and build trust. Our programs evaluate strengths and vulnerabilities and provide a thorough analysis of proactive strategies employees can take to provide transparency and build trust with members and stakeholders. Thorough review and continued learning allows institutions to leverage new technology while safeguarding data and private information. A risk-focused architecture supports a framework for high professional standards, a positive workplace culture, and a commitment to member needs across the institution.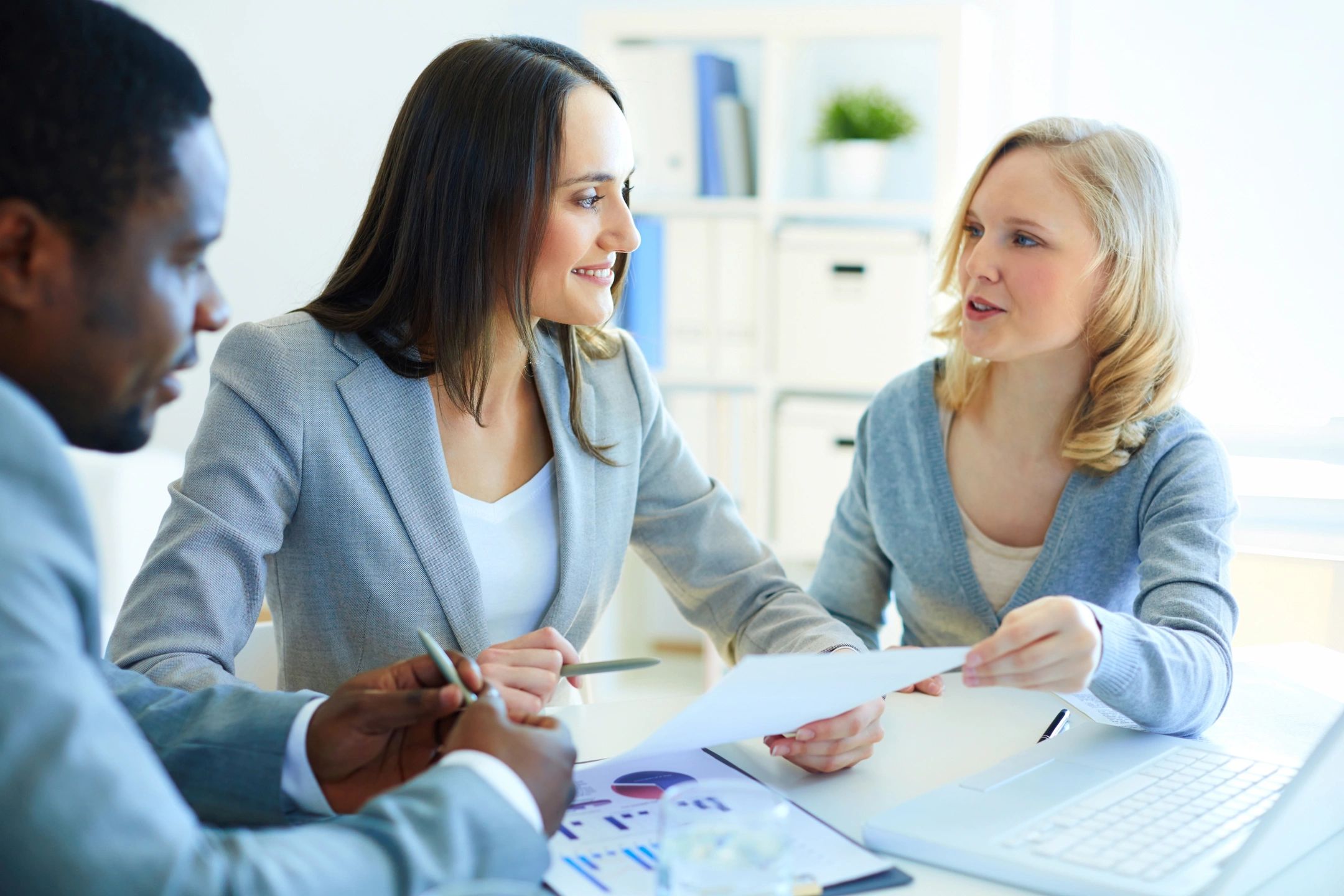 Enterprise Architecture
We want to be your partner in setting high standards across your organization to reach your goals. As the financial industry modernizes, we assist with compliance initiatives, examinations, workflow management, data analytics, and customer relationship management. Our programs help develop the workforce and succession planning that address the evolving needs of the organization.
Sound Corporate Governance
To ensure sound management, organizations must have reliable structures and processes in place. We use industry best practices to work with leaders and key stakeholders to evaluate and prioritize risks to build a framework for success. As a result, the organizations we have partnered with improved operations and strengthened internal controls.
Transparent Frameworks
Members are the heart of every credit union. As members become tech savvy consumers, they look for secure, reliable digital tools and up-to-date information. We help organizations empower customers to take proactive steps to make informed financial decisions through the use of digital tools. Our continued engagement with regulatory bodies means we are at the forefront of emerging risks.
Certifications
---
NAFCU Certified Risk Manager
CUNA Volunteer Achievement Program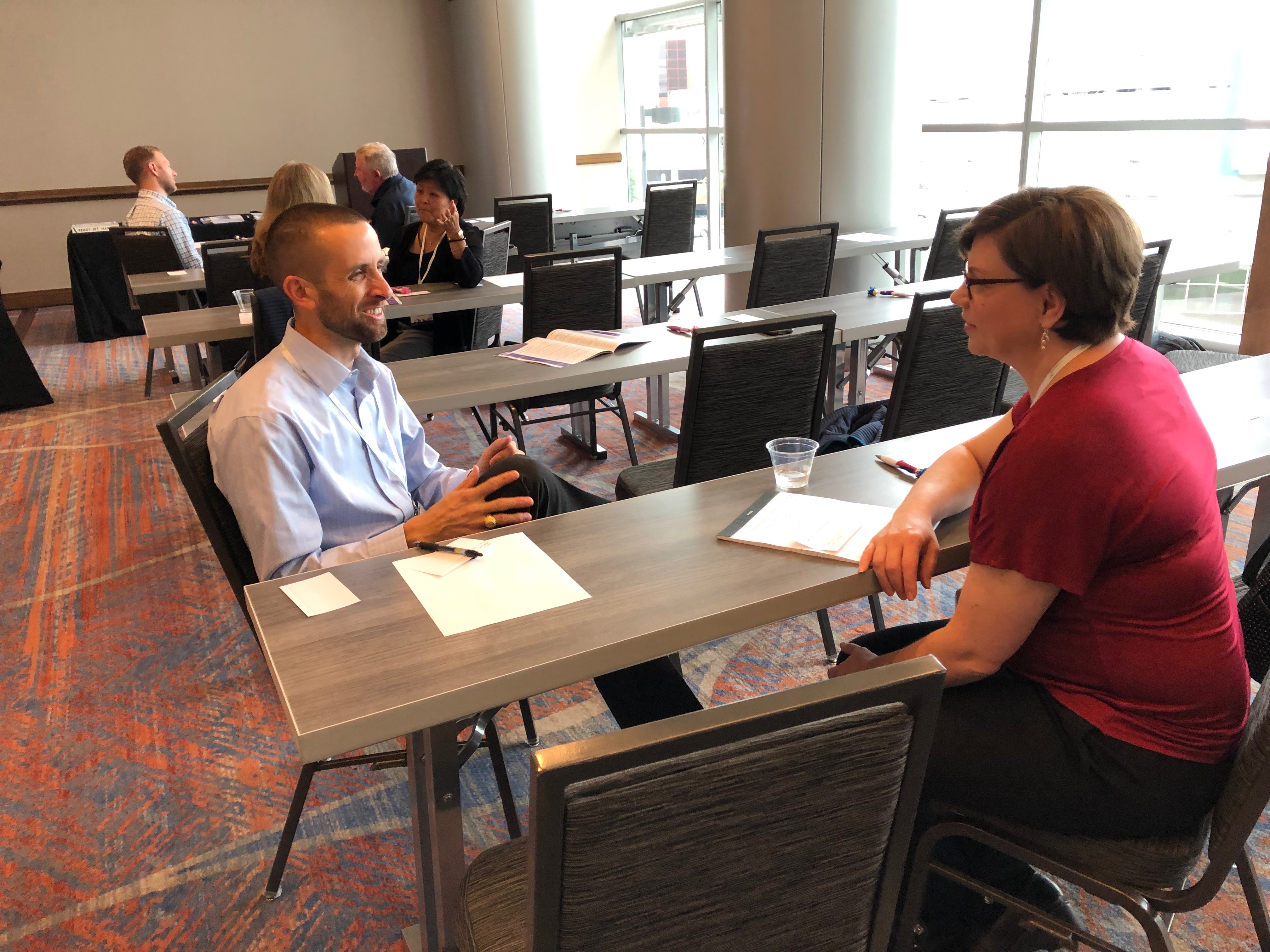 Take the Next Step With Us!
---
We can help you transition pilot programs into successful initiatives to attract new members and retain current membership. Give one of our programs a try!