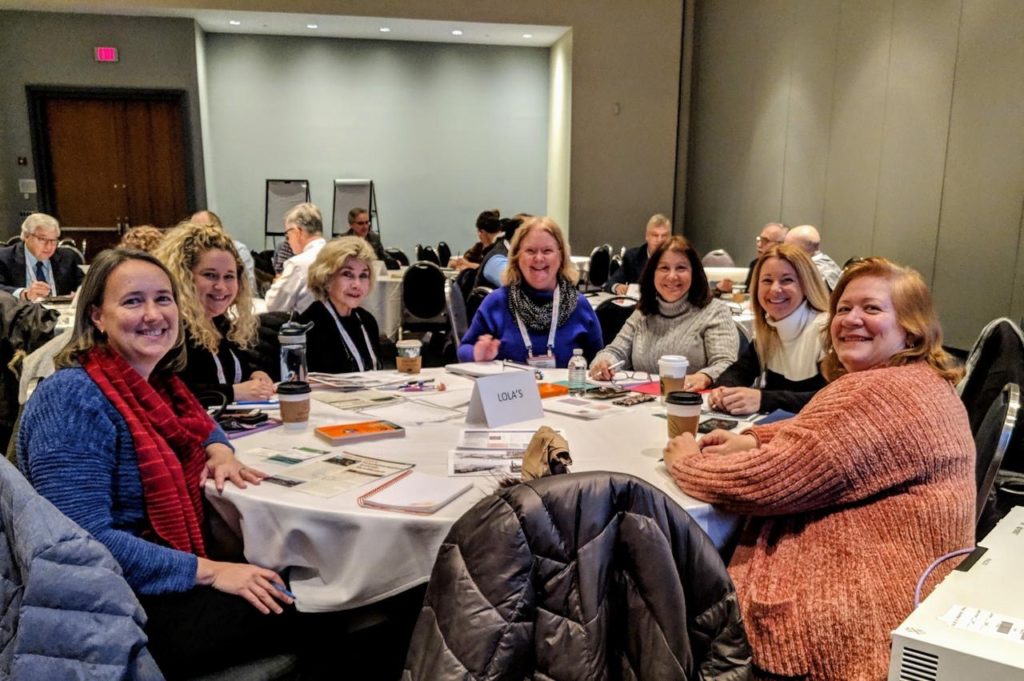 Engaging Events
Do you enjoy a good lecture? We don't.
We have run over 250 evidence-based training events for clients across the nation. Our custom events get people out of their comfort zone and talking to one another, no matter their role or level. As a result, groups turn best practices into next practices. Our success begins with open communication and ends with a high level of team trust.
If you are an adaptive leader willing to challenge the status-quo and help others gain a high level of self-confidence, join our team today!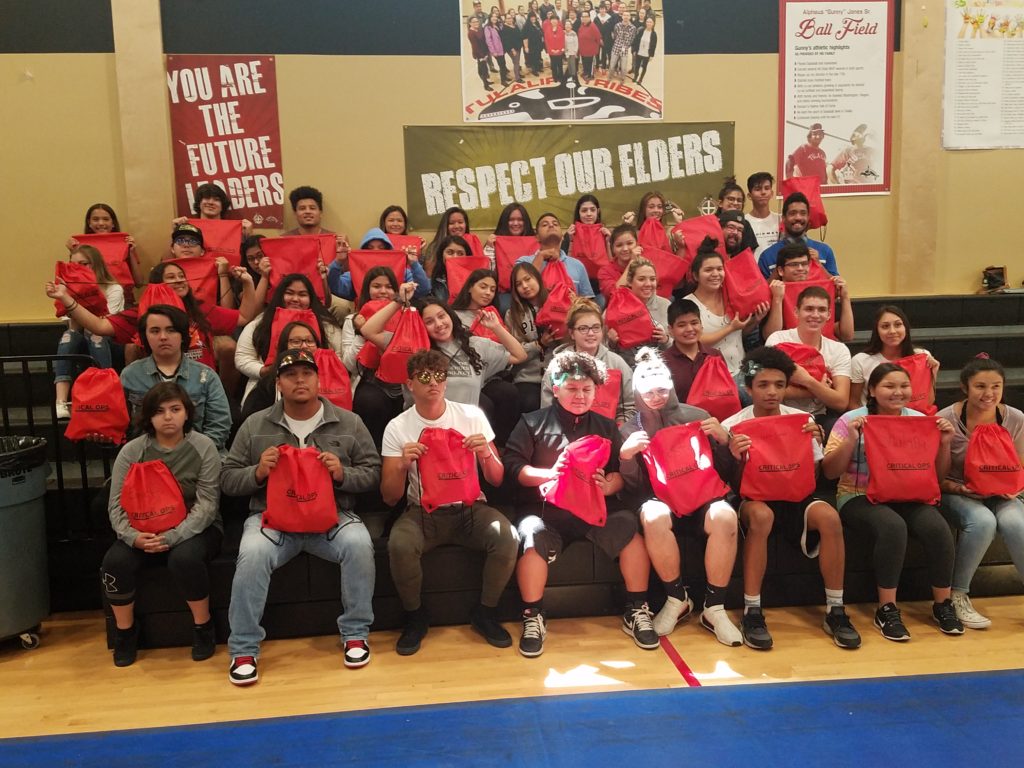 Community Resilience
Making our youth mentally tough is a core passion at Critical Ops.
When disaster strikes, vulnerable populations are affected the most. The Federal Emergency Management Agency (FEMA) asked us to conduct an event focused on preparing youth for emergencies. Challenge accepted!
In 2018, we led a Cultural Resiliency and Teen CERT program for the Tulalip and Quinault Tribal Youth. 60 teen members are now ready to react if called on! We are actively designing the next event with FEMA Region X for 2019 to empower 40 more applicants. Please see the press release and help spread the word: Youth Preparedness Camp
Call today to bring this event to your community.
Together we can Teach Life a Lesson®!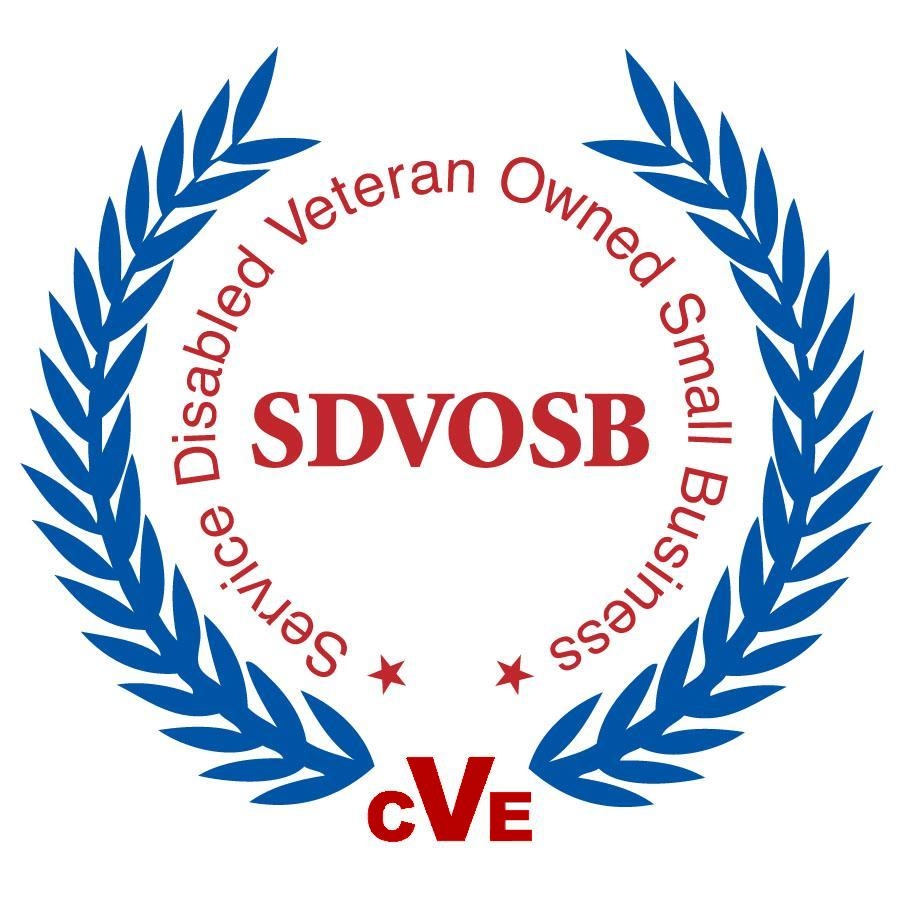 Talented Network
Want to win more government contracts? We want to help!
Our network of partners and personnel with clearance and hard-to-find certifications have helped companies win more work. You don't need to maintain a large payroll when you partner with us. Our national team and past performance give you the advantage over your competition. Critical Ops has the following set-aside codes:
Service-Disabled Veteran-Owned Small Business (SDVOSB)
Woman-Owned Small Business (WOSB)
Veteran-Friendly Business Enterprise (VBE)
Disadvantaged Business Enterprise (DBE)
Let's partner on your next proposal. Contact us today.