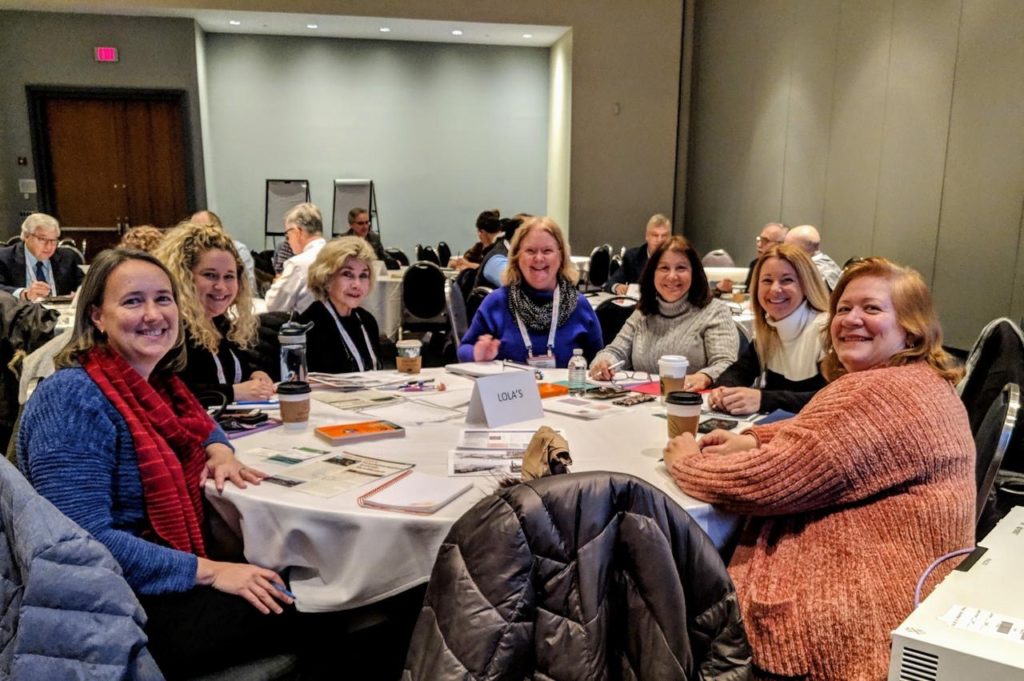 All Hazards Emergency Management
Our evidence-based services include the design, coordination, and facilitation of over 250 emergency management training and exercises featuring a range of industries and experience. Successful engagements have included classroom instruction, interactive exercises, and advanced simulations to meet organizational goals and national requirements. If you are a consultant looking to work more and sell less, join our team today!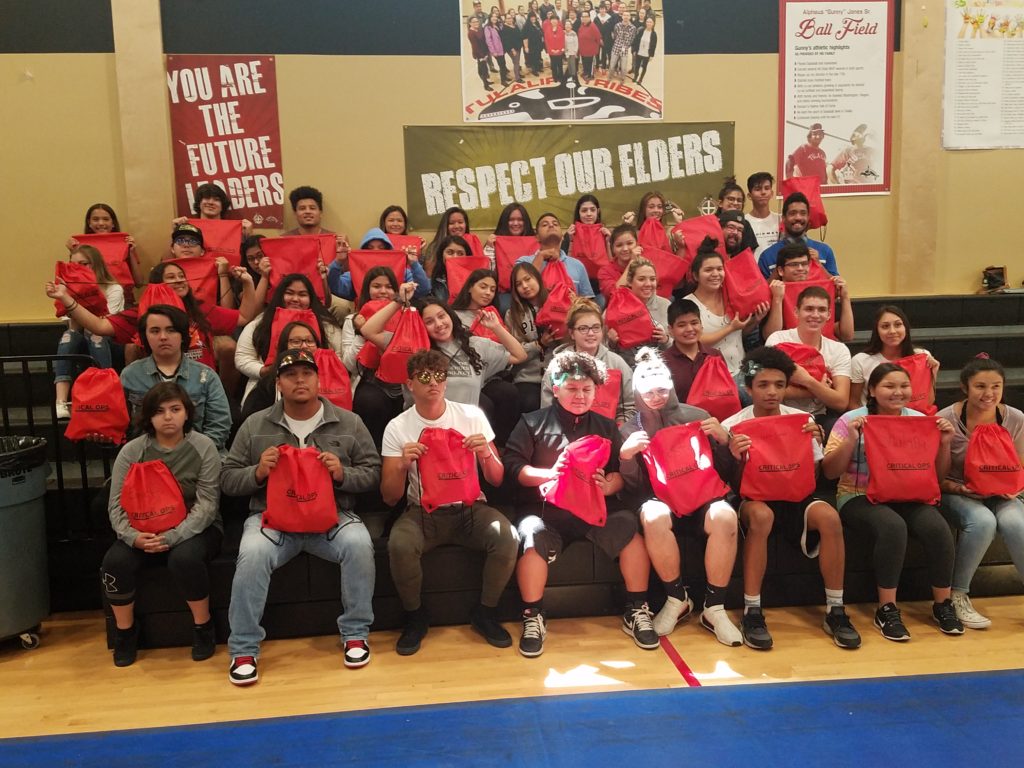 Community Resilience
We believe in the future and directly support youth preparedness initiatives with camps and advanced training with the Federal Emergency Management Agency (FEMA). FEMA contracted with us to develop, coordinate and conduct youth based experiential learning environments. We conducted a Cultural Resiliency and Teen CERT Day Camp with the Tulalip and Quinault Tribal Youth in 2018 and registration is now open for the Overnight Camp in Stanwood, WA from August 18-23, 2019.
REGISTER HERE: Youth Preparedness Camp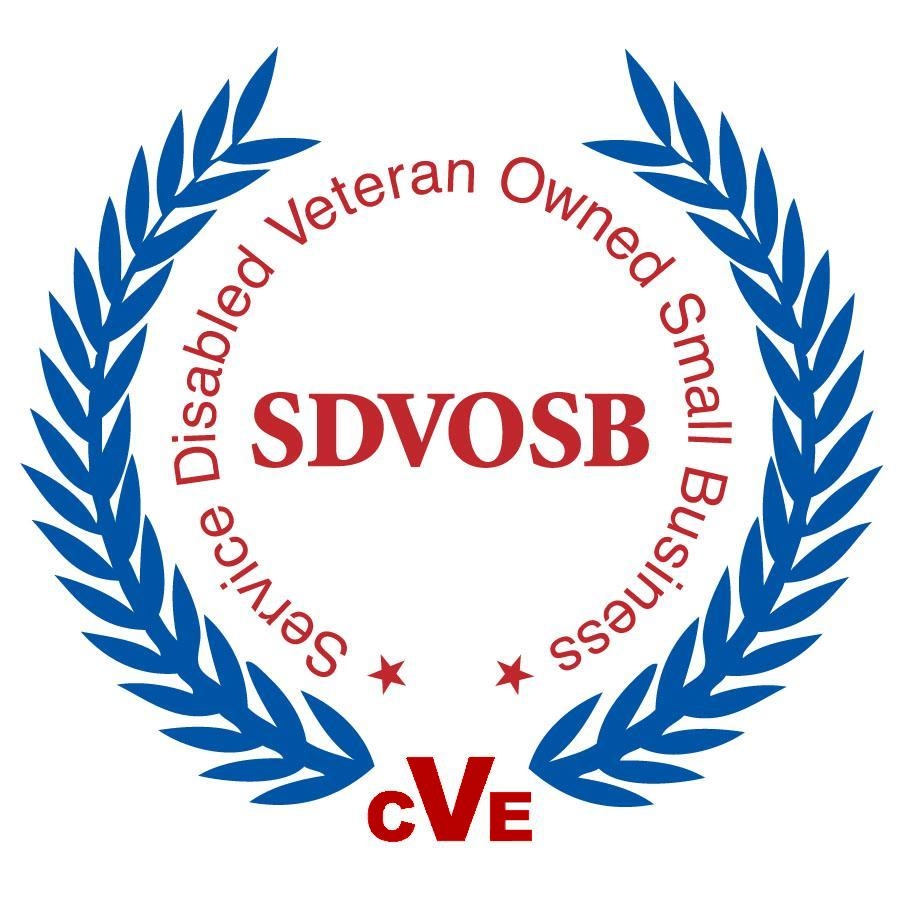 Talented Network
We help companies win government contracts with our network of partners, adaptive leaders, cleared personnel and hard to find certifications. Our nationally recognized team, past performance and set-aside codes give you the edge over your competition.
Service-Disabled Veteran-Owned Small Business (SDVOSB)
Woman-Owned Small Business (WOSB)
Veteran-Friendly Business Enterprise (VBE)
Disadvantaged Business Enterprise (DBE)
Let's partner on your next proposal. Contact us today.