What's Your Vision?
One of the factors that influences the resistance to change in an organization is a lack of a clear vision from leadership. When it comes to risk, the status quo may be the only thing employees know. Break through the complacency with a bold, motivational opportunity statement. This helps tell employees where they are, where they're going, and how they'll get there. Don't be afraid to go big and set the standard for what you hope to achieve. This article will help get you started. Follow the steps below to craft a truly dynamic and engaging risk framework.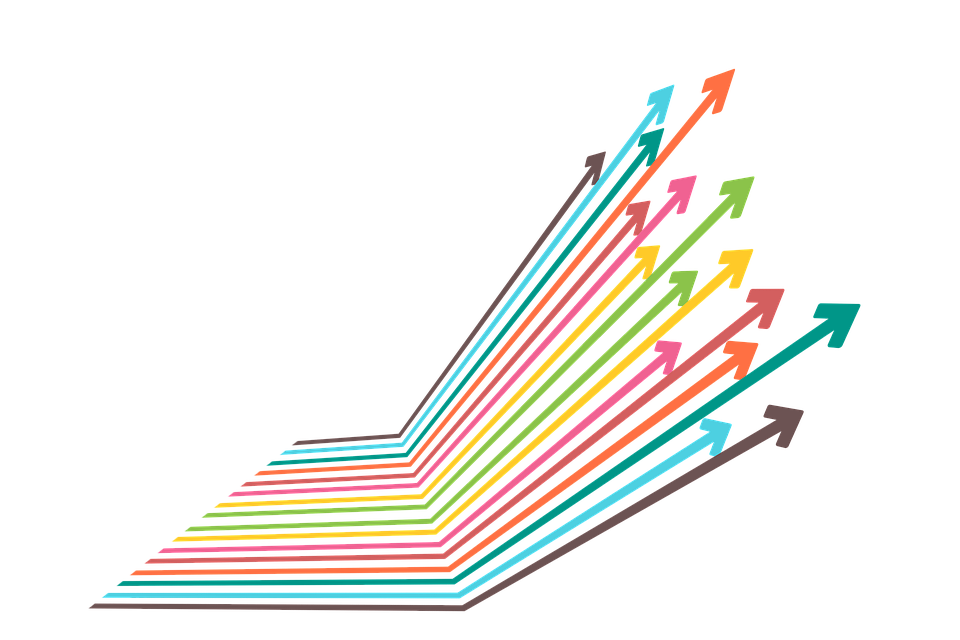 1. Describe Your Ideal State
So, you've identified the risk area you want to improve. What does you ideal state look like? Begin at the end and work backwards. The ideal state should be specific, relevant and urgent. Spark a sense of control and unity in your organization. A well thought out vision brings everyone's focus together and inspires your employees toward a common goal. This standard guides all decisions and efforts to reduce risk.
2. Make an Outline
Employees cannot begin to address risk if they don't know what it is. Identify the risk you want to improve. The description of the risk should be clear and precise. Describe how this concern impacts employees, the business, and the health of the organization. Use examples of times you observed these consequences. For instance, a near miss or undesired behavior. Explain your position without blame or assumptions.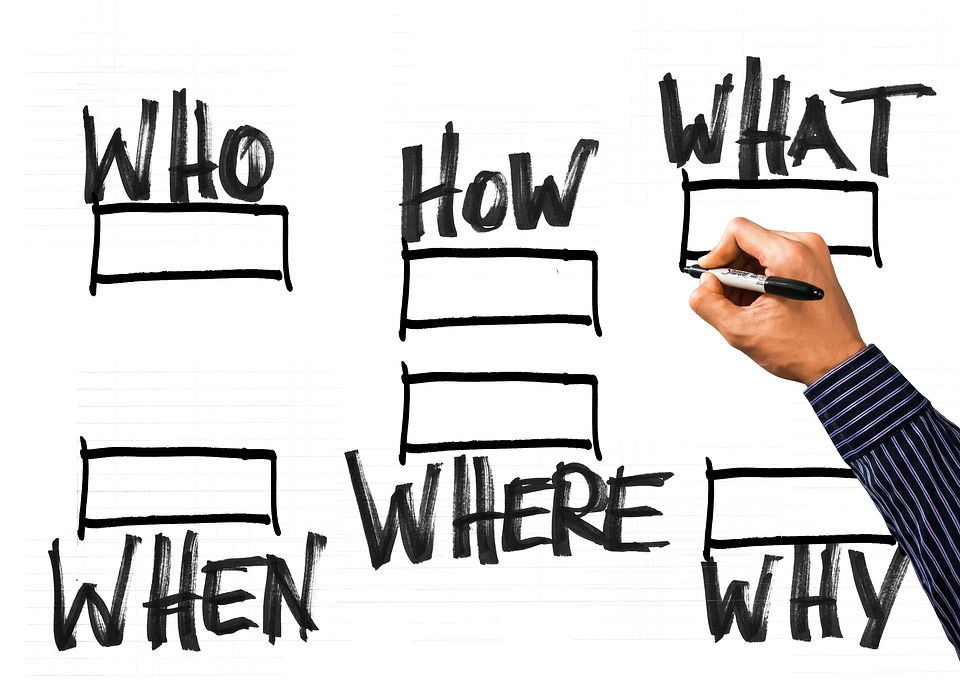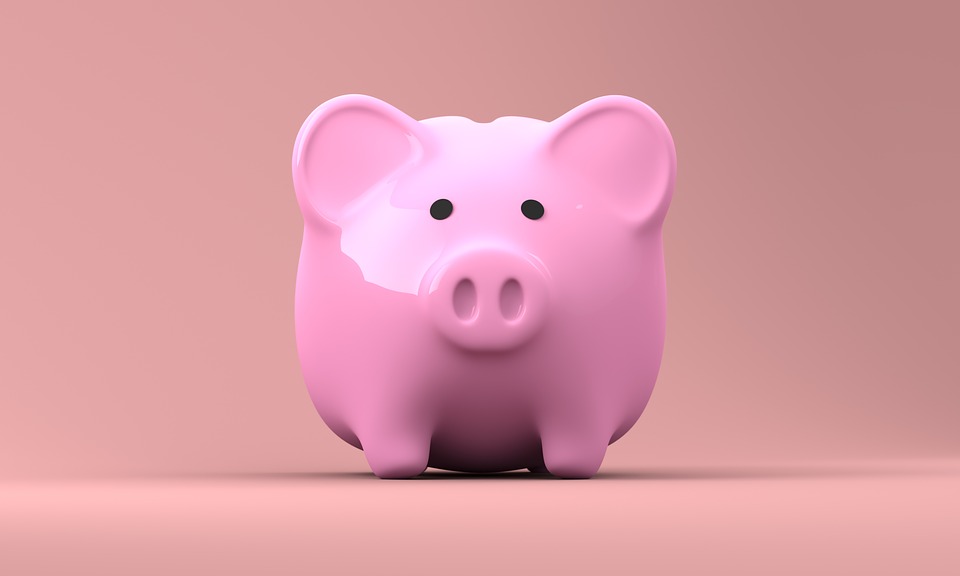 3. Explain the Financial Cost
All risk typically comes with a financial component. Review the budget for shortfalls and potential losses. Project how continuing on the current path affects the company's growth over time. Don't forget to include the cost of reputational damage or a supply chain disruption. Emphasize how a financial loss affects personnel, such as resulting layoffs or reduction in the workforce.
4. Support Assertions
You made a bold statement and set your sights on making a change. Now prove it! Support your assertions with research. Gather information from experts and reputable sources. Survey your employees and determine their concerns within the risk area you identified. Through research, you validate your claims, support your vision, and educate others on the topic you chose to pursue. We have many helpful articles on a variety of risk topics to use in your validation.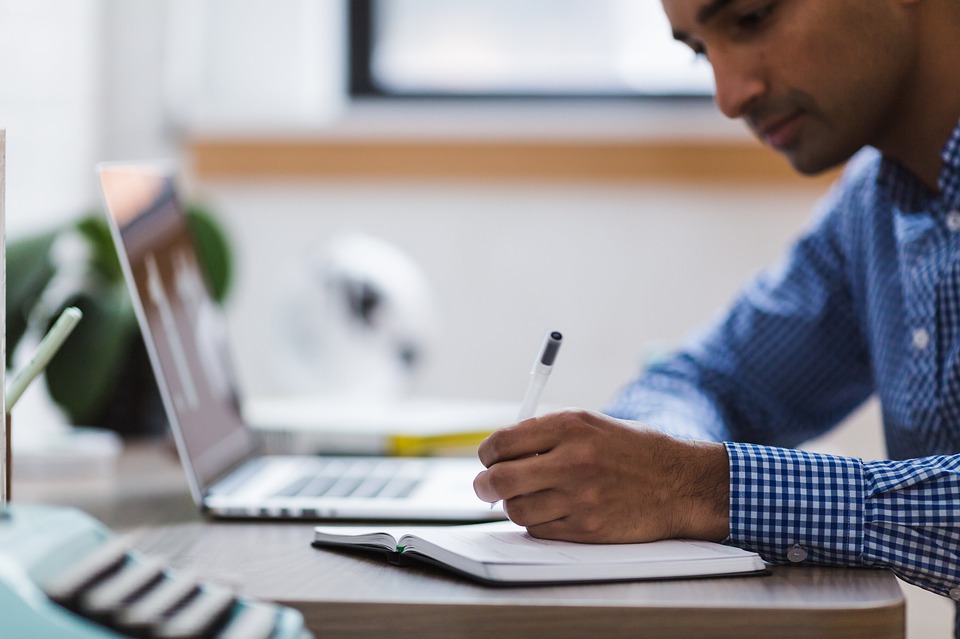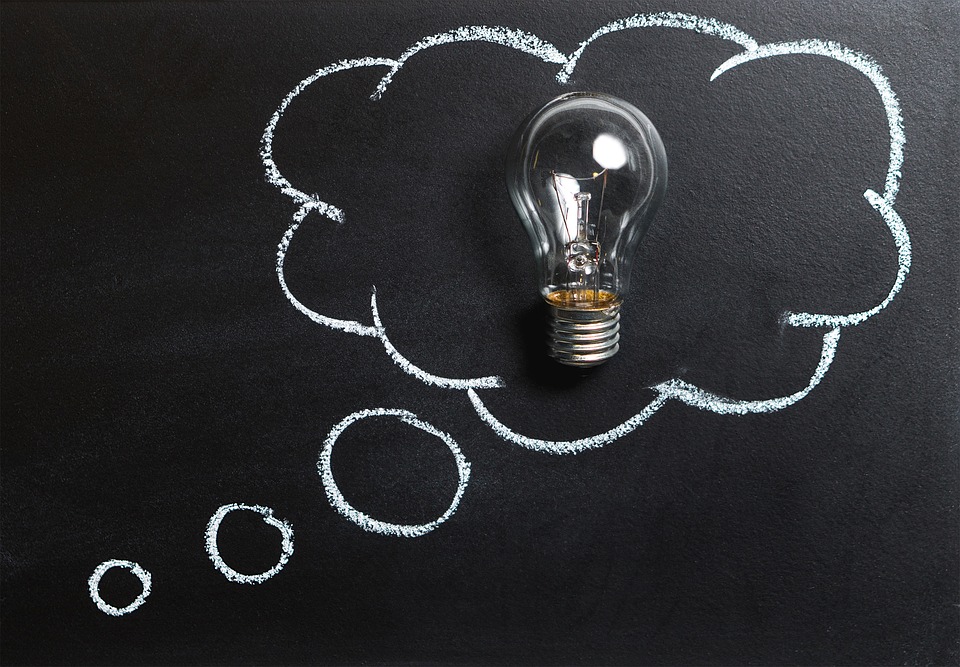 5. Propose a solution
Once you have gathered all your research and validation, propose a solution to the risk you're addressing. Make it concise, measurable, and goal focused. These small milestones make the task easier to manage. Don't forget to ask for input from employees and revise as needed. Create a timeline to guide everyone toward the same vision and deadline. Divide tasks among the team based on their interests, strengths, and current work obligations.
6. Explain the Benefits
You're passionate about your plan, but you need to get your team on board. This also includes stakeholder and board buy-in. They may make the ultimate decision on how you proceed with your initiative. Explain the benefits of your plan to everyone who has a role. Make it personal. Include details about the impacts of the changes. For example, less complicated tasks or a more streamlined process. This adds value to your plan and helps energize staff and stakeholders, especially if they are a bit tentative about the change.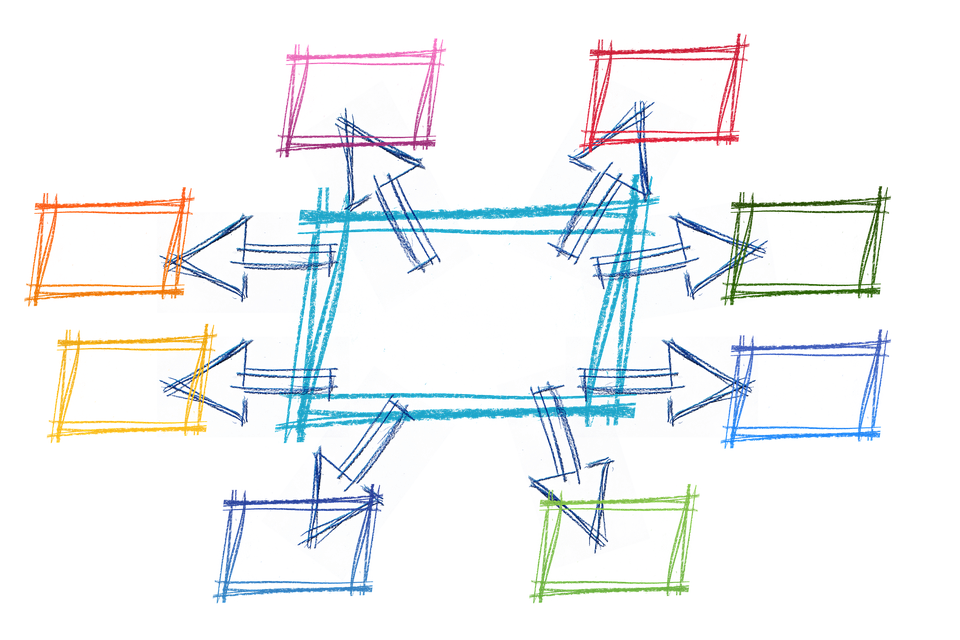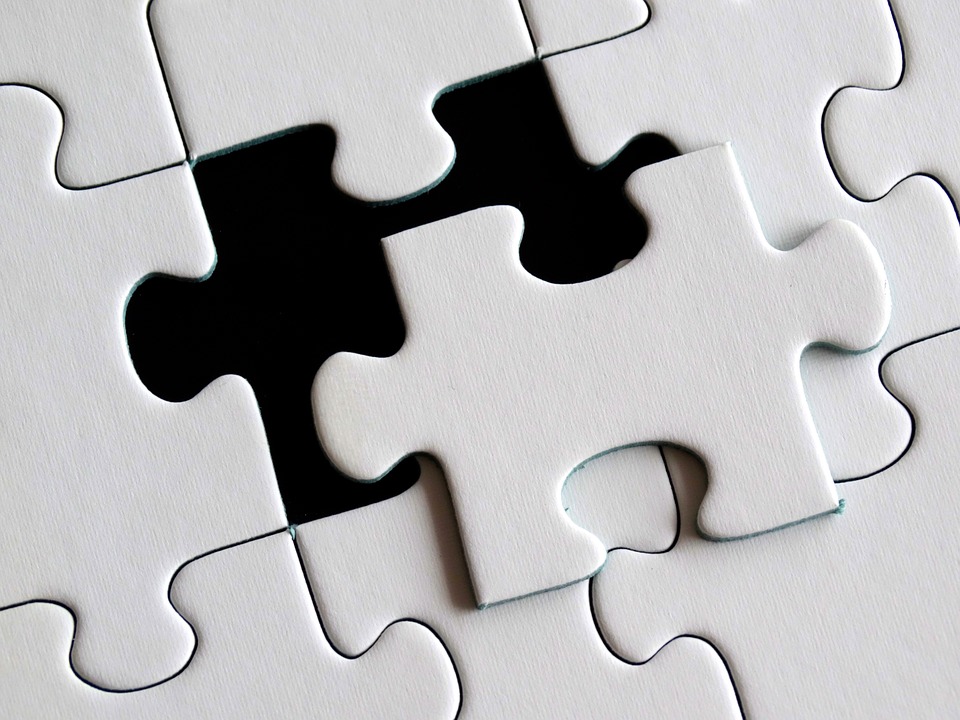 7. Summarize
In the final step, summarize your vision, findings, and strategy for success. Recap where you want to go and the plan to get there. Allow your team time to reflect on your statement and give feedback. Use it to make any necessary adjustments. Put all the pieces together to create a compelling, forward-thinking plan. From there, build your risk framework.
Not sure what risks your team needs to address first? Check out our Marco Program™ offerings to get the discussion going!