Great things happen when people and technology work together.
Maximize your business model by identifying opportunities to streamline processes and free up valuable time to chase initiatives. When you use our services, you can expect:
Business Model Innovation Features
Each service is specially catered to your organization and meets industry best practices. We work with you through every step from initial meetings to final delivery with open communication and measurable targets.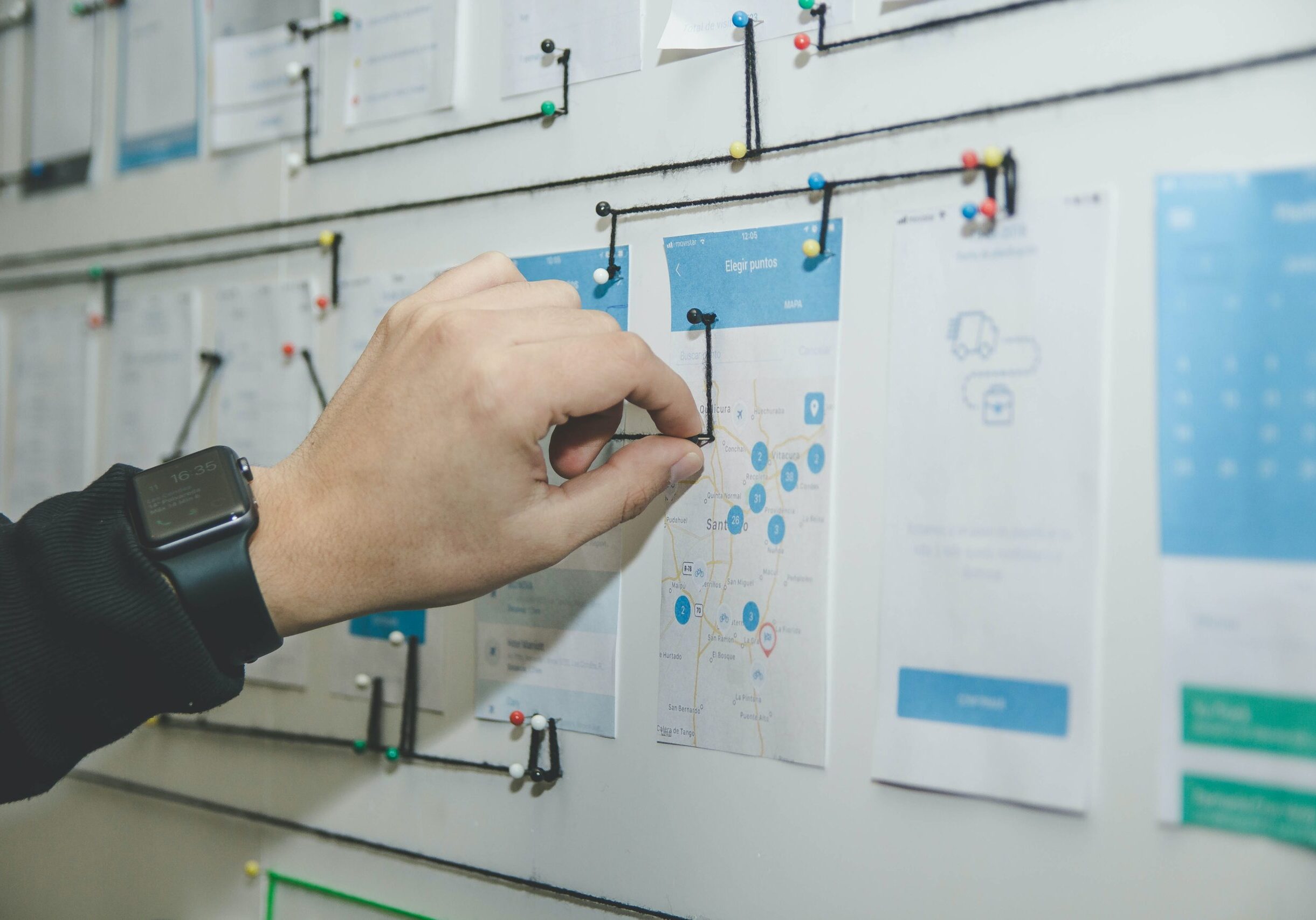 Build a strategic plan to complement your mission.
A strategic plan is the backbone of an entire organization. Through our strategic plan assessment, we connect your current plan to the company mission. From there, our team works with you to develop a innovative plan, allowing each element of your business ecosystem to work together effectively.
Eliminate waste and streamline operations.
Bottlenecks, overlaps, and dated technology slowing your business down? Value stream mapping identifies waste that hinders an organization from reaching its full potential. The resulting map visualizes process flows across the organization and discovers opportunities to use technology to simplify and manage tasks.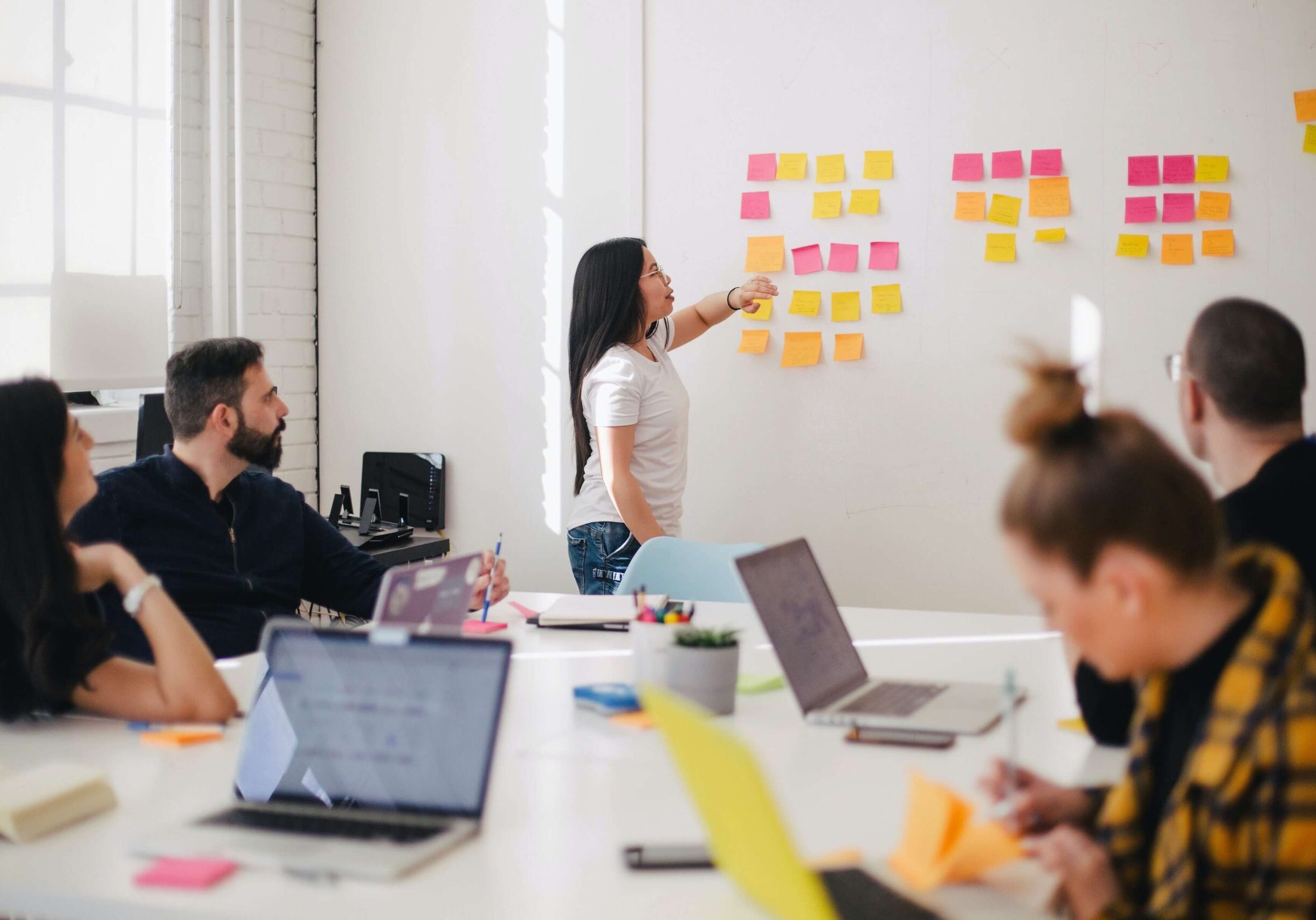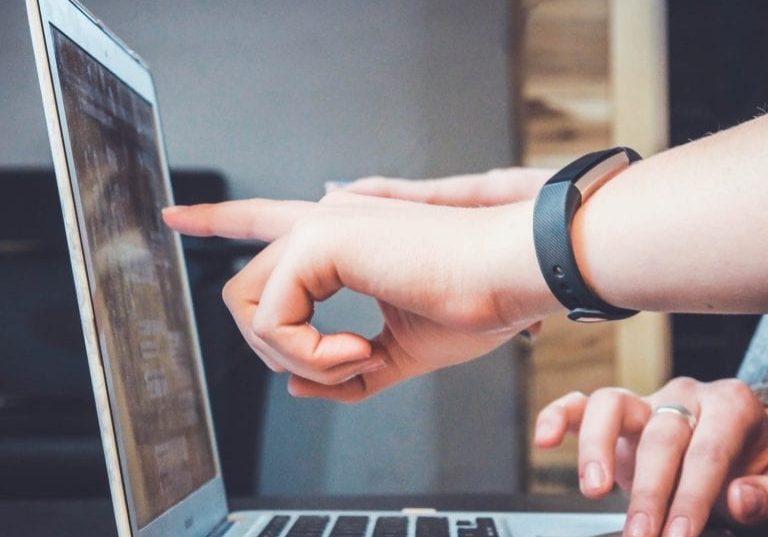 Chart a path toward a secure cloud transition.
Preserve time and resources by determining your organization's readiness for a migration to the cloud. Cloud migration readiness audits introduce new technologies, or updates current ones, to optimize business processes. Our experts consider company need, budget, and goals to guide you to the right cloud service for your organization.
Design a workplace that works for everyone.
Moving an organization forward is a team effort. We want to join yours! Whether you are adapting technology into your day to day operations or searching for snags in your processes, Critical Ops is here to map a new way forward.