Security is essential for modern businesses
A single breach can result in enormous financial and reputational losses. For many companies, technology is used for different applications across the organization, and managing it is a constant task. Critical Ops offers several options to help empower employees across an organization to be proactive and go on offense against cyber threats.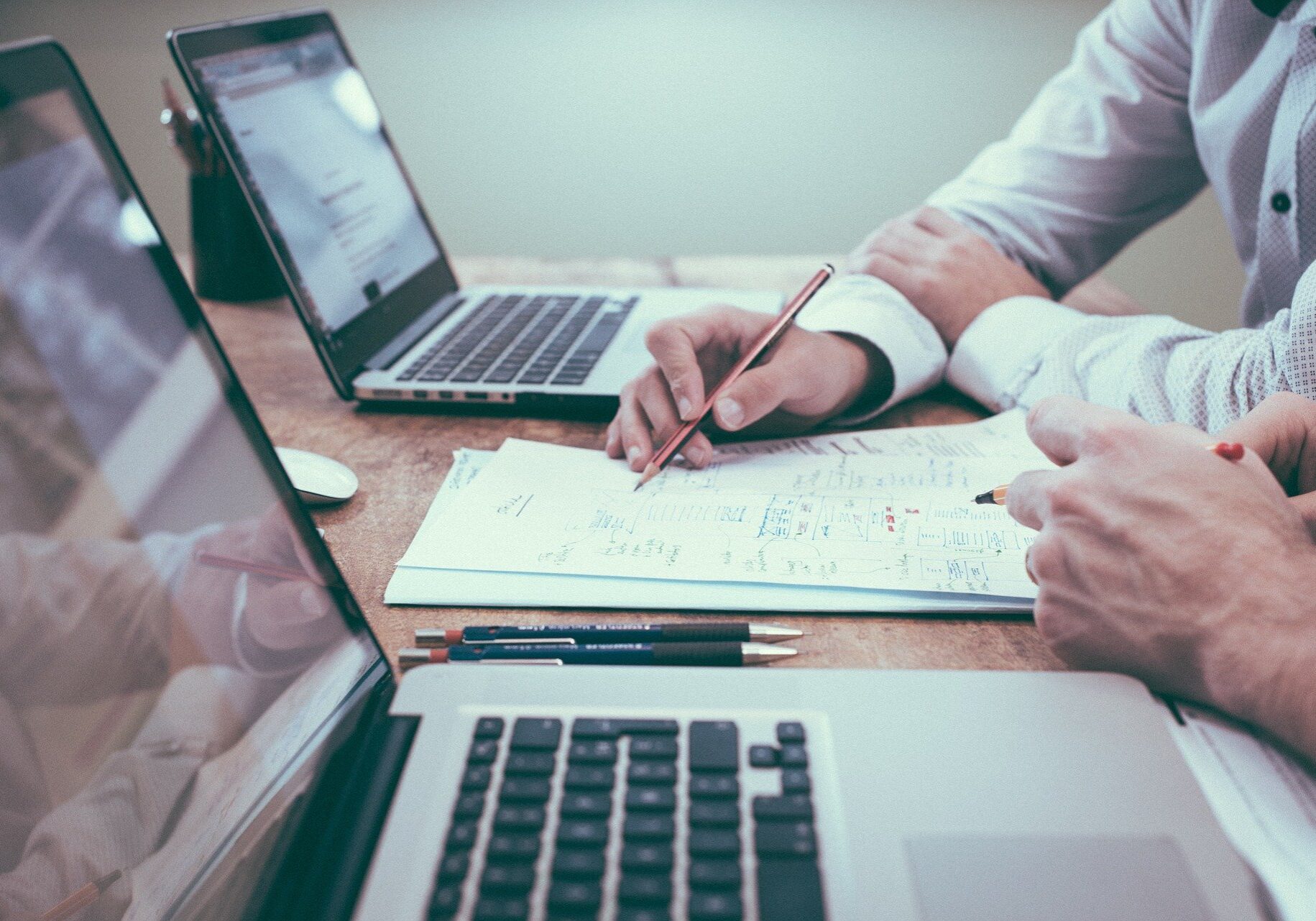 Maturity Assessment
A customized, full-scope cybersecurity assessment to visualize and analyze the current maturity of secure technology integration.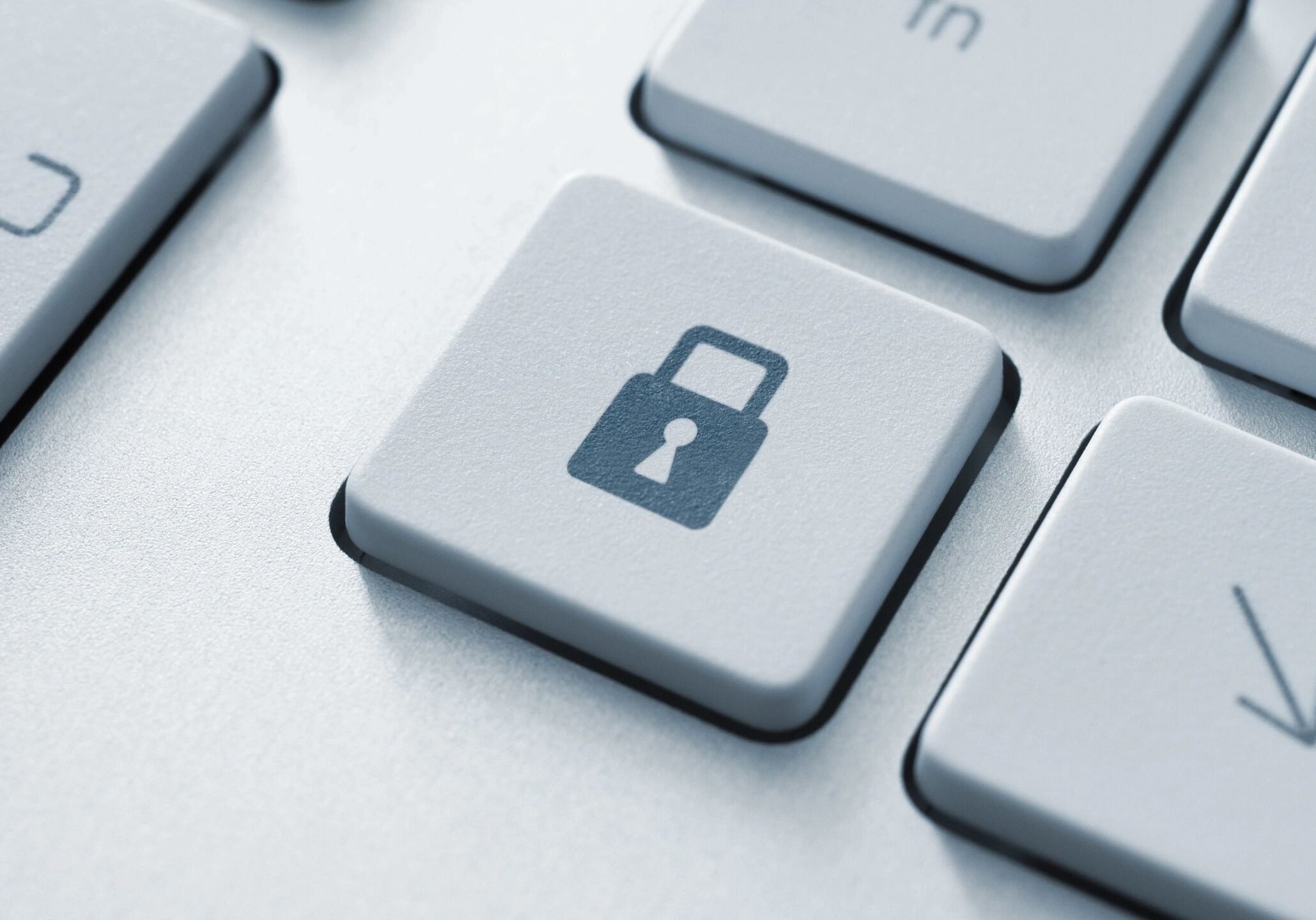 Continuous Monitoring
Strong continuous security monitoring software creates a transparent network that can be carefully observed to prevent malicious activity.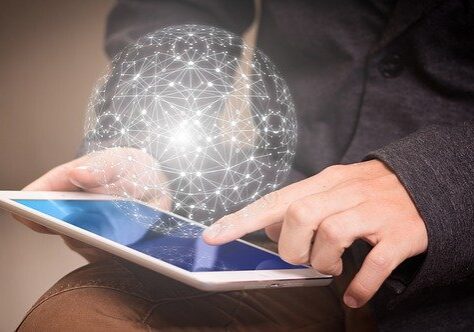 Software Security
Meticulously review the devices connected to your network for potential vulnerabilities and security recommendations.
All of our cybersecurity risk services include:
People are the driving force of cybersecurity risk resilience. Through extensive interviews, we learn the intricacies of your organization and find the best starting point for the assessment.
Company polices and procedures are reviewed and evaluated against industry best practices. We make sure our recommendations adhere to high level of completeness.
Strategic investment in technology and security prevents wasting time and money on tools that do not suit your business needs. We find resources within your company's budget to maximize implementation.
We incorporate any standards desirable by assessment recipients, adhering to the unique requirements of industry best practices and compliance regulations.
This approach looks at your processes for addressing cyber risk and evaluates its success. Areas for improvement are matched to your goals.
Our experts gather necessary information and provide frequent updates throughout the process to incorporate changes and new discoveries.
Cybersecurity roadmaps and plans are provided in a format that is easily consumable by non-technical directors and managers.
After we assess your cyber health, we remain your partner to help your new plans, practices, and policies take shape.