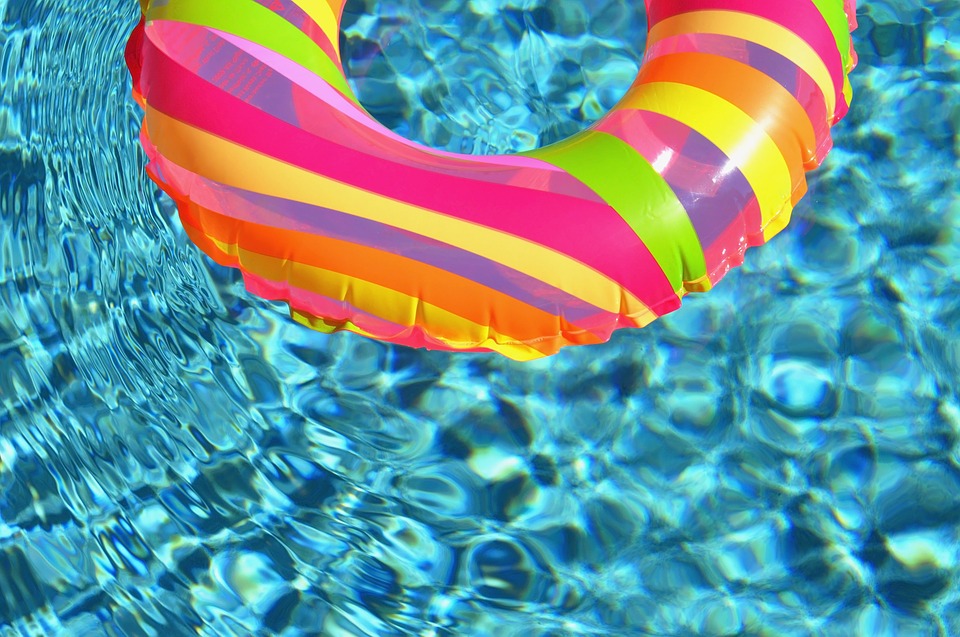 Summer is in full swing, and risk might be lurking in your organization without you even realizing it. Higher absences, overlapping responsibilities, and modified hours can leave openings for weak oversight and reduced diligence. Taking time off for personal activities is important to the work-life balance of your employees. Don't let a summer slump affect your risk resilience. Turn this time into an opportunity. Here are some strategies to stay consistent, even when the weather is fine.
Challenges
Absences and flexible hours affect how routine tasks are completed each day.
Low engagement leads to a drop in morale or proficiency.
Reduced productivity due to personal distractions and a more relaxed work atmosphere
Missed deadlines or delays as a result of overlapping duties or staff shortages.
Lax oversight from supervisors and leadership.
High volume of demands from customers causes burnout and stress.
Lower volume of sales or service requests results in reductions in the workforce.
Solutions
Conduct peer-to-peer learning opportunities so employees can share knowledge and cross-train in different area.
Provide time a change of scenery. If possible, move workplaces outside or allow for increased social interactions. Participating in volunteer activities is a great way to build strong teams and support the community.
Allow time for discovery and discussion. Assign mini risk management projects for teams to take the lead on initiatives without getting overwhelmed.
Make continuity plans for any long absences. Survey employee workload to evenly distribute tasks and coverage.
Encourage leadership to look ahead to next quarter goals and begin working those goals in now.
Delegate tasks and provide support as necessary.
Use this time to reorganize and reset. Ask employees to evaluate processes and make suggestions for improvement.
With a few simple adjustments and a refined focus toward shared goals, your organization can keep moving forward. Maximize the limited time to analyze and adjust!
---
We want to hear from you! Complete the form below to share the challenges that affect your workplace!