A Remote Business With a Passion for People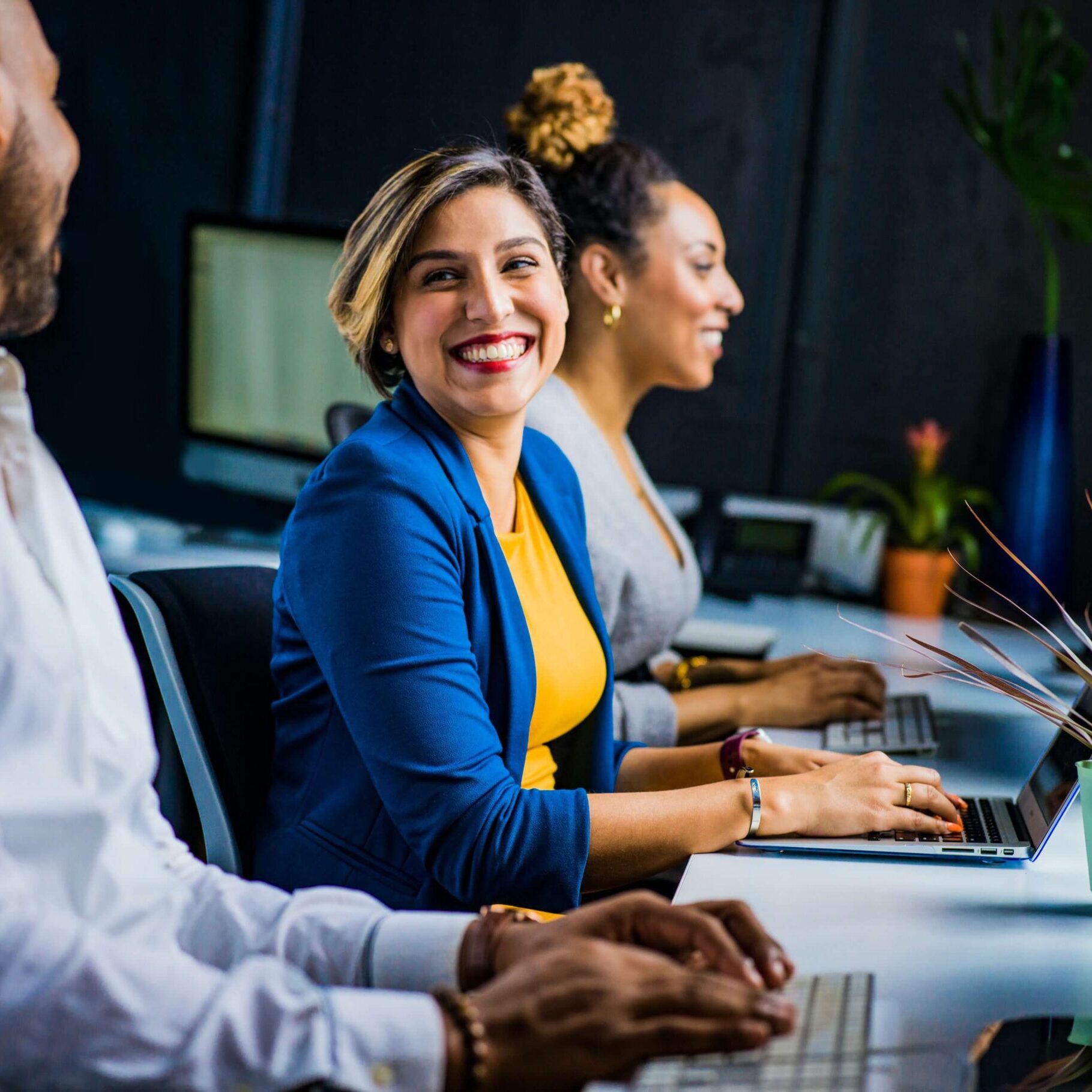 Critical Ops strives to build deep relationships with our clients that last well beyond out first engagement. It is out of this desire to help people that drives us to go the extra mile in everything we do.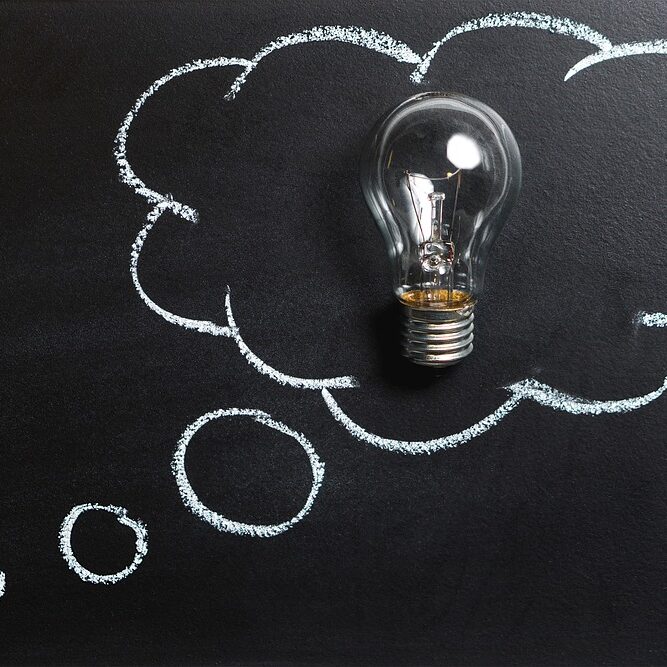 Clients can expect Critical Ops to approach every offering with diligence, intent, and inventiveness. We know no two industries are alike, using industry best practices as guidelines to complement your objectives and requirements.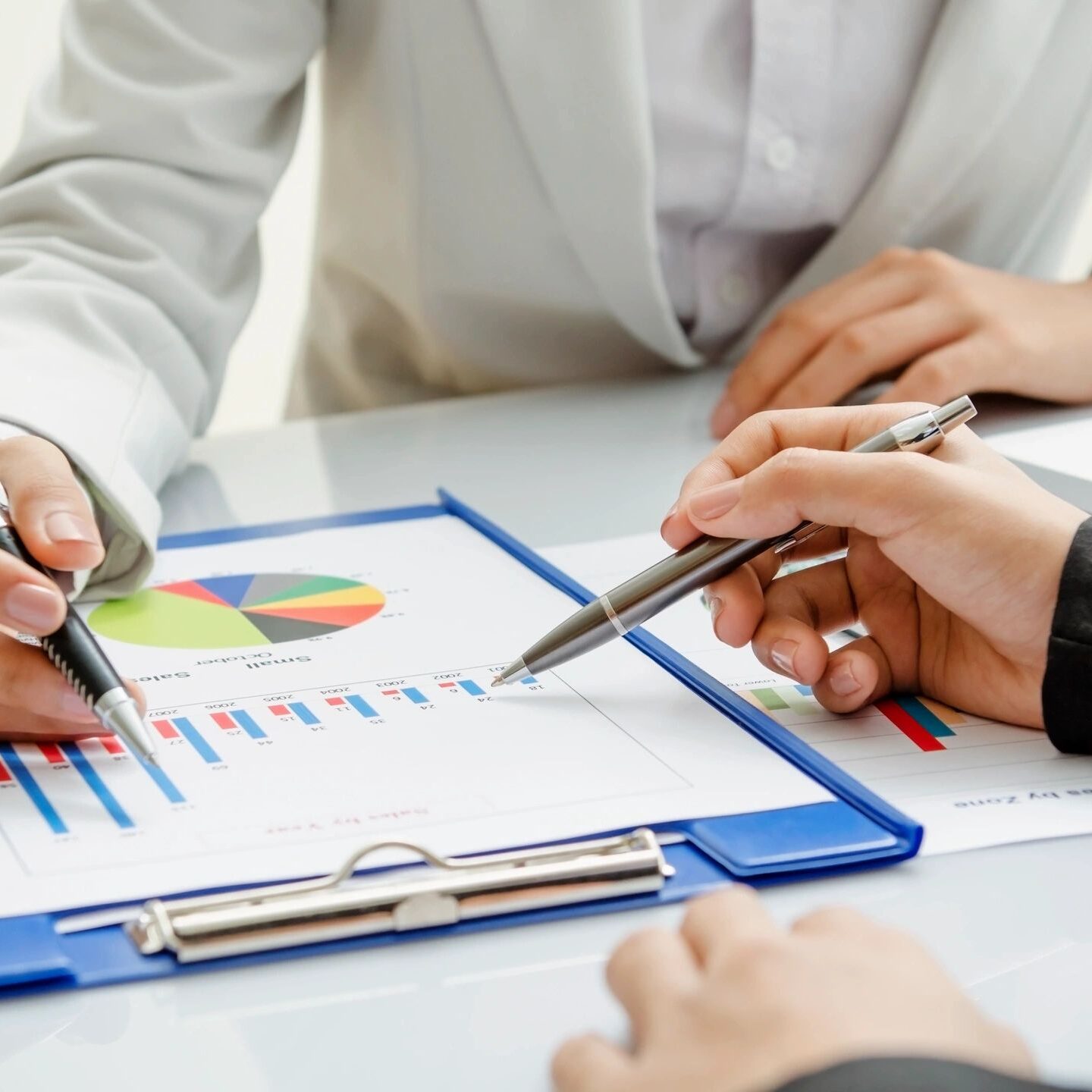 Our unique perspective on workplace modernization brings the focus on improving how people leverage technology to their advantage and bring more room for growth into their organizations.
We believe people are our most valuable assets. We leverage an experienced staff from an array of demographics with a wide range of knowledge and insight. Our team is dynamic and creative, making a meaningful impact on every decision, activity, and interaction we have with our customers, colleagues, and business partners.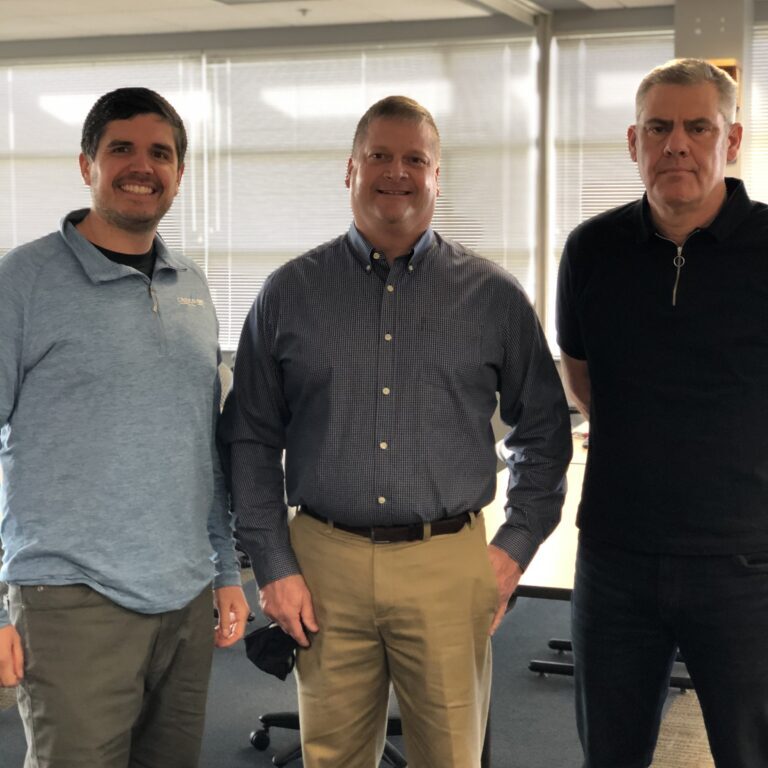 Critical Ops is a woman-owned business led by Chelsea Treboniak, a 2006 graduate of the United States Military Academy at West Point. Every day, we commit to discovering opportunities to effectively blend the human element with technology. To meet this goal, we encourage diversity in thought and collaboration to solve problems big and small.
In 2011, Chelsea Treboniak found herself staring down a long and unpaved road.
She had recently moved to Twinsburg, Ohio, after her husband, Chad, a United States Army Major, received a new duty station. She was restarting in a new town with new people in a new state. Again. But she'd been in those boots before as a West Point graduate and a U.S. Army veteran herself.
Critical Ops launched in 2012 as a two-person operation with rapid expansion in highly regulated industries. Chelsea decided early that she wanted Critical Ops to be all-remote, so families like hers, who were moving roughly every three years, didn't have to interrupt their employment. Brick and mortar locations and geography didn't stand as obstacles to overcome.
Critical Ops' all-star bench includes diligent and grounded workers who prove their passions every day! The Critical Ops team welcomes diversity in thought and allows people to embrace their talents to grow personally and professionally. Chelsea believes everyone should foster their strengths, and that personal nuances bring incredible value to everything we do. We celebrate the wonderful things our staff does both at work and outside of it because it means they can bring their entire selves every day.
Community-Focused Approach
Living in five states in less than ten years, Chelsea became attuned to the communities' unique needs in which she's lived and worked. There isn't a one-size-fits-all, prefabricated solution to an organization's most pressing challenges regardless of the city or business. Our modernization services customize everything down to the most delicate details. When we understand who you are, we can facilitate your roadmap to achieve results. That means taking the time to really get to know our customers in a granular way.
Now in its 9th year of business, Critical Ops has evolved from its humble roots to serve as force multipliers in your success. We are the unbiased and extra set of eyes and ears to track your strategy's full scope, from entry-level employees to the top brass. We aren't afraid to turn risk into an opportunity to make calculated and informed decisions. Let us be your partner in a people-driven, technology-supported future.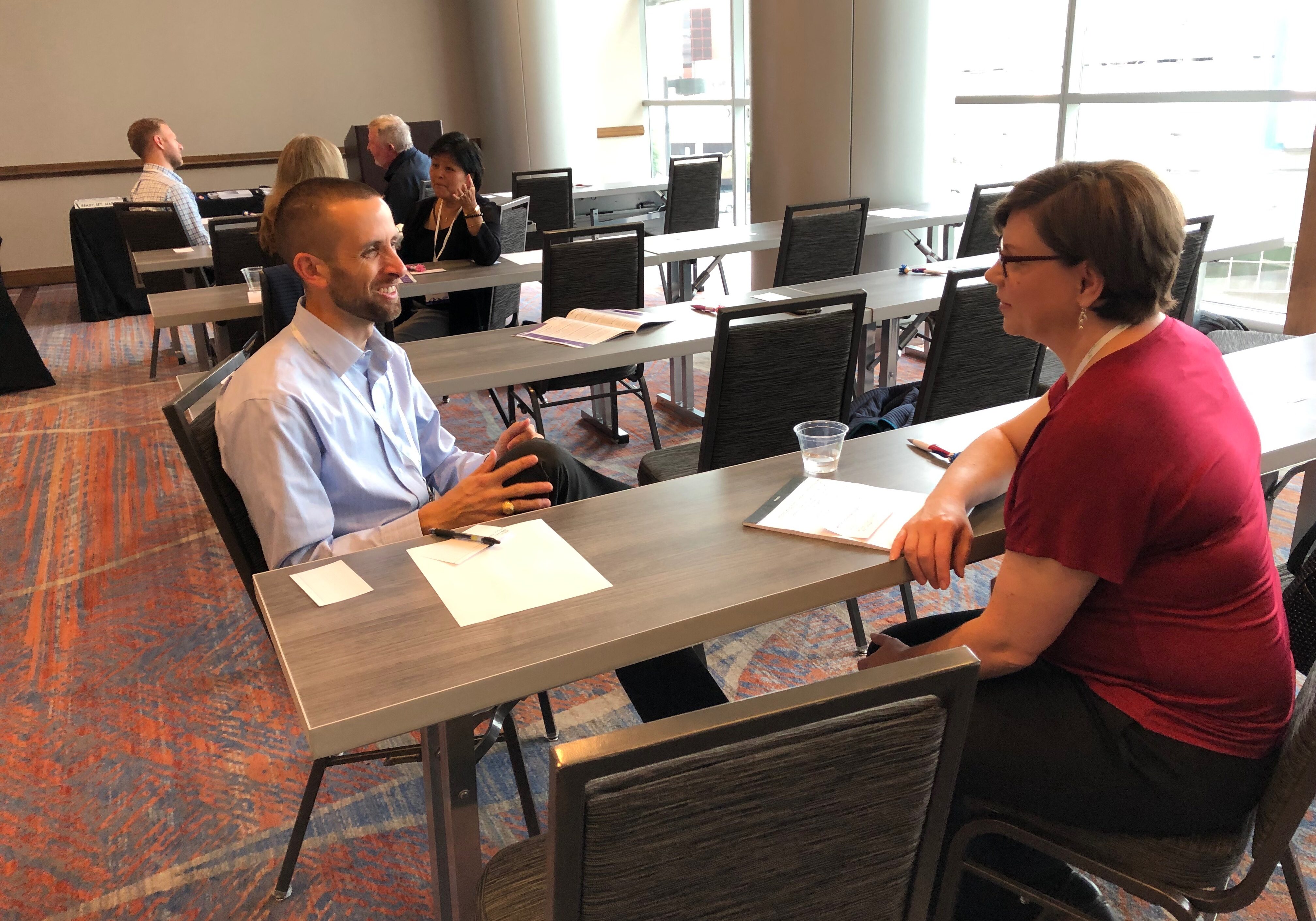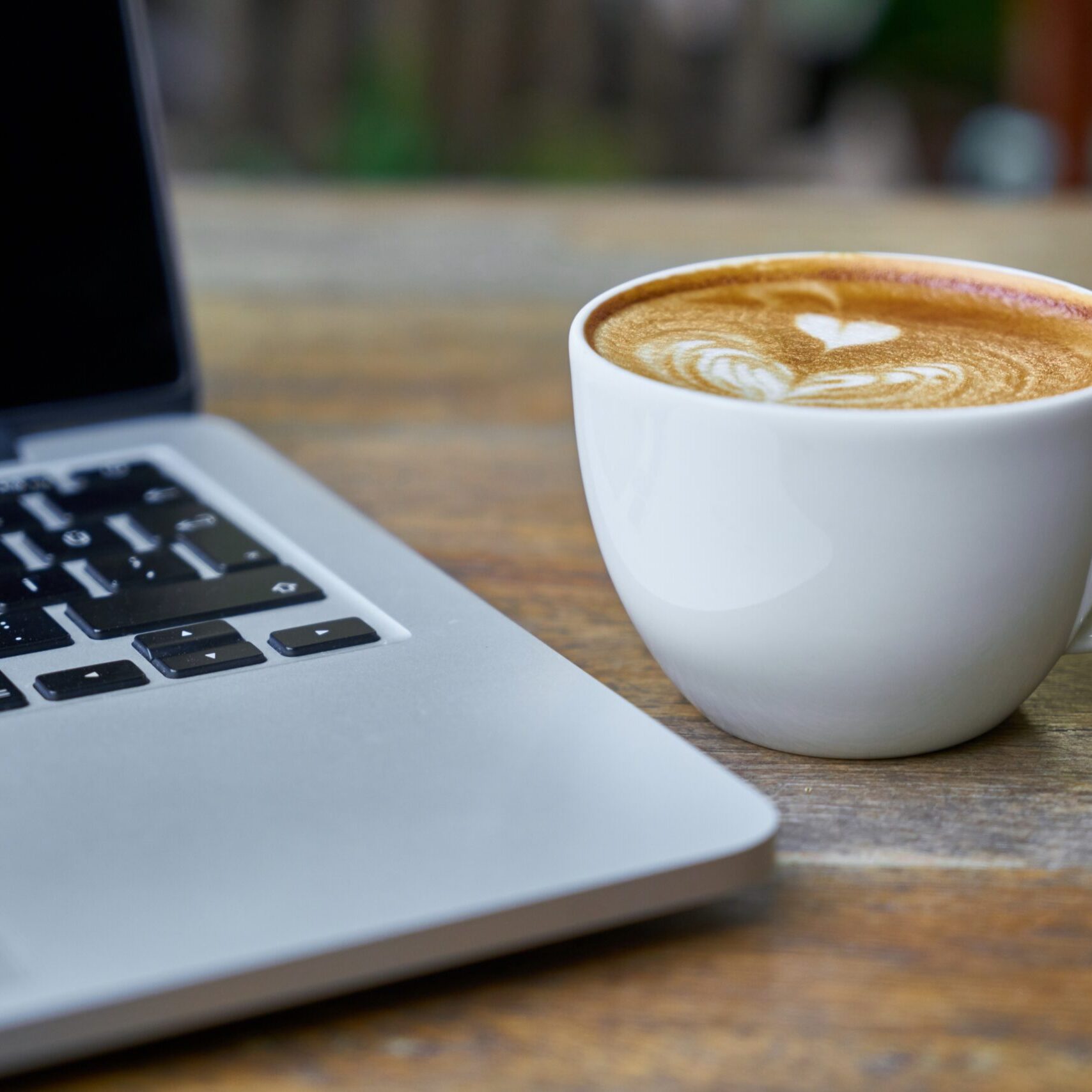 Let's have a virtual coffee together!
We want to learn about your business modernization goals! Schedule a thirty-minute meeting with us to discover opportunities to engage your workforce, maximize your tech, and innovate your business model.