We Manage Corporate Risk.
Today's business environment is ruthless to innocent missteps. We reduce the anxiety of the unknown, protect the value of your organization, and give you the confidence to pursue opportunities.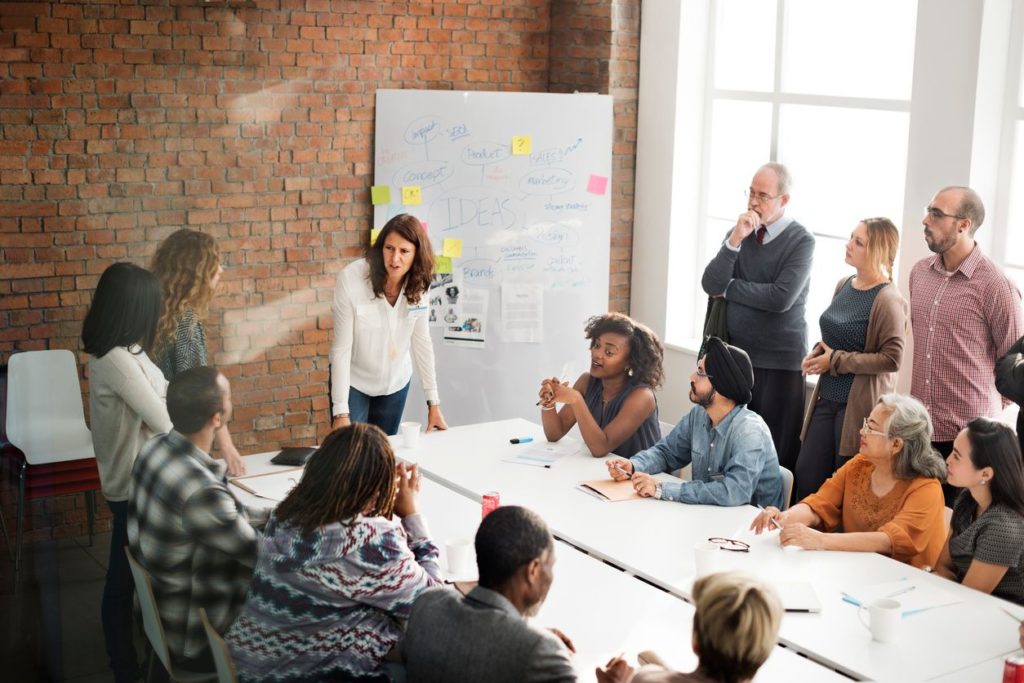 Risk Communication
Our proprietary methodology identifies opportunities to reduce risk, increase profits, and enhance your corporate reputation.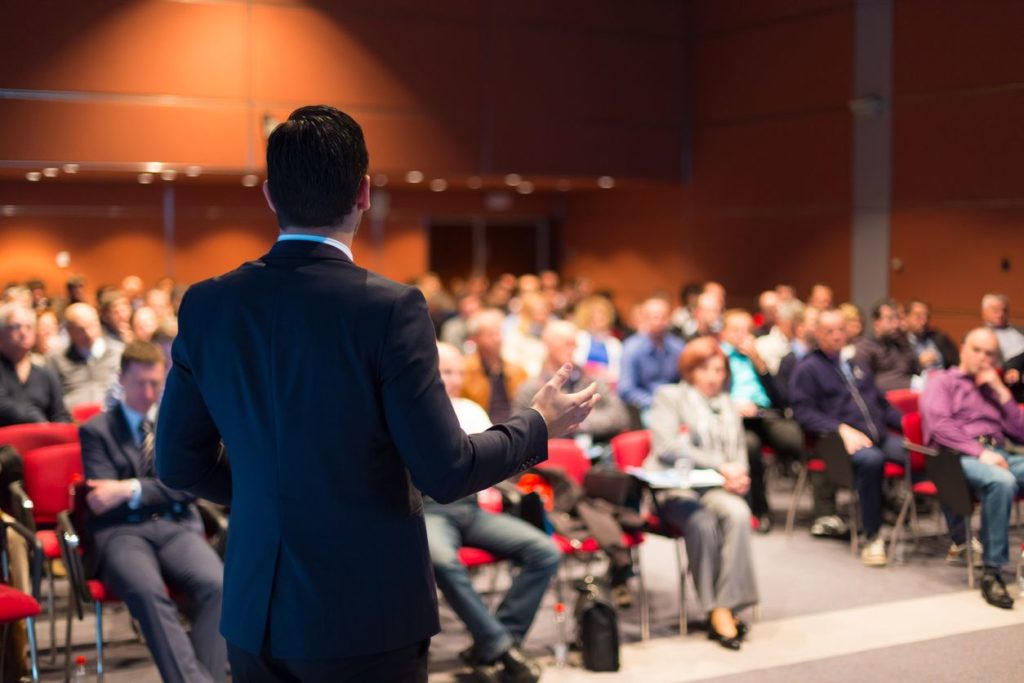 Programs and Experts
High-intensity programs and on-demand experts make risk a top-of-mind topic in your company. We provide programs for action learning and transparent communication while our experts identify trends threatening your long-term objectives. Once identified, we help quantify mitigation strategies and assist in the budgeting process.
Teaming Opportunity
Our partners describe us as a "vital ally in the pursuit of excellence." As a forward-looking partner, we monitor key risk indicators and give you the competitive advantage. We currently service the Technology, Healthcare, and Financial Services sector.