We Manage Corporate Risk.
A small misstep can mean huge costs for your company. We reduce the fear of the unknown, protect the value of your company, and give you the confidence to chase new opportunities.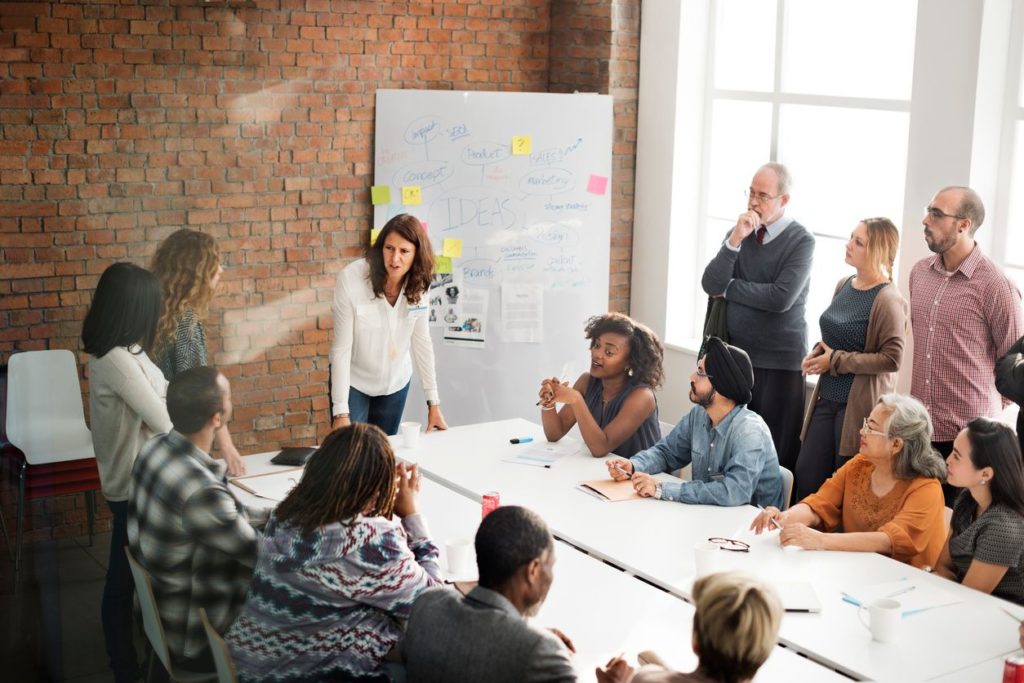 Risk Communication
Our proprietary programs help your team find and rank risks unique to your company and industry. As you improve, so will your credibility and reputation.
---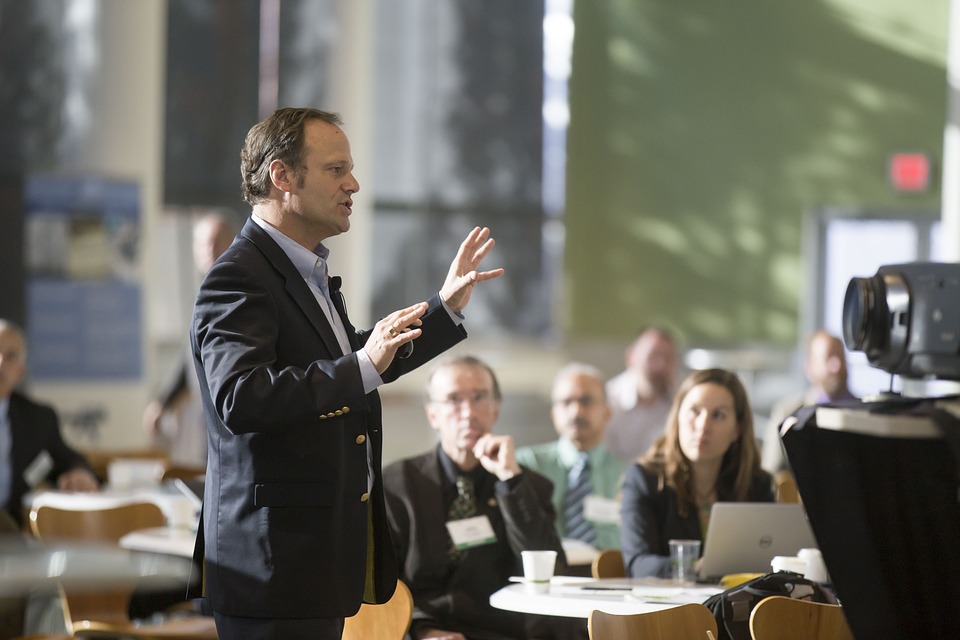 Programs and Experts
High-intensity programs and a range of experts make risk top-of-mind. With our active, engaging programs, every member of your team has a voice. Our experts provide measurable steps you can take to reduce risks so you can focus on growing your business.
---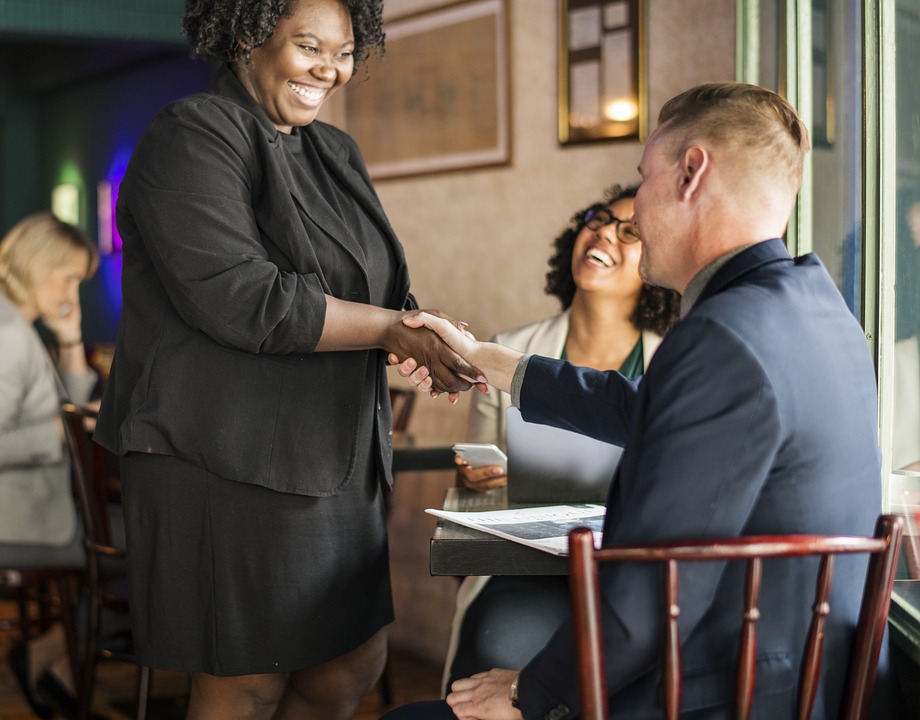 Teaming Opportunity
Our partners call us a "vital ally in the pursuit of excellence." We are always looking ahead to monitor key risk indicators to give you an edge over your competitors. We currently serve the Technology, Healthcare, and Financial Services sector.