Where People and Technology Meet
For a business to be successful, people must drive productivity using technology. Despite the addition of new technology into the workplace, organizations are still experiencing bottlenecks, overlaps, and a resistance to adaptation. We can help you identify inefficient processes, engage your workforce, and make decisions with security as a primary feature.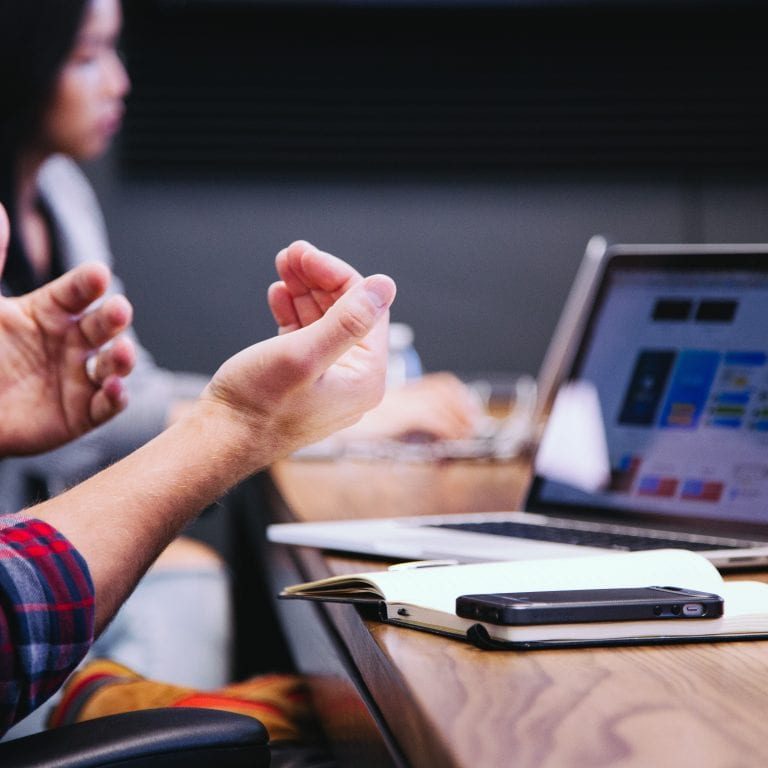 Technology use in the workplace has accelerated at a rapid pace. Identify places where technology can ease bottlenecks, overlaps, and allow for innovation.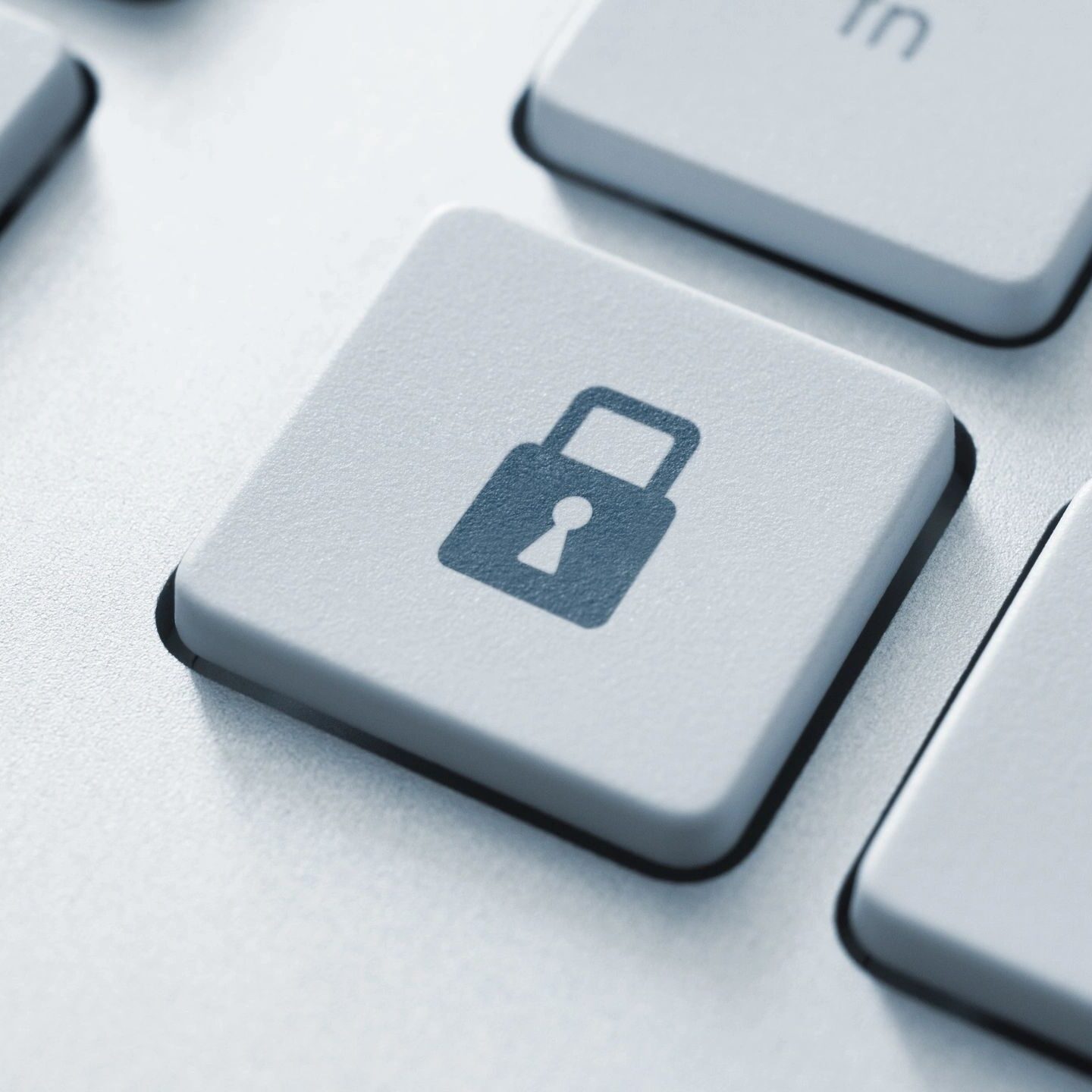 Secure systems are the key to protecting customers, partners, and data. Surpass your competition and go on the offense against cyber threats.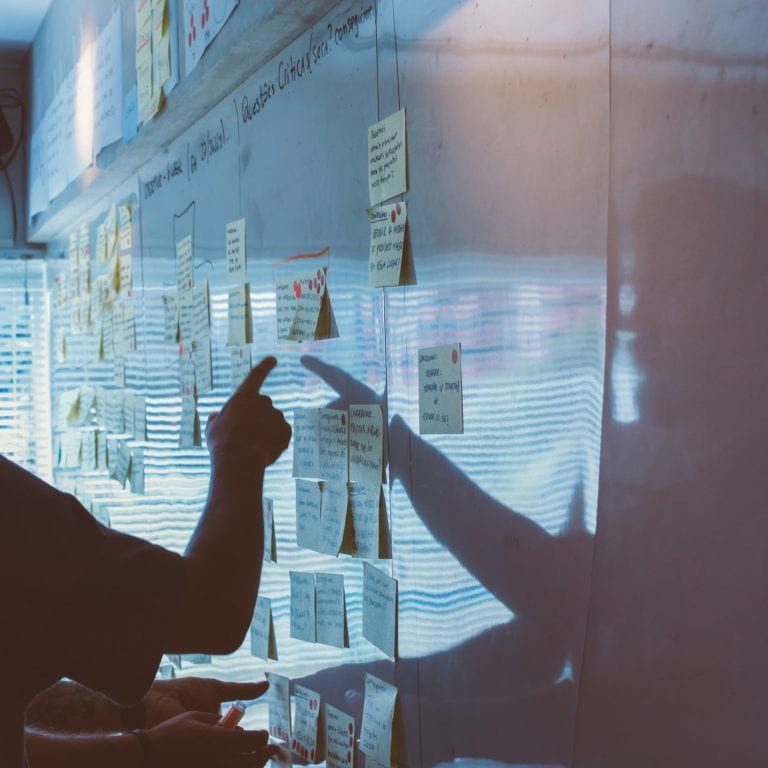 For businesses to compete in a complex world, they must be agile and lean. Keenly invest resources and maximize your talent using data-driven modernization.
The Critical Ops Approach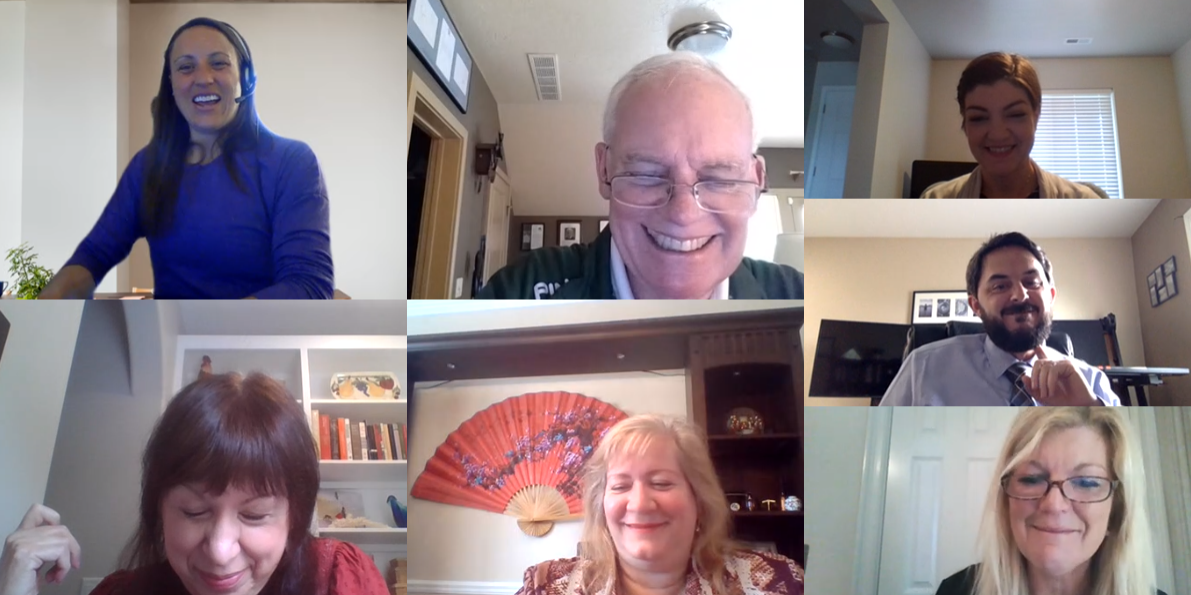 Overcoming resistance to workplace modernization is both an art and a science. It requires a careful balance of people and technology. Since our start in 2012, clients have relied on our expertise to become more efficient and streamline their processes. We want to be your partner in a people-driven, technology-supported future. Whether virtual or in-person, we bring our personal touch to meet you wherever you are.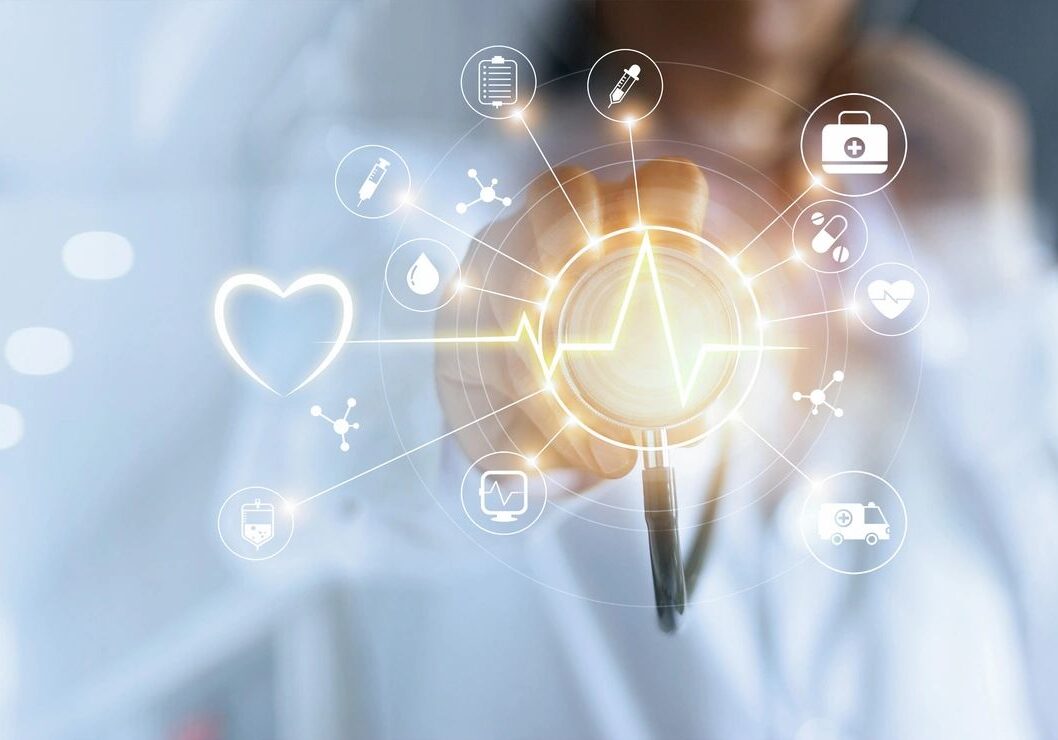 From Concept to Action Plan in 1 Week
How Rymedi's partnership with Critical Ops allowed them to navigate a labyrinth of contracting requirements and expand their connected health services outside the private sector.
"It was a small time commitment given how much there is to do in the world with risk and compliance."
Jenaye S.
Federal Credit Union
"The professionalism exhibited by Critical Ops has been nothing short of impressive."
Dwight G.
Health & Human Services
"Critical Ops does a great job nationwide and allowed us to get reach outside the state and build larger plans."
Mary Katherine A.
Healthcare Coalition