Where People and Technology Meet
As businesses are under increasing pressure to do more with less, modernization makes you more efficient and profitable.  Transitioning those legacy systems and mindsets is best achieved with a partner who understands the delicate balance between people, processes, and technology.  As a result, you enjoy the freedom to focus on things that matter to you.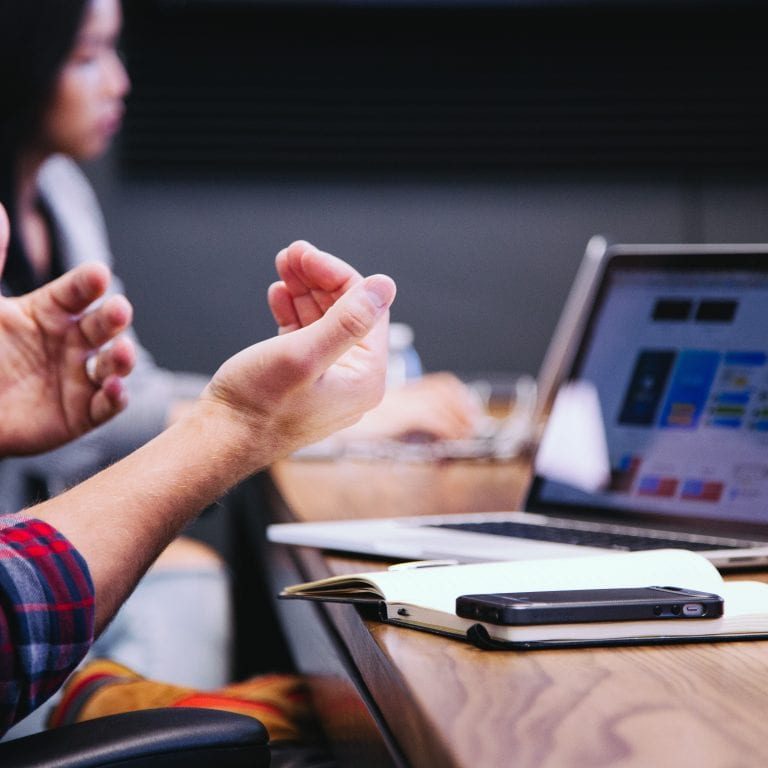 Talent-driven growth strategies allow businesses to focus on developing skills their future requires. When you achieve the balance between ability, interest, and workload, you increase productivity without increasing effort.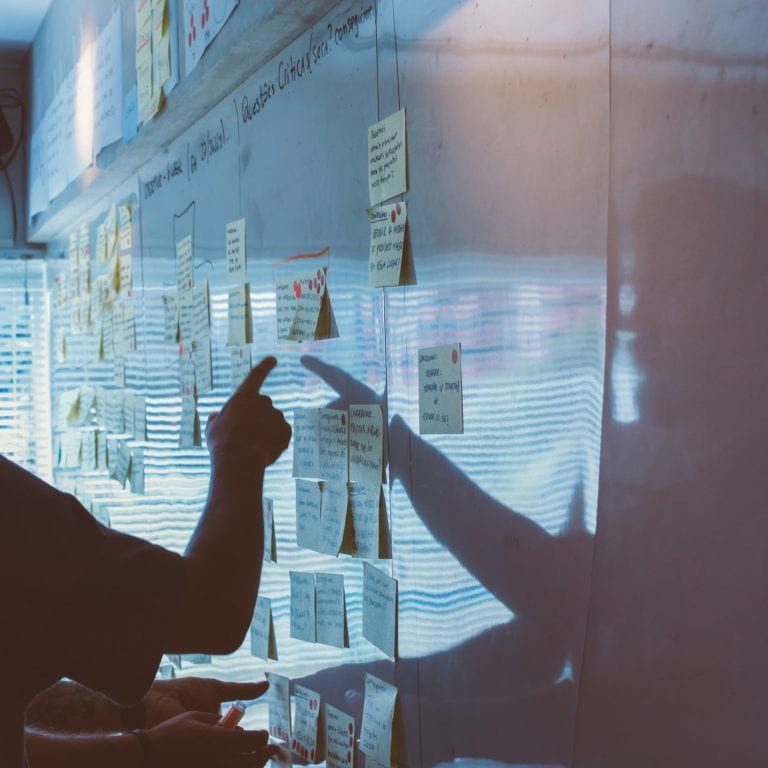 Automating routine actions removes waste and provides for greater insights into your business. For example, if you save 10-minutes per day, you earn a week back over a year. Spend this time on your strategy, or fishing, or both.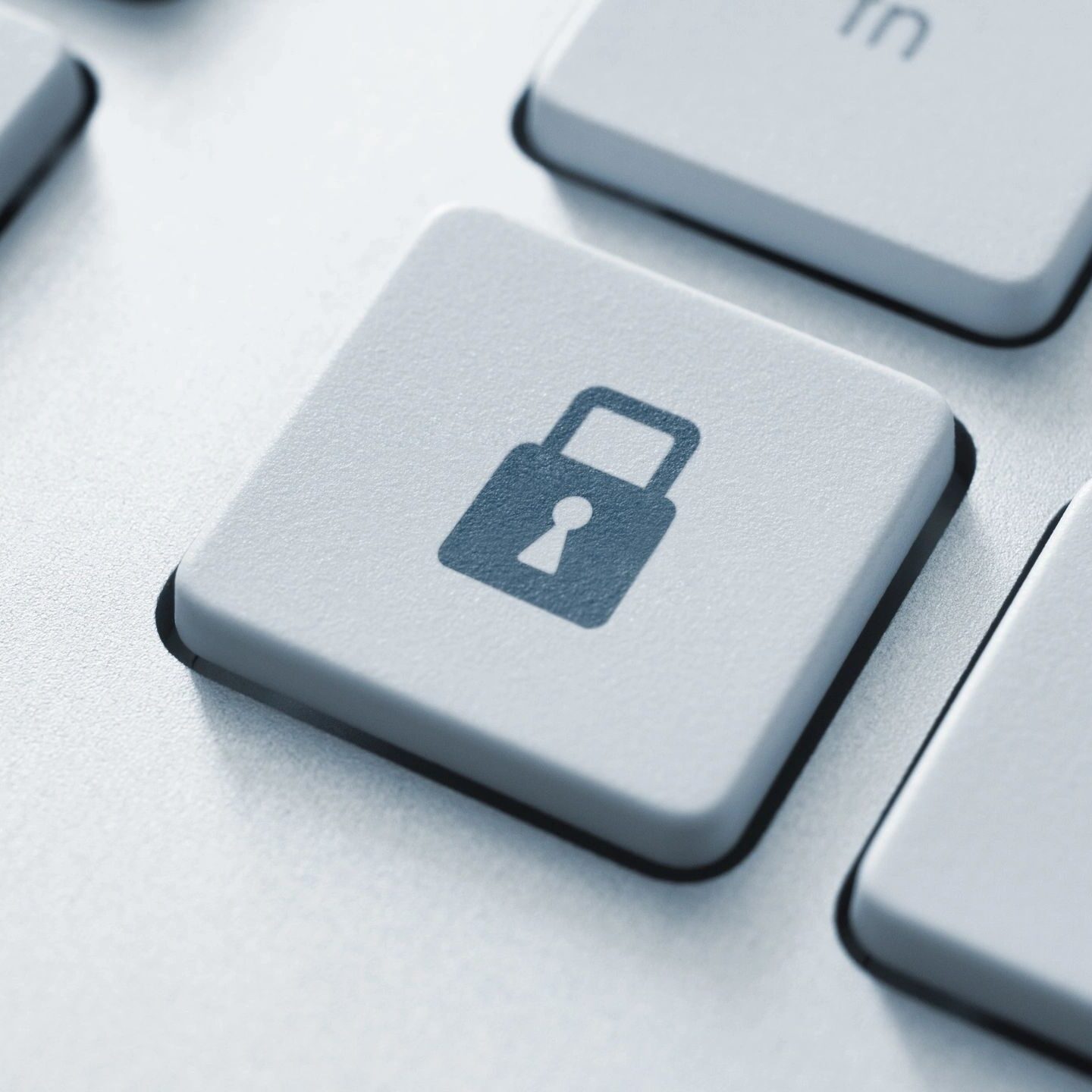 Security-first systems protect customers, partners, and data.  From transitioning your legacy systems to the cloud or putting IoT wearable devices on your network, we make sure your business is smart and secure.
The Critical Ops Approach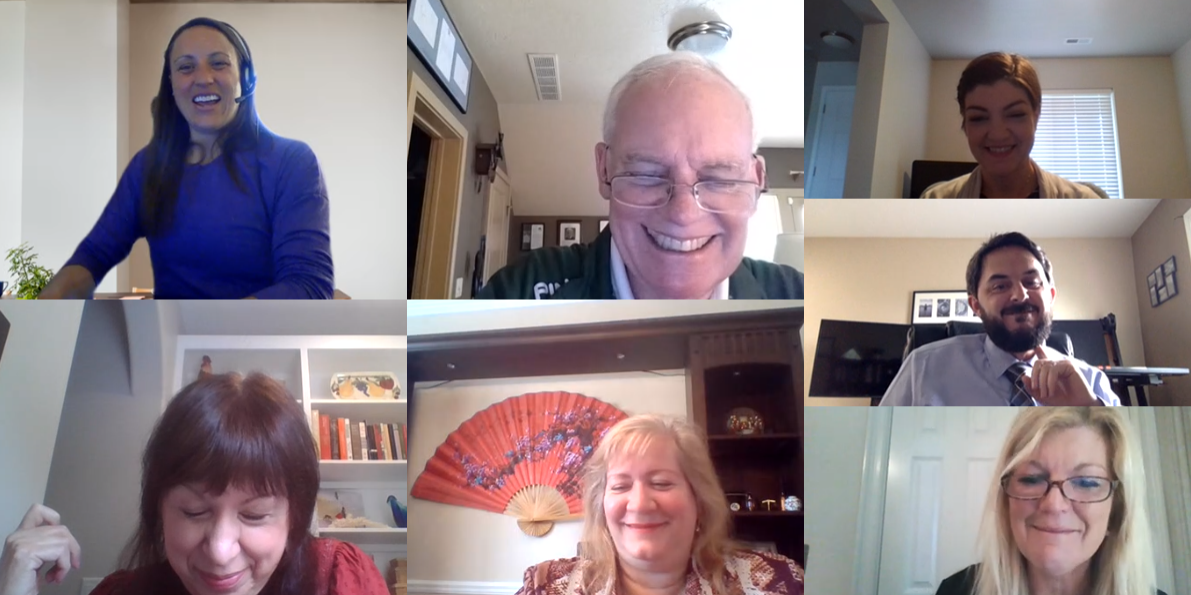 Overcoming resistance to workplace modernization is both an art and a science. It requires a careful balance of people, processes, and technology. Since our start in 2012, clients have relied on our expertise to become more efficient and streamline their processes. We want to be your partner in a people-driven, technology-supported future. Whether virtual or in-person, we bring our personal touch to meet you wherever you are.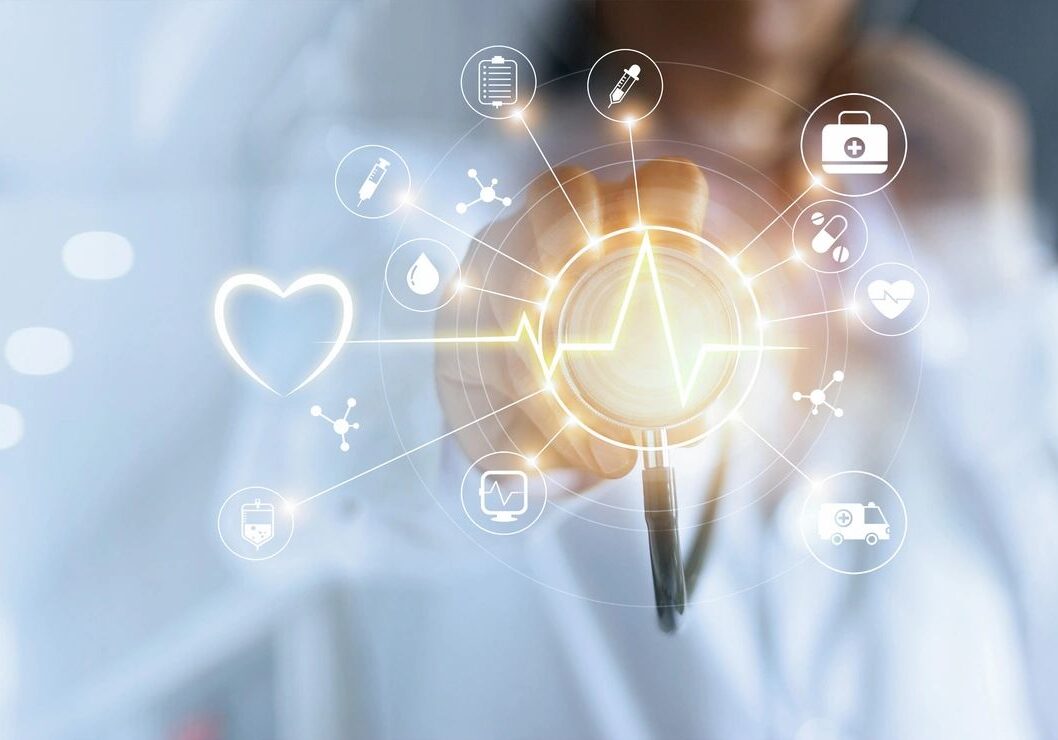 From Concept to Action Plan in 1 Week
How Rymedi's partnership with Critical Ops allowed them to navigate a labyrinth of contracting requirements and expand their connected health services outside the private sector.
"It was a small time commitment given how much there is to do in the world with risk and compliance."
Jenaye S.
Federal Credit Union
"The professionalism exhibited by Critical Ops has been nothing short of impressive."
Dwight G.
Health & Human Services
"Critical Ops does a great job nationwide and allowed us to get reach outside the state and build larger plans."
Mary Katherine A.
Healthcare Coalition