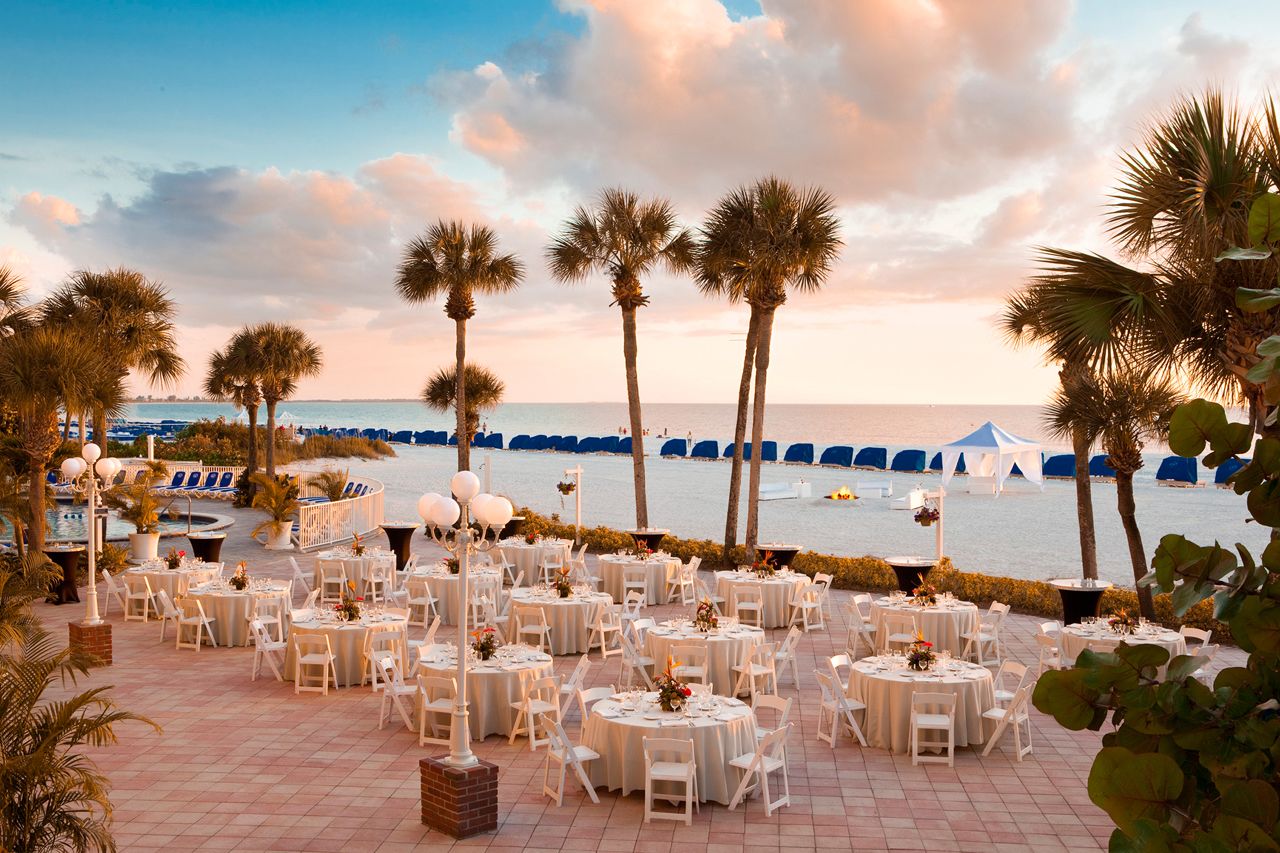 Join Chelsea at CU Conferences' annual Credit Union Spring Training Conference!
She'll be presenting at the following sessions:
Your Credit Union in 2035
Advancements such as distributed ledger technology (DLT), digitization, and hybrid workplaces are shaping the future of the financial sector. Modernization brings legacy systems – including people, processes, and technology, to the current state and positions them for future success. Understand how your credit union will arrange for a more efficient and resourceful future, with people at the center using technology to its full potential.
Virtually Virtual – A Guide to Effective Intranets
Intranets are secure, private networks to share information and resources in your credit union. Multiple words in this description are assumptions. For example, are all intranets "secure?" Does "your" credit union include intranet access for employees and members? Baseline assumptions require answers for an effective intranet at your credit union. This session introduces intranet assumptions, facilitates decision-making, and equips you with an action plan.
Catch Me If You Can!
Steven Spielberg's 2002 film featured Frank Abagnale, Jr., and his mastery of deception. Unfortunately, bad guys such as Frank continually work 24/7 to identify and exploit opportunities for malicious acts. Models, such as Donald R. Cressey's model called the Fraud Triangle, outline conditions leading to higher instances of fraud.
Job descriptions highlight responsibilities associated with fraud. How do these conceptual findings relate to our credit unions? What are we doing to prepare for all phases of fraud, from awareness to response and recovery? This session connects concepts to procedures and resources to help you navigate the complexities of fraud.
We look forward to seeing you there! Click here to Register