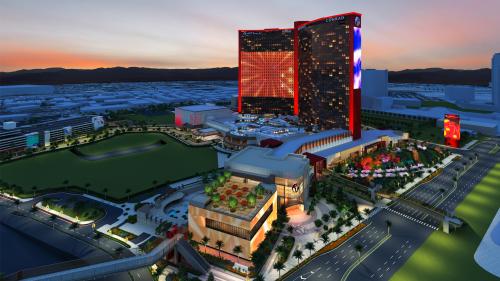 Join Chelsea at CU Conferences' National Directors Roundtable Conference!
She'll be presenting at the following sessions:
A Skills Matrix for Your Credit Union
A skills matrix is a valuable map capturing skills and levels of proficiency within your credit union. Directors can use a skills matrix to better direct the credit union based on existing competencies. For example, recommendations from management for a new hire are easily understood or denied based on existing personnel. Directors can also use a skills matrix to help facilitate project completion. Teams are assembled, categorized by competencies, then aligned with individuals. This session introduces a skills matrix. Directors will learn how a skills matrix is constructed and understand how it can empower today's and tomorrow's workforce.
Calling All Fraud Fighters!
Steven Spielberg's 2002 film featured Frank Abagnale, Jr., and his mastery of deception. Unfortunately, bad guys such as Frank continually work 24/7 to identify and exploit opportunities for malicious acts. Models, such as Donald R. Cressey's model called the Fraud Triangle, outline conditions leading to higher instances of fraud.
Job descriptions highlight responsibilities associated with fraud. How do these conceptual findings relate to our credit unions? What are we doing to prepare for all phases of fraud, from awareness to response and recovery? This session connects concepts to procedures and resources to help you navigate the complexities of fraud.
We look forward to seeing you there! Click here to Register