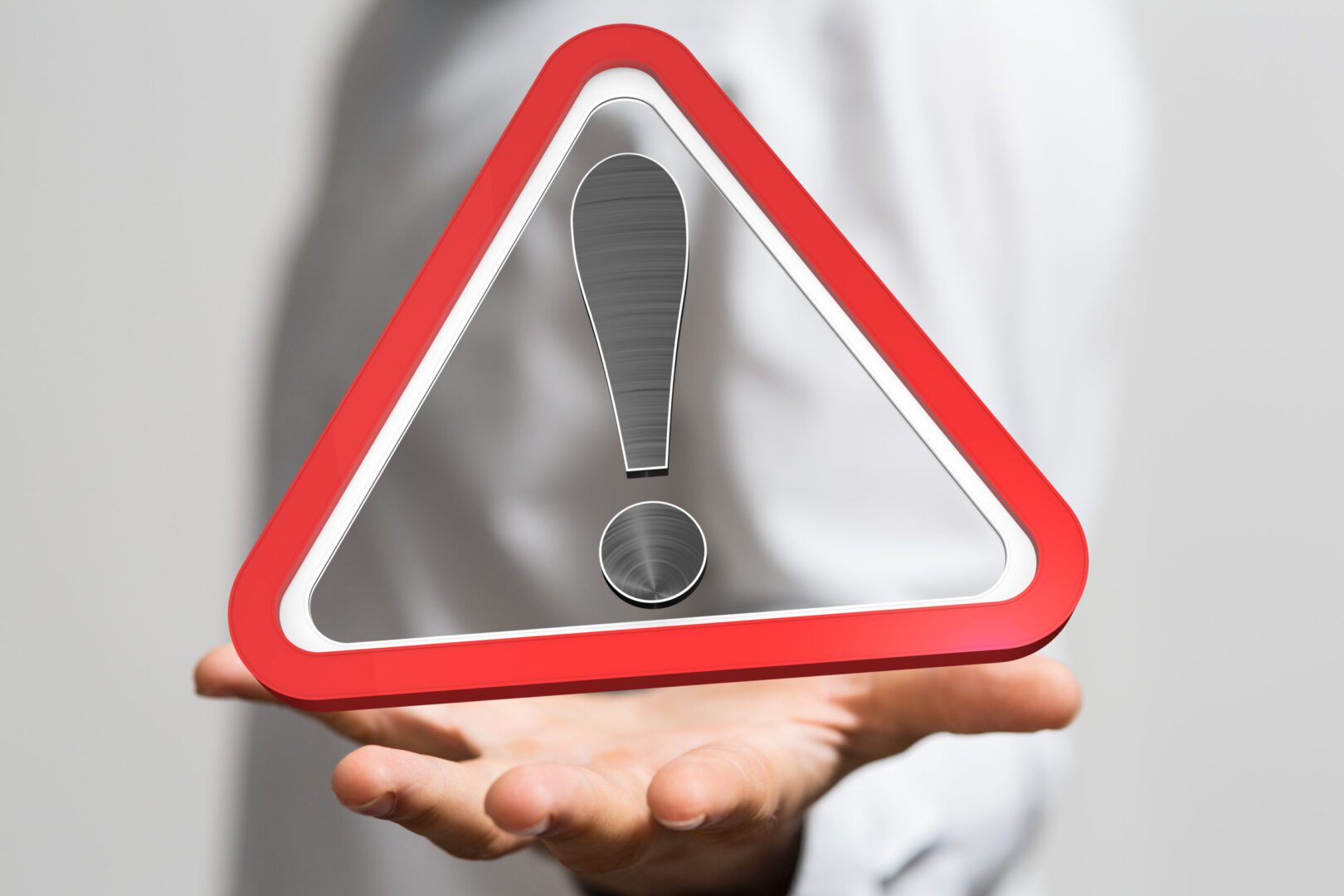 Fraud Working Group – Full Meeting
Do you work at a Credit Union? Join our growing list of over 250 Credit Unions at a monthly meeting focused on tackling Fraud. This community was stood-up as an open forum to design and develop Policies, Job Descriptions and Toolkits to improve operations. Our working group has representatives from all asset sizes, meets monthly and brings in Guest speakers.
Our guest Matt Beckwith from the FBI & InfraGard will be presenting this month. See you there!
You can learn more in the CUNA Compliance Community and join the working group by contacting us. You must register from an official Credit Union email account.