6 Benefits of Modernizing Legacy Technology
May 18, 2021
In this era of rapid technological change, it is common for businesses to rely on, or forget about, legacy technology. Legacy technology is devices, hardware, and software that are outdated or obsolete. Though many organizations like to lean on trusty standbys, legacy technology can contain hidden risks, such as security vulnerabilities, lack of integration, and expensive maintenance. As businesses seek to create a lean business model, consider reviewing and upgrading legacy technology to ensure smarter, more secure modernization.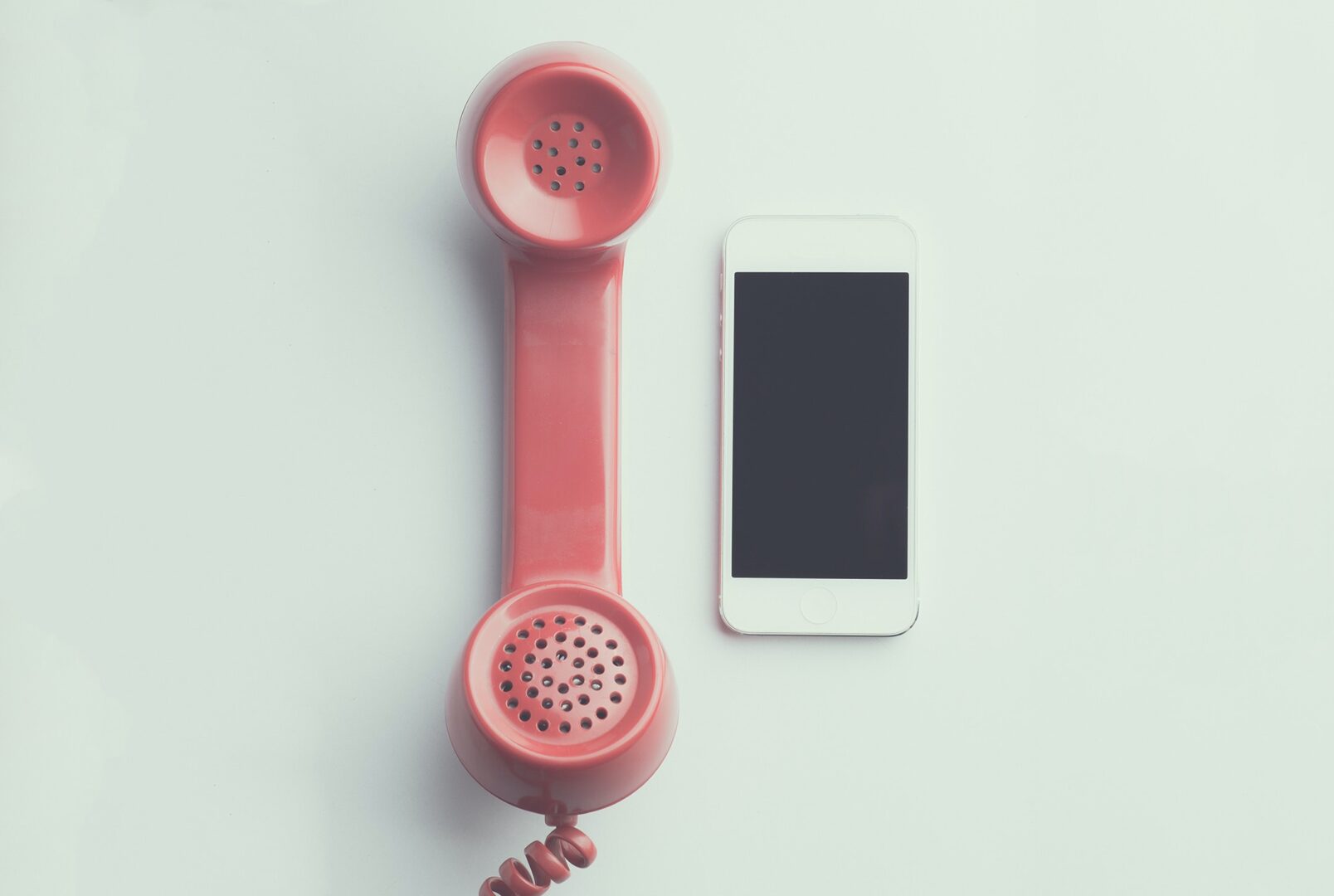 Benefits of Modernization
1. The Cloud
From Microsoft Azure to Google to Amazon Web Service (AWS), there are many different cloud service options to choose from. One benefit of the cloud is that it eliminates the need for physical infrastructure at an on-site data center. Shared applications and data on the cloud provide better integration, collaboration, and knowledge management. An added benefit of cloud services is cybersecurity, which is typically less costly than a stand-alone service.
2. Onboard with Ease
Dated technology creates multiple barriers to onboarding new software or services. New technology may be incompatible with the current system or create slow-downs. In addition, adding new technology can overwhelm the workforce, which may revert to a more familiar way of doing things. Since it takes time to onboard a new piece of technology, having a strong foundation and implementation process allows for more agile adoption. Many services are becoming more integrated, with automation tools that pull information across multiple platforms. Take advantage of any integrations that exist to save time and resources.
3. Improve Data Insights
Data is a tool every business needs in their kit to provide visibility into operations and help guide decisions. Dated technology may not have the capacity to provide data, or the data may be incomplete or irrelevant. Modern tools constantly update data insights to give real-time feedback within your company's operations. Data resources are also more centralized across a network, which removes departmental silos and provides better integration.
4. See Inside Your Processes
When companies rely on dated technology, workers may create manual shortcuts or cobble together solutions to solve a problem that could be eased by the appropriate tech tool. Technology that is not streamlined creates bottlenecks and additional task management that eats up resources and time. Modernizing your technology provides transparency into your system, so you can detect issues and find solutions quickly. This also brings multiple benefits to your partners, vendors, and suppliers, as you track transactions and both plan for, and react to, any impacts on the supply chain.
5. Build Scalable Architecture
As your business grows, so will your need for agile technology. Obsolete programs may no longer have support services and stop upgrades entirely. For example, a study found 32% of businesses still used Microsoft XP, a program that Microsoft discontinued updating in 2014. These defunct tools lead to security vulnerabilities and are no longer compliant with program updates. When selecting a new program, be sure it's comparable with your current operating system and provides opportunities to expand, add new features, or integrate with your already existing technology. Scalability prevents a slow reaction to shifts in your operations, so you can move with the flow of your business.
6. Increase Customer Satisfaction
Customers seek technology that is fast, user-friendly, and easy to navigate. If the opposite is true in your company, the increased frustration may turn some customers toward your competitors. Recent years have seen a rise in digital services for businesses that they hadn't considered before, which provides higher customer satisfaction and repeat purchases. When your technology is up to date, your organization can react to shifts in demand and outshine your competitors by being the turn-to solution for your customers' needs.
Ready to take your tech to the next level? Let's chat!
Schedule a free thirty-minute consultation with one of our expert team members to discover which service complements your smart, secure workplace modernization. Contact us today!