Our Services
Our services begin with an understanding and awareness of emerging risk, which we build upon to create customized tools. We know not all risk is the same for every business or industry, so we partner with you to establish a risk context that best fits your organization. Our experts design programs for the Executive Level and Board of Directors to reduce the risk of investing in R&D and CapEx projects. Finally, we work with your team to monitor day-to-day operations and link those insights to long-term risk, giving you the confidence to grow your business.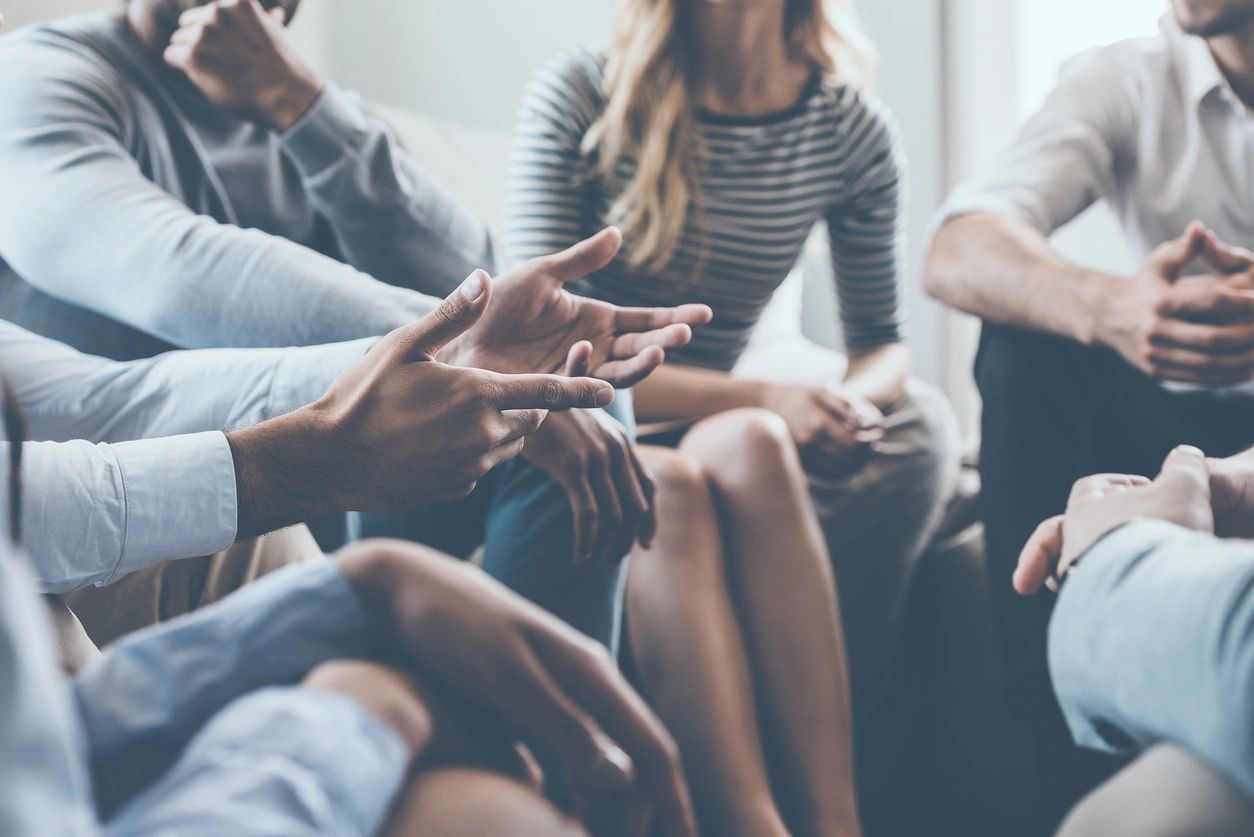 Risk Framework
We weave ISO 31000 risk management principles into your decision making processes. Our programs remove communication barriers and help your team find and rank risks unique to your company and industry. Since we want you to feel comfortable reaching back to us, we'll return at a time that fits your needs. Programs are always changing, so we grow with you as an ongoing partner in your success. 
Managed Risk
Our partners describe us as "vital ally in the pursuit of excellence" in the Technology, Healthcare, and Financial Services sectors. We ensure compliance with current standards and practices. In this global economy, it has never been more critical to vet third parties and vendors. We help you manage services and perform ongoing evaluations to promote risk as top-of-mind in your organization.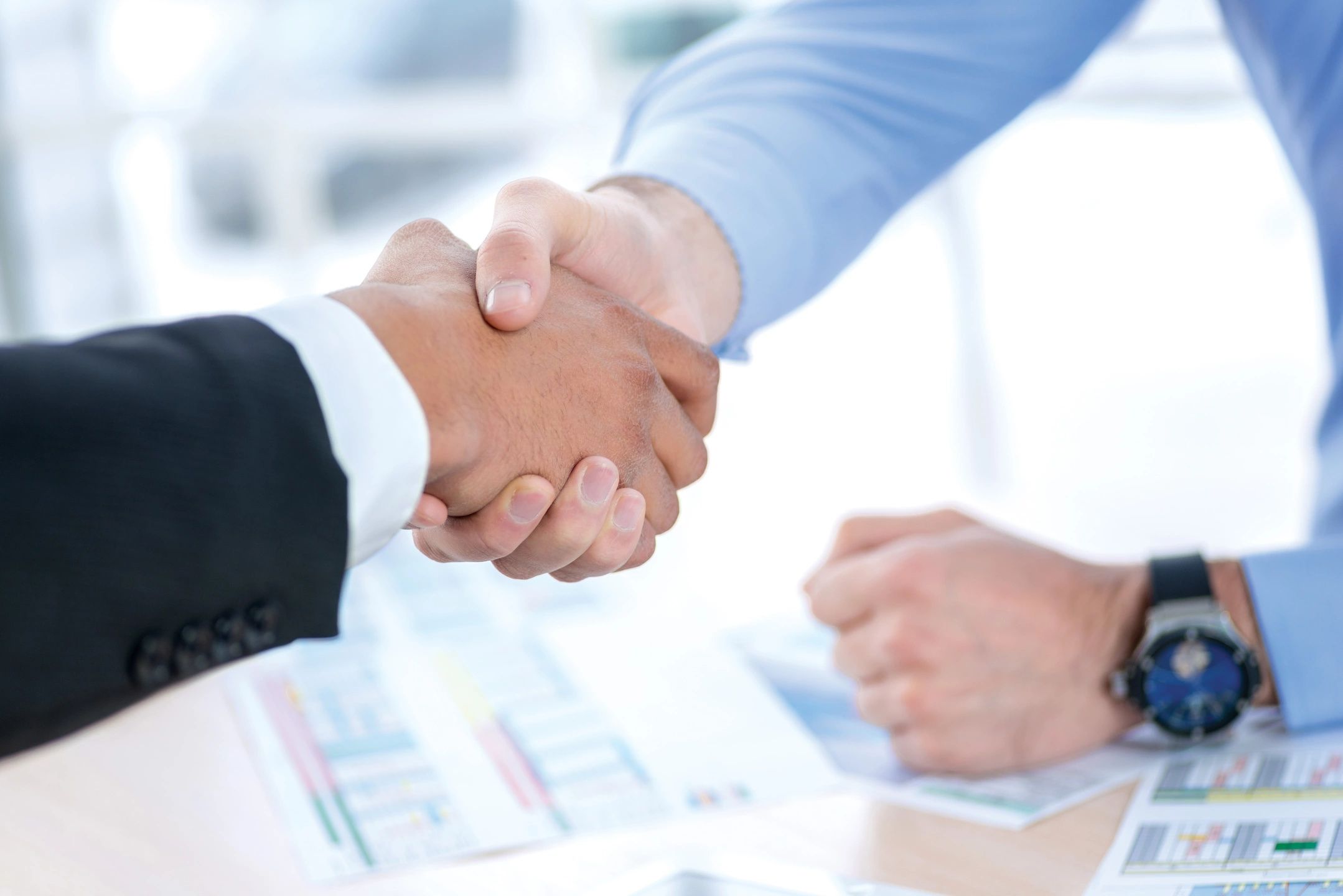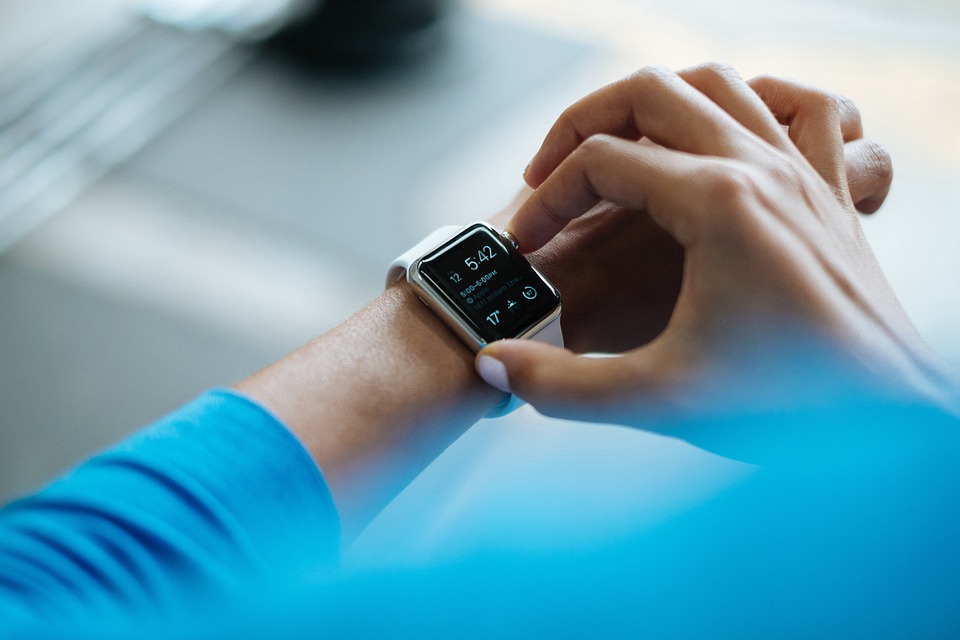 Emerging Technologies
Our team has a finger on the pulse of the technological evolution and its impact on business and the workforce. Emerging technologies like AI, blockchain, cybersecurity, and the Internet of Things will bring new challenges to organizations at a rapid rate. We strive to be on the forefront of these issues to help you audit your current processes and prepare for what's next. 
"Chelsea and her team at Critical Ops have exceeded our expectations with project management expertise, customer service support, and creative and innovative approaches. Their ongoing communications and check-ins ensure all milestones and deliverables are being met." -Ilyssa Plumer, Community Preparedness Officer, FEMA Region 10