Business Models for the Modern Era
A people-first, technology-supported analysis of your business model to ensure you remain agile and adaptable.
Chances are, you're already making strides to modernize your organization. Incorporating software, transitioning to the cloud, and using data-driven decision-making are integral to compete in today's global economy. The challenge often lies in getting your entire team on board to use the technology to streamline processes and do so effectively. Change can be met with internal resistance, and we want to help ease those friction points. Increase adoption, save time, and build a flexible business model with our modernization services!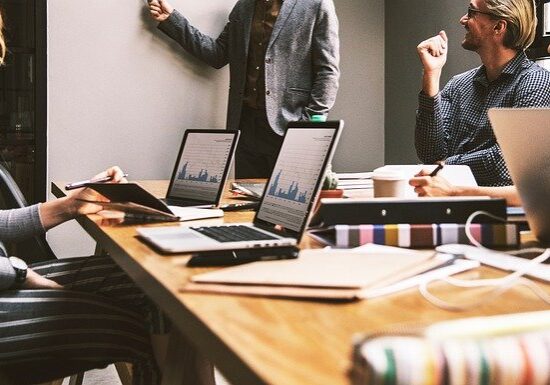 Whether you are adding new software or devices or maximizing the technology you already use, we are here to ensure the transition process is smooth and efficient. Our experts review software, hardware, and services and recommend products that meet industry and compliance standards. We take the guesswork out of process flows, so you know exactly how technology and its users fit in your business plan.
Technology touches almost every part of business operations, and securing software and systems can be daunting. Our cybersecurity maturity assessment reviews your current policies and processes and provides a roadmap so you can not only improve your security but maintain it as your business evolves. Continuous monitoring ensures a quick and timely response to threats.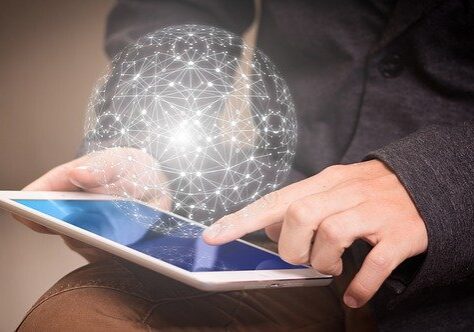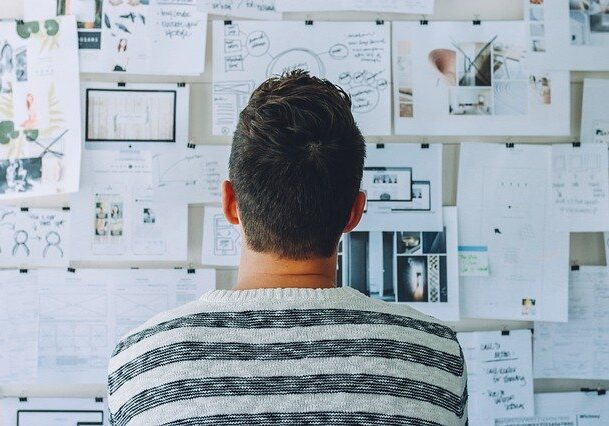 Ensure Sustainable Practices
We want your business to be around for years to come. To do that, it's imperative to have a business plan that is forward-thinking and adaptable. We are committed to lasting relationships with our clients and extend our efforts once our services are complete. Your team will receive not only a summary of our findings but how to set your organization up for success with an architecture built for scale.
Cybersecurity Risk Management
Cybersecurity is one of the most important elements of modern businesses. We work with key members of your organization to provide an unbiased approach to security practices through:
Business Model Innovation
People and technology are integrated more than ever. An agile business model helps companies excel and outperform their competitors. Streamline your business with: ..............
Our services follow a 5-step method to ensure a holistic and well-rounded deliverable. Business is always evolving, so our clients are involved in every step as we incorporate feedback and modify our approach.
Frequently Asked Questions
You have questions, we have answers! Learn more about Critical Ops' modernization services in the drop-downs below.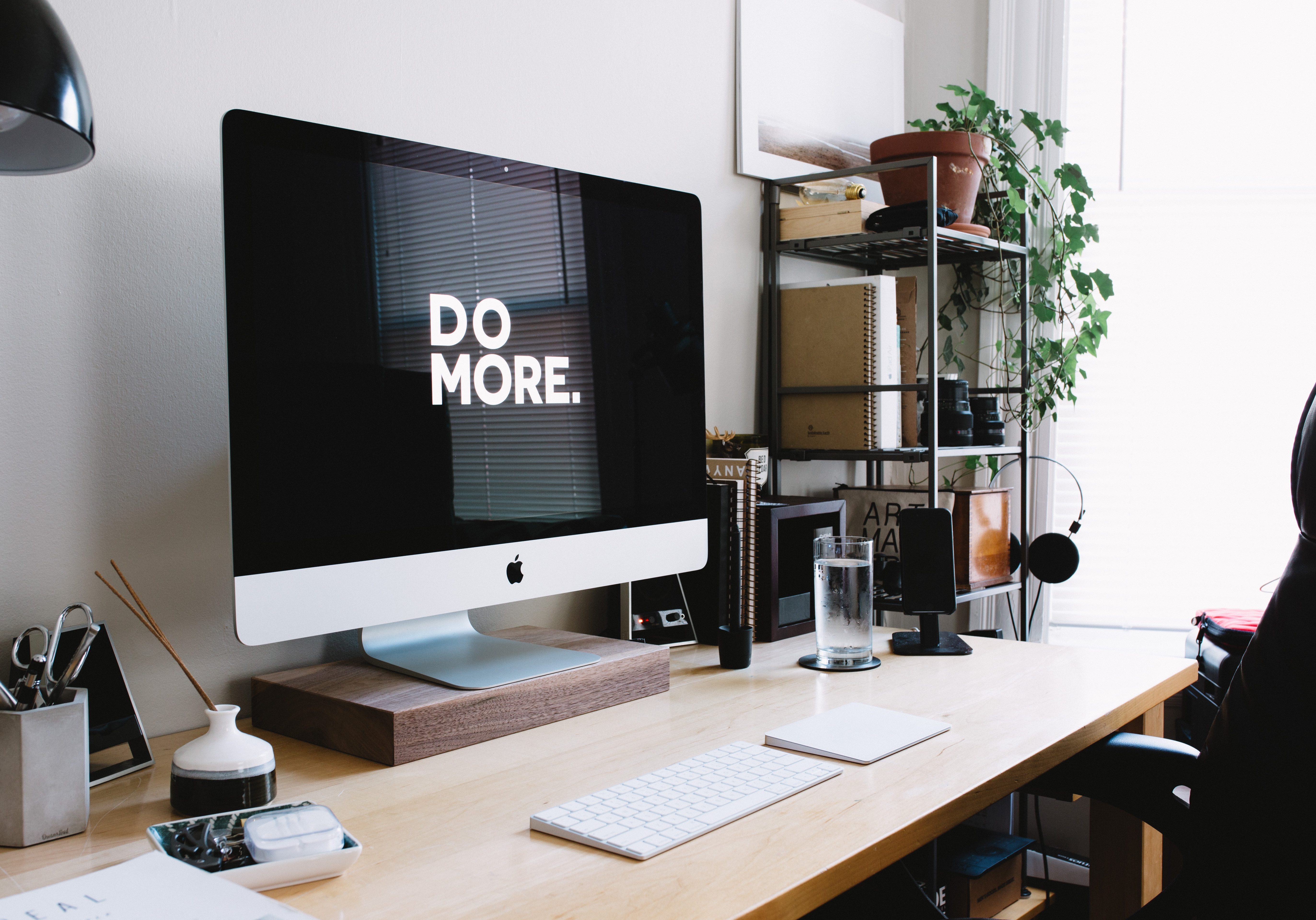 Didn't find the answer you were looking for? Use the contact us page to get in touch with Critical Ops!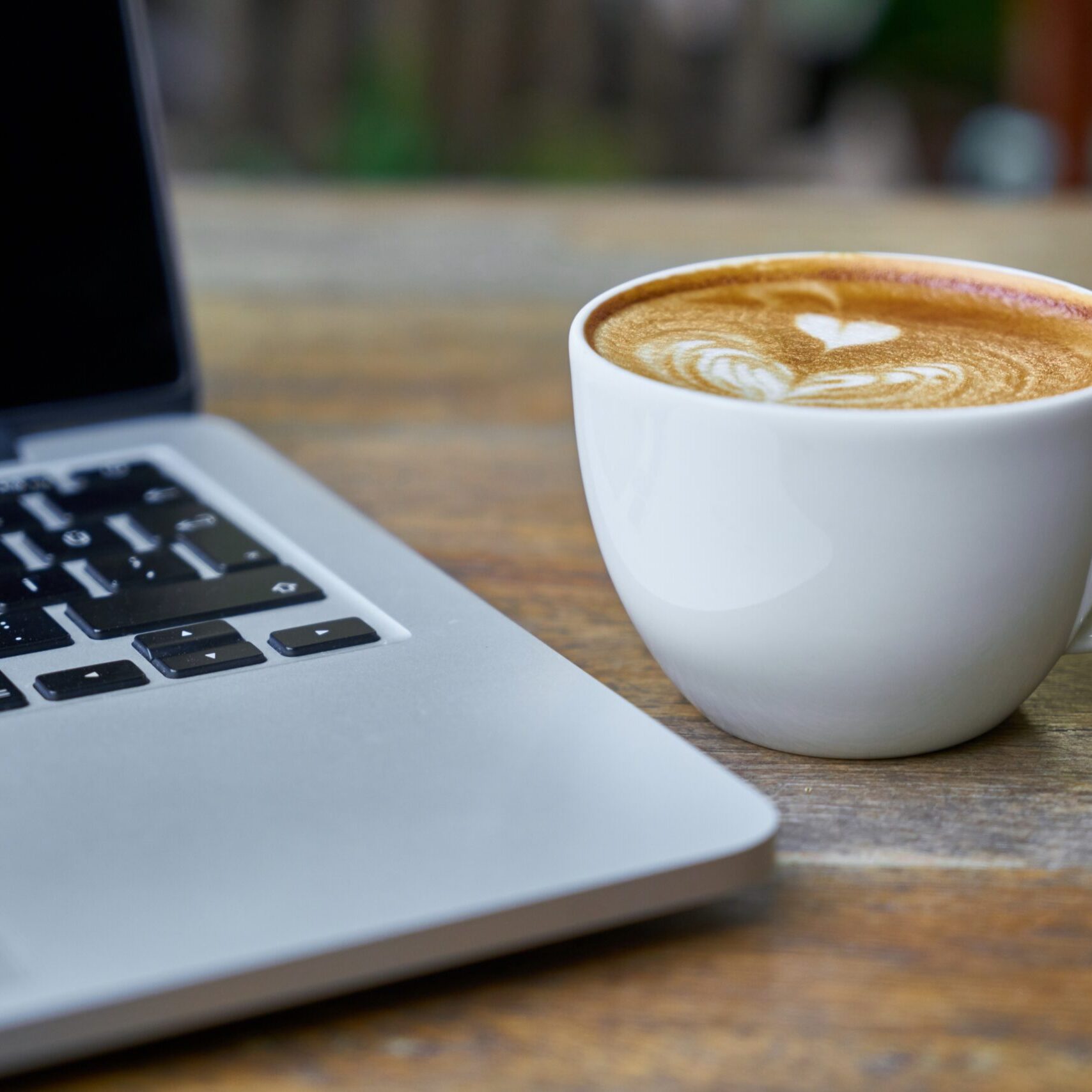 Let's have a virtual coffee together!
We want to learn about your business modernization goals! Schedule a thirty-minute meeting with us to discover opportunities to engage your workforce, maximize your tech, and innovate your business model.