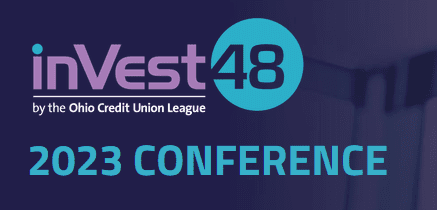 Reach your Credit Union Members in the 21st Century!
Join Chelsea as she leads a thought-provoking session at the inVest48 by the Ohio Credit Union League on April 4th from 10:30 AM – 11:30 AM.
Modernization brings legacy systems – including people, processes, and technology to the current state and positions them for future success. A modernized workplace is more efficient and resourceful, with people at the center using technology to its full potential. Constant communication using digital tools allows credit unions to create a lean model, enabling your organization to be more productive and efficient. Join us in this interactive workshop to modernize your credit union.
You can learn more in the inVest48 breakout session and register for the conference here:  Click to Register