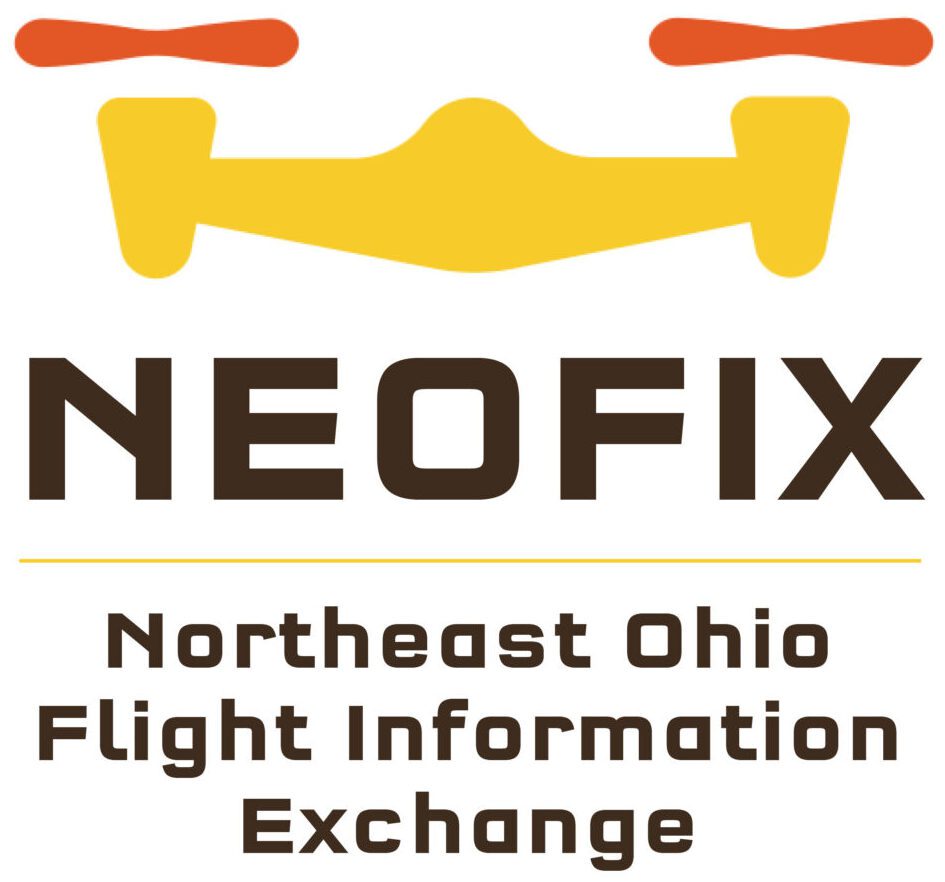 Northeast Ohio Flight Information Exchange (NEOFIX) Stakeholder Engagement
NEOFIX allows Cuyahoga County to publish key information to Uncrewed Aerial Systems (UAS) Operators and Industry in support of Advanced Air Mobility (AAM), giving everyone a clear, common picture in the same way that charts do for traditional aviation. NEOFIX fills the gap between FAA information services for controlled airspace and needed services supporting local UAS / AAM operations, including local rules, sensors, public safety incidents, and flight operations data.
The inaugural stakeholder exchange at Baldwin Wallace University is sold out. We look forward to successful outcomes from this event. This is the first of many!
Want to get involved? Shoot us a note!